It is a universal understanding that people who work at schools should get the summers off. Well I am here to tell you this is a myth! Folks I talk to always ask what I do with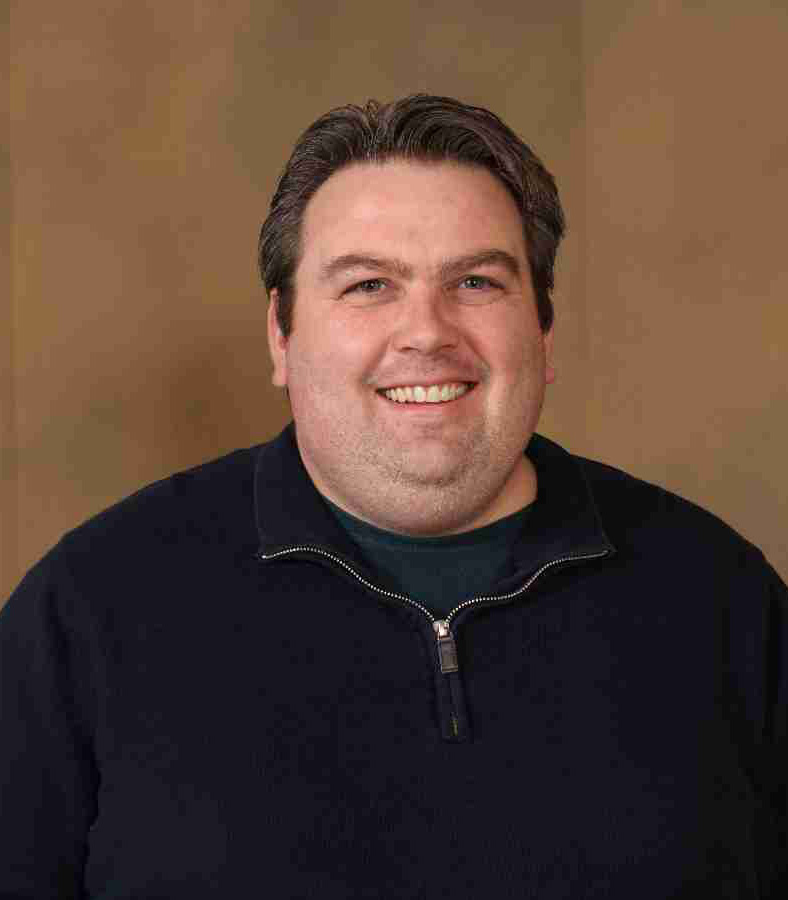 summers off… and then become perplexed when I tell them that, at St. Joseph's Indian School, I work all summer.
This is when the questions comes out: What do you do all summer? I usually answer "not much" with a sly smile on my face.
The campus is different type of busy from June to August. Between Rising Eagle Day Camp in June, high school students working summer jobs and going to camps, the summer home for grades 1-8, interviewing potential houseparents and planning programing for the next school year, we tend to keep pretty busy. I think there are more kids on campus during June than during a month during the regular school year!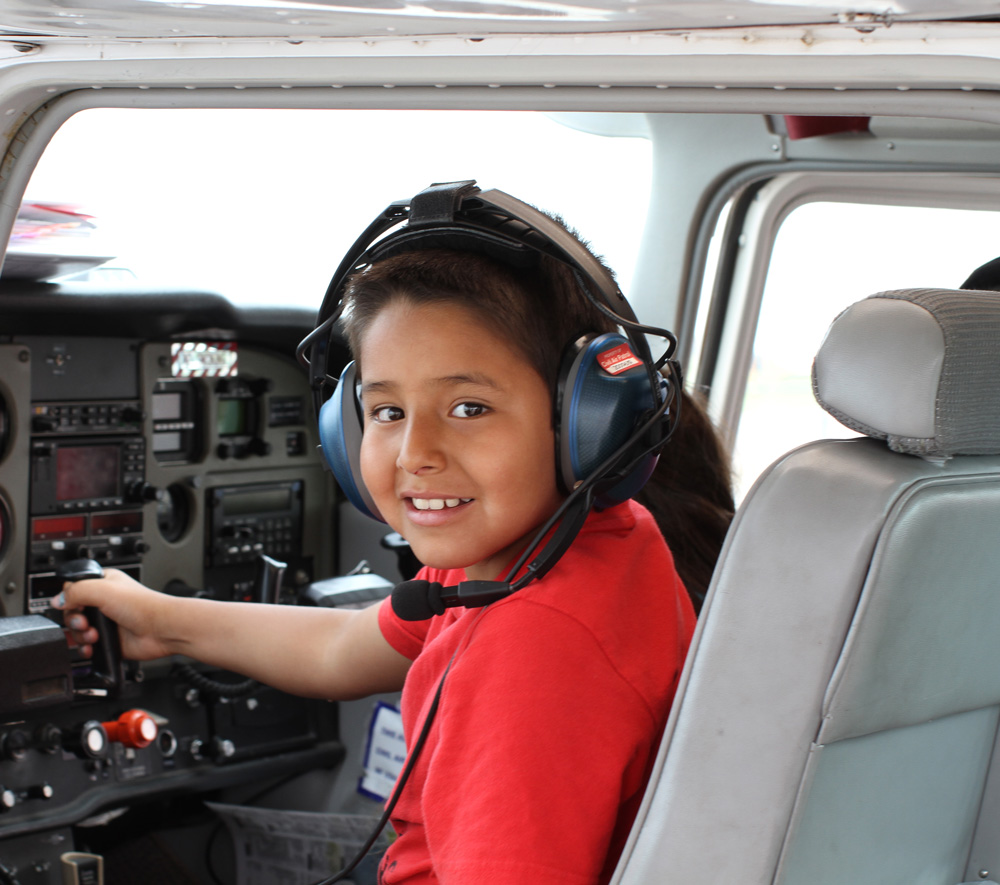 In the organized chaos that is summer, I help supervise the summer home with the other Residential Coordinators. We have approximately 14 Lakota students in grades 1-8 who stay on campus until mid-July. There are several different reasons for students to stay on campus in the summer home, but all come with their parent or guardian's request and approval. The kids have a great time over the summer with extra trips, daily visits to the Chamberlain pool and community service projects. The hard part is that they have to attend school Monday through Friday, 9am to noon.
For our high school students, a major part of their summer being able to work in various jobs on campus. We have junior houseparents who went through an interview process and earned a spot working in the summer home. Junior houseparents help with supervision of the students, preparing meals, and even some paperwork. Students earn valuable work experience and get to see the other side of the fence of living in a St. Joseph's home!
Another part of what I do in the summer is work with other administrators to plan for next year. Decisions need to be made about programing, policies and updating rules. This is a really boring process, but it's important to ensure everything on campus runs smoothly next year.
The last big piece of summer at St. Joseph's is interviewing and hiring new houseparents. Our Human Resource Department works hard at recruiting, screening and bringing in potential houseparents for interviews. This is a lengthy process, but necessary to ensure we find the right people to care for the children in their campus homes.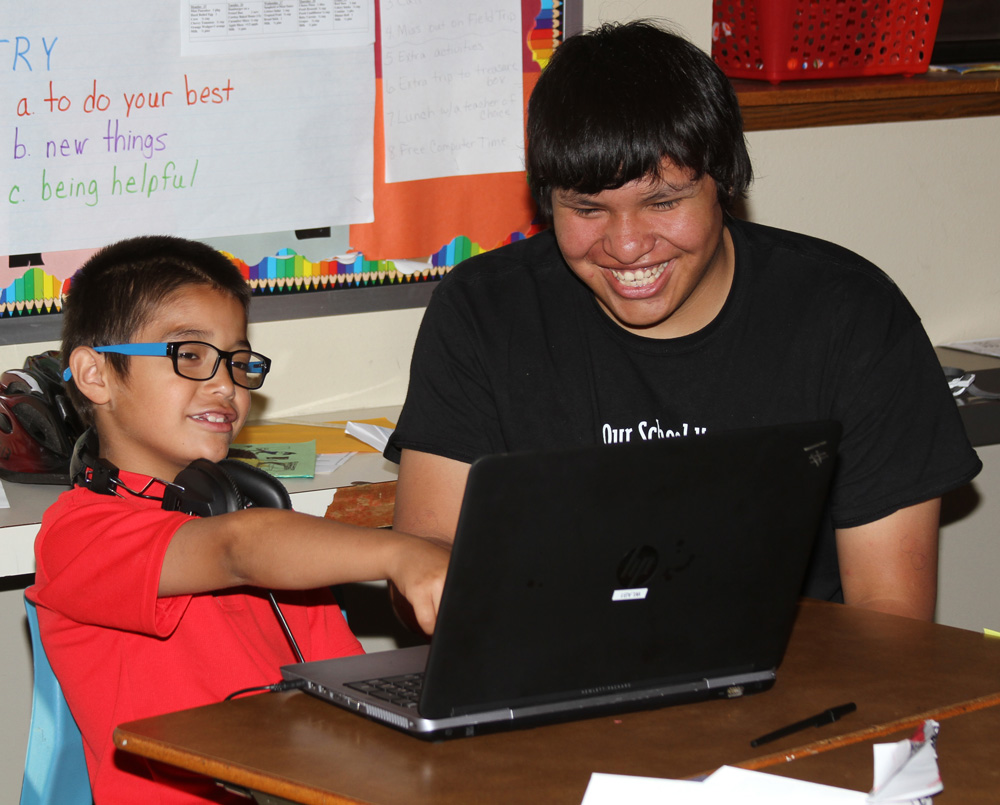 When summer starts to wind down in July and the summer kids leave for home, campus becomes really creepy quiet! I use the word "creepy" because, without the laughter and noise of the kids, campus just doesn't feel right. The kids are definitely the heart and soul of our campus life and are duly missed when they are not here.
As staff, we appreciate the down time, but the creepy quiet also reminds us why we are here, and renews our faith and belief in the mission of St. Joseph's Indian School.
So folks, that is what happens on campus in the summer!
What I do is small piece in the bigger puzzle of St. Joseph's. Our development office, maintenance crew, rec staff and Akta Lakota Museum & Cultural Center staff work hard all summer doing their part to keep campus running, make repairs and welcome visitors.
We only have seven weeks until new staff training starts. And the kids come back for the new school year just two weeks after that!
Please pray for our staff to receive rest and renewal on their time off and pray for students to have safe and happy summer. As always, thank you for your support! Without your generosity, we could not continue the work we do to help the Lakota (Sioux) children. Thank you!
Frank W.
7-8th Residential Coordinator