Good day from the staff and Lakota (Sioux) girls in the William Home (4th and 5th grade girls)!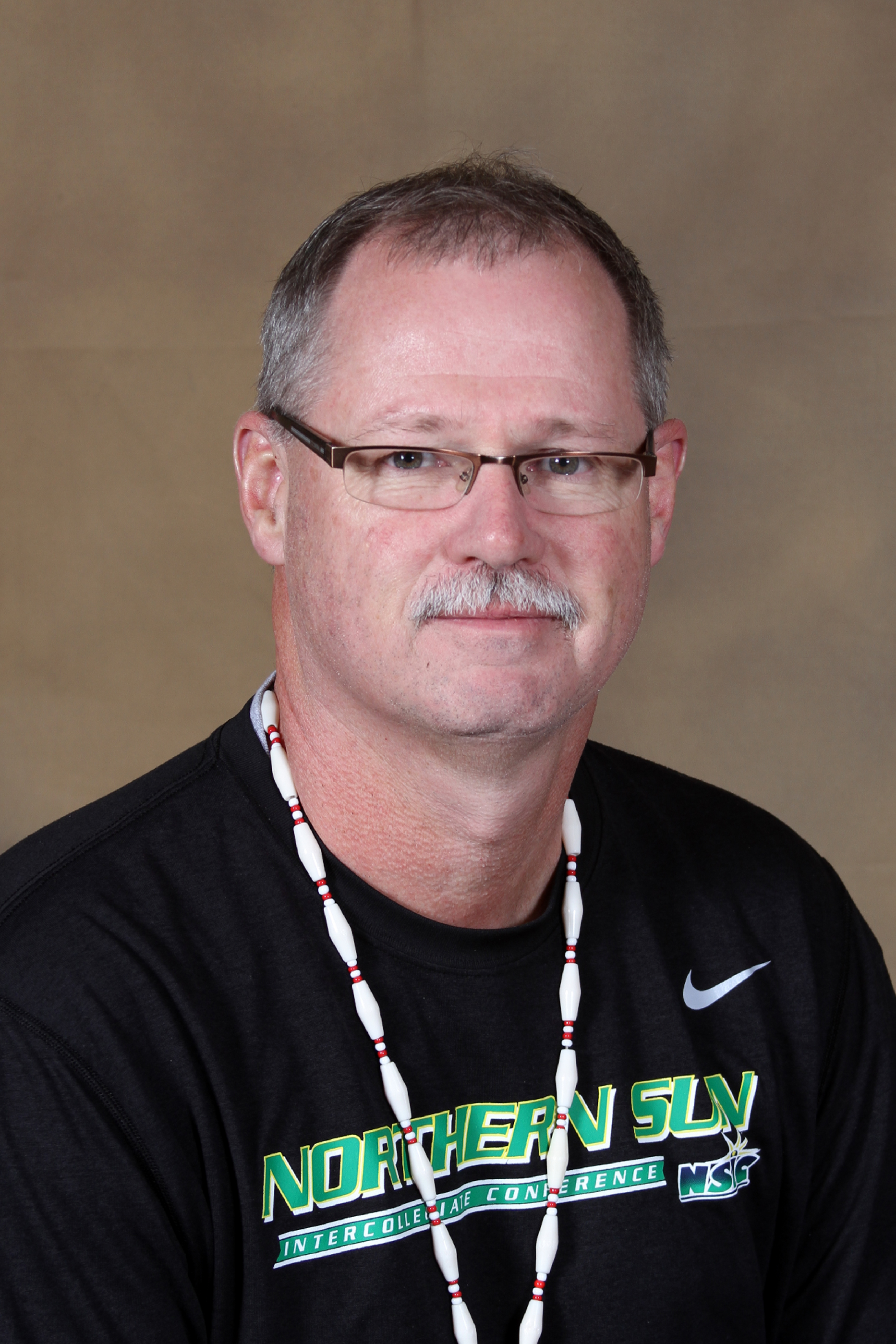 The year has gone by quickly; it is hard to believe, but we will be starting the final quarter next week when school resumes after spring break.
We have finished up our walking program for the year. Each morning, we got up early to go to the rec center and walk laps. As a home, staff and students walked a total of 21,460 laps this year.  That is equal to 1,070 miles!
Now, hopefully the weather will cooperate so we can get outdoors and play in our free time. We have our home trip coming up soon and everyone is excited. A fun weekend away from campus towards the end of the year is always a great time to reflect on our school year and the relationships we have built.  We are planning on going to Sioux Falls, South Dakota and visit the Butterfly House, the Washington Pavillion to take in some science exhibits and then the Sky Zone for some trampoline time.
Right now, I am working in the spring break home. Some of St. Joseph's students stay on campus during breaks for a variety of reasons. There is always a place for them here. It is a relaxed time and the kids enjoy recreational and leisure activities.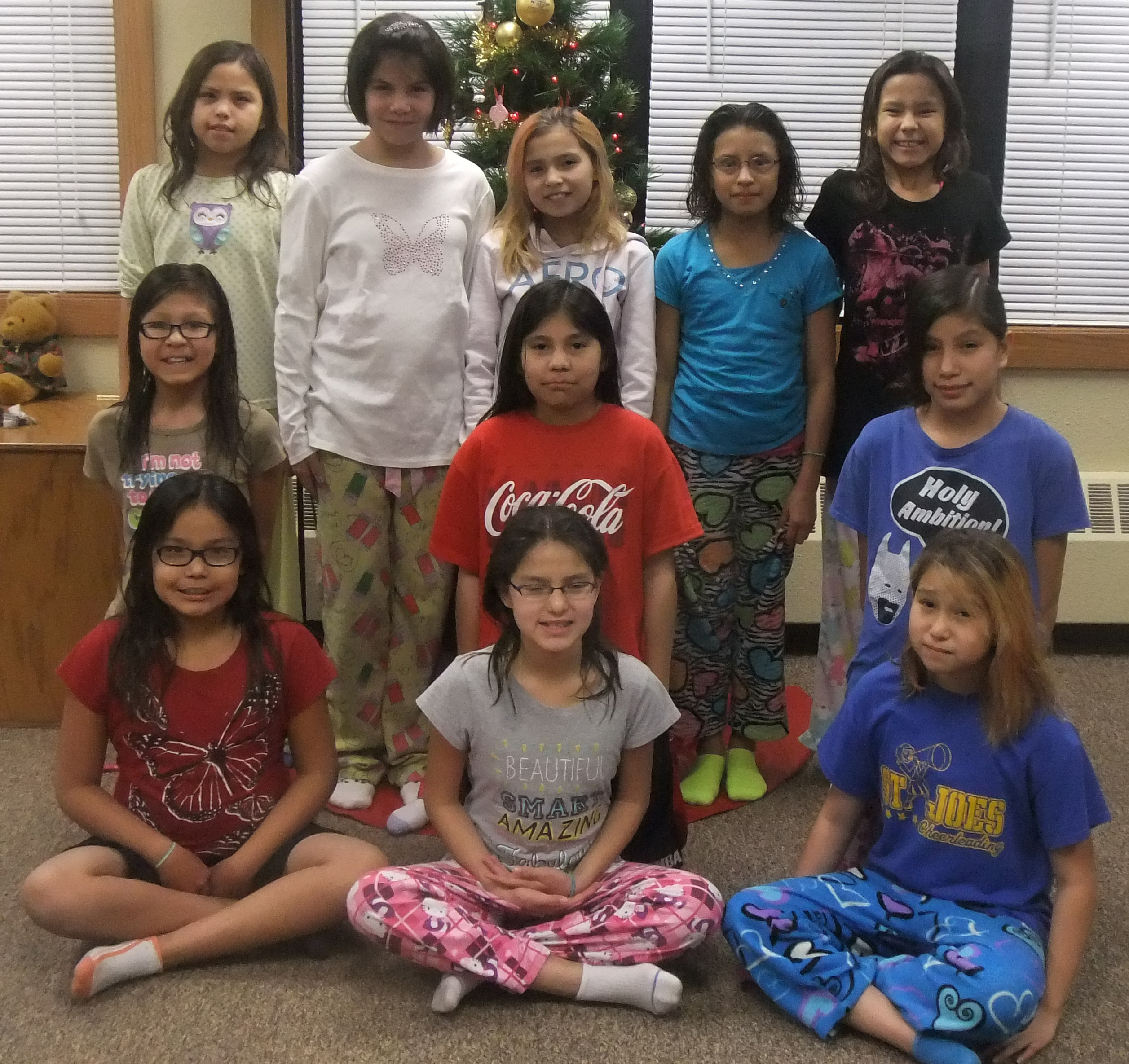 Staff members can apply to work one of the shifts in the break home, or just take the time off – it is not mandatory for any staff to work in break homes.  Many students in the spring break home are younger and I also have a couple girls from the William Home. It is nice to get to know younger students and spend some extra time with the kids I already know.
We hope you have all survived the winter months! I hate to say it, but I'm done with my shift today and headed out to hit some golf balls – our snow is gone and we're supposed to get up to 60 degrees!
Blessings to all,
Mike and the William Home girls