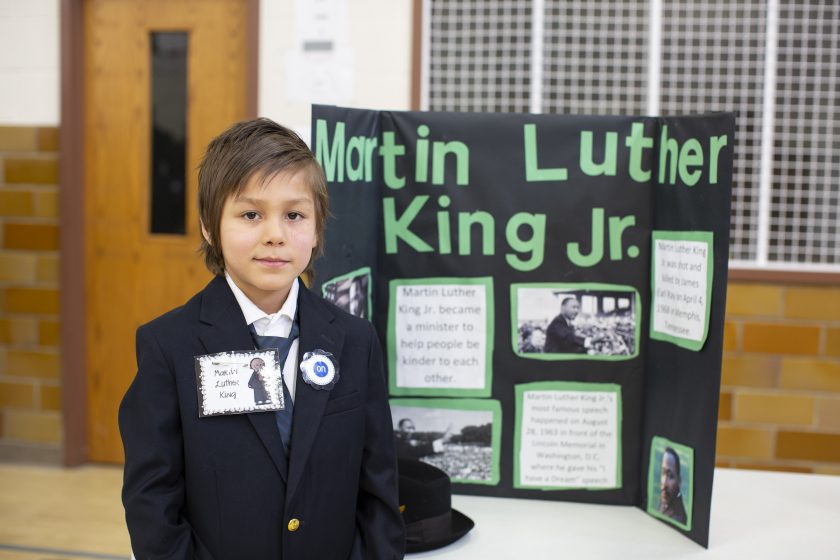 Just think what it would be like if Sally Ride, Amelia Earhart, Jackie Robinson and Abraham Lincoln were all in one room together.
Well, that's exactly what took place at the St. Joseph's Indian School Wax Museum earlier this month! Students dressed-up like famous, historical subjects and stood as still as any squirmy, third grade human is able until someone "pressed their button."
When their button was pressed, the famous faces came to life and recited interesting facts about themselves. Did you know Sacagawea is pictured on the dollar coin? Or that Ruby Bridges didn't cry, even when her peers teased her for being the first black student in an all-white school?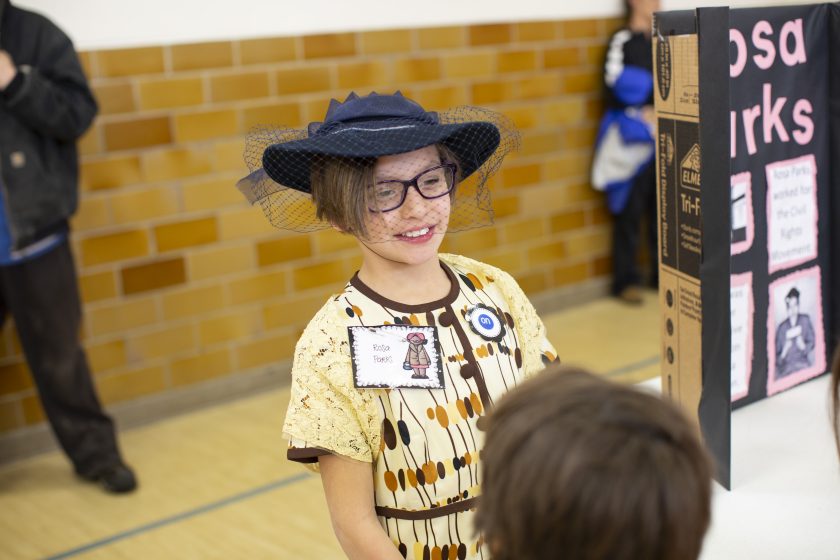 These are just two of the facts that were presented in the St. Joseph's Indian School gym.
If presenting their reports verbally was not a large task in itself, our students worked hard researching and writing their reports before the big presentation.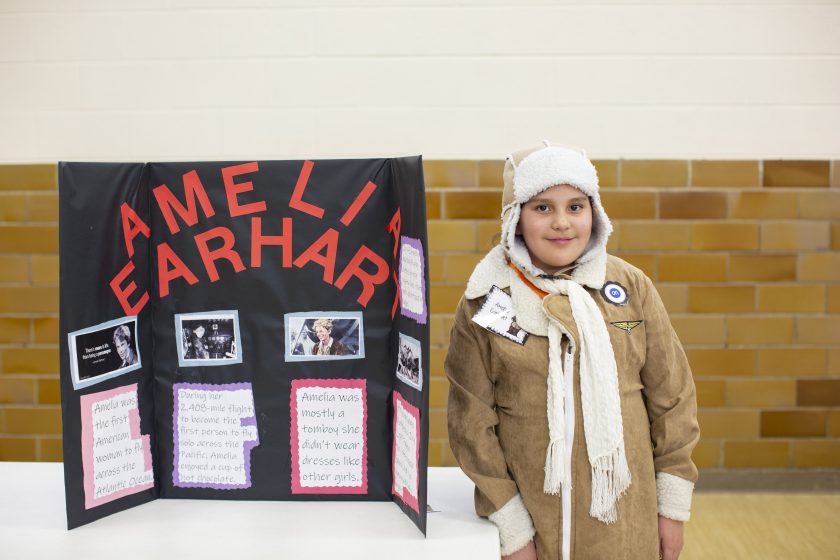 Jennifer and Melissa, third grade teachers at St. Joseph's, said they were so happy with the students' performance.
"It was rewarding to see the students' hard work come to life at the Wax Museum," said Jennifer. "The students worked so hard researching and learning about their famous historical figure. I am proud of the effort they put into this project and enjoy seeing the students' pride and excitement when showing off what they have learned."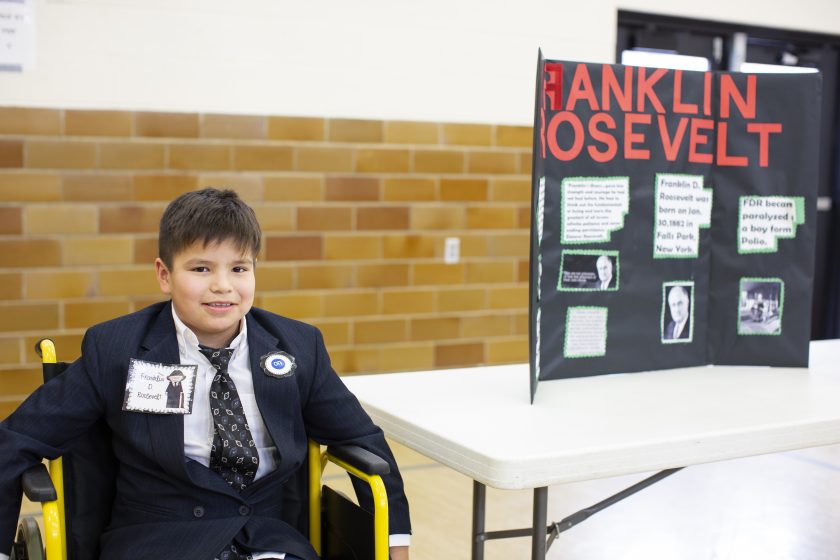 To see the Wax Museum in action, head over to our Facebook page to watch the live video we shot on the big day.
Pilamaya – thank you – to our supporters who provide support so we can give our students the quality education they deserve!