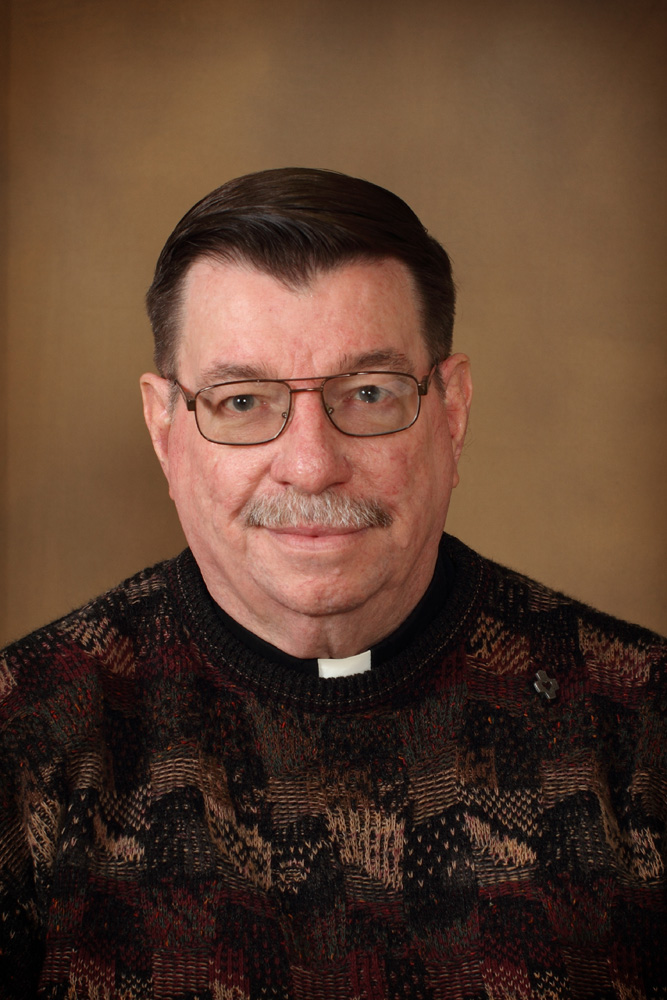 Good day from St. Joseph's Indian School.
It has been an exciting few days at St. Joseph's Indian School! On Monday, the city of Chamberlain put on a wonderful fireworks display and on Wednesday, a storm with fierce winds and rain moved through town. Luckily, there was not much damage with the storm, other than a few tree branches here and there.
The students in the Summer Break Home all headed home this week. Prior to their departure, they made a trip to Omaha, Nebraska. They seemed to have enjoyed themselves! They swam in a wave pool, rode a roller coaster, raced go-carts, visited an aquarium and made a trip to the zoo to see
orangutans, polar bears, gorillas and elephants—certainly animals that are not normally seen on the plains of South Dakota! To celebrate the end of the summer program, we had an outing to the local Dairy Queen on July 4th prior to watching the fireworks being shot over the Missouri River.
Every summer, St. Joseph's Bookmobile travels all around the state, driving over 1,000 miles to bring new and used books to Native American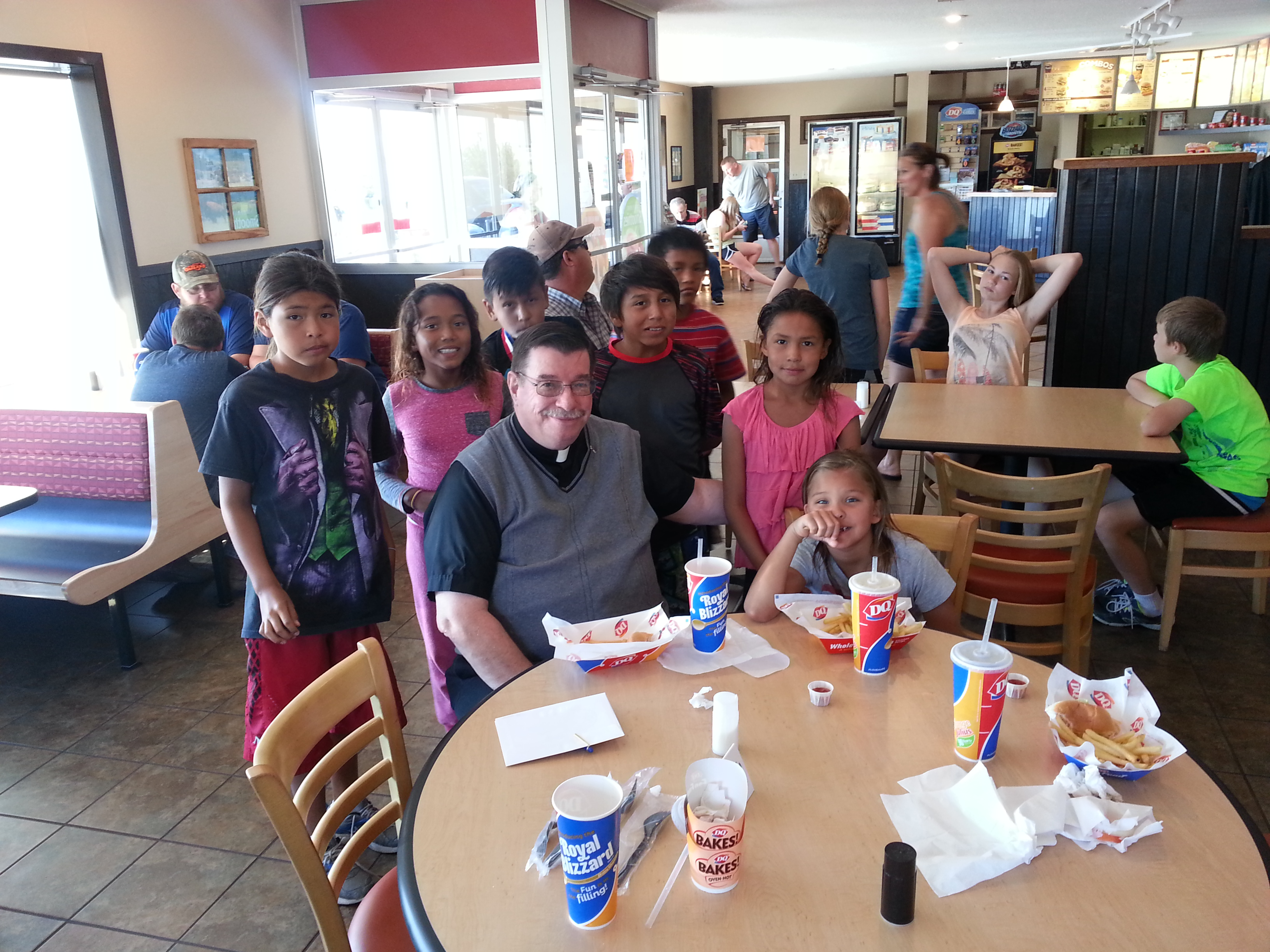 children, adults and families living on South Dakota Indian Reservations. For many smaller reservation communities in South Dakota, the nearest public library may be 30 miles or more away, so St. Joseph's Bookmobile travels around to give children and adults the chance to continue their reading through the summer months.
The Bookmobile had just finished a recent visit in the Winner, South Dakota area when it hit a deer. The Bookmobile required towing and another St. Joseph's employee picked up the driver, Andy, who was thankfully uninjured in the accident. This year's ending to the Bookmobile tour of South Dakota will be remembered for a very long time!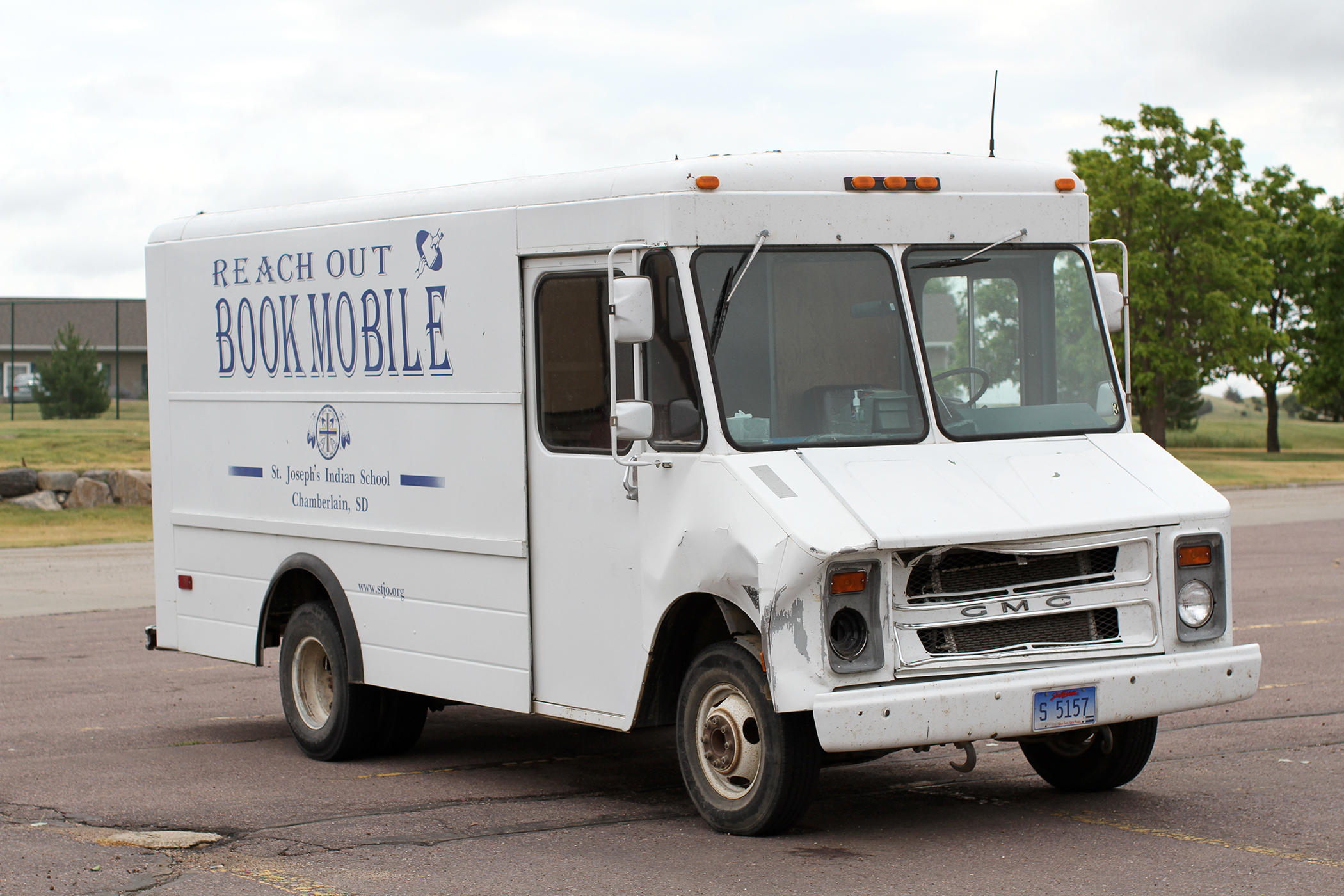 Some new fencing has gone up along the front of the elementary school as construction of St. Joseph's new Health and Family Services Center begins. The fencing will prevent us from driving along the river and will also knock out some parking spaces for the next school year. Although mildly inconvenient, it's an important part of the process and will help keep our students and staff safe during the construction, which should take about a year to complete. We are excited to share more about the new Health and Family Services Center with you here in the coming weeks!
I hope everyone had a safe and enjoyable 4th of July.
Fr. Anthony Kluckman, SCJ
Chaplain