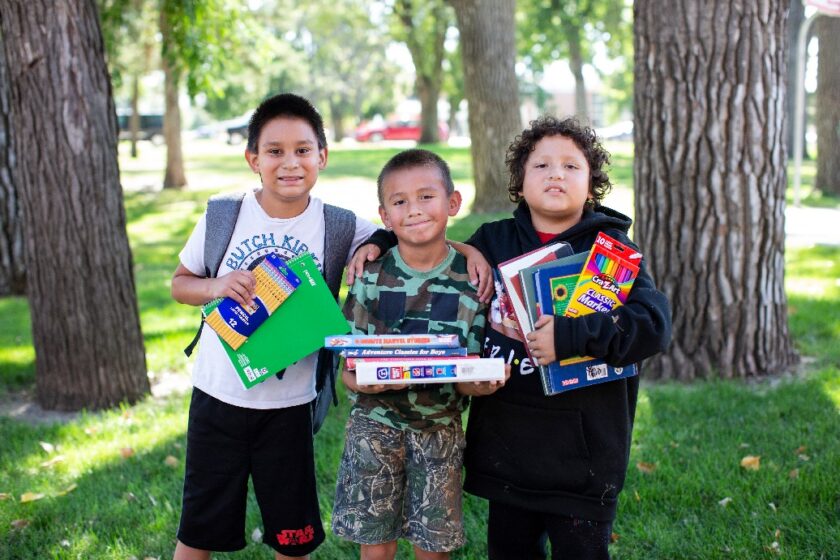 St. Joseph's Indian School has been an integral part of helping Native American children since 1927 … that's nearly 100 years! Over this time, we've garnered a reputation for providing quality education, safe homes, healthcare, food, clothing and more for Lakota (Sioux) children, grades one through 12 in Chamberlain, South Dakota.
We know there are other organizations that knock on your door, call your phone or send you mail. It may leave you wondering … Why should I trust St. Joseph's Indian School? Why your organization over another? What makes you so special?
Well, we can come up with countless reasons, but we want to hit you with five reasons why donors can trust St. Joseph's Indian School.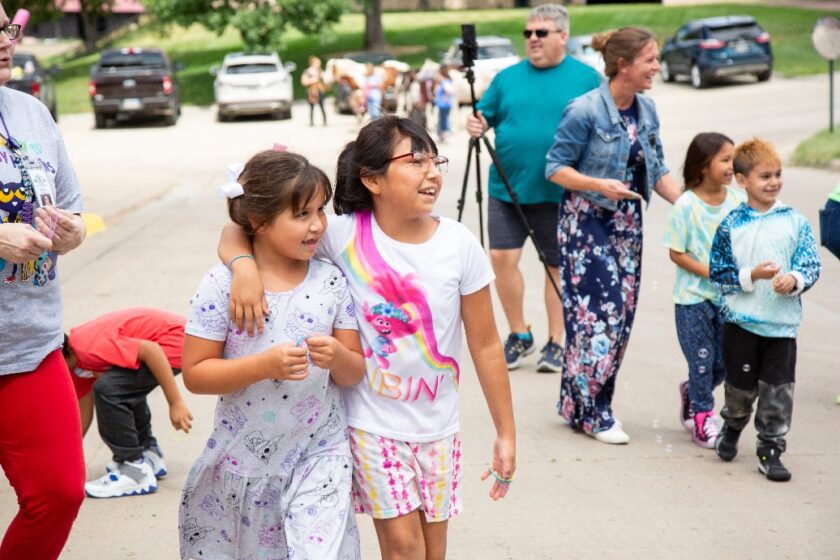 We're Making a True Impact
St. Joseph's Indian School has a proven track record of making a positive impact on the lives of Native American children and families. In fiscal year 2022, we provided education to 199 students on campus; awarded over $185,000 in scholarships to Native American students; served nearly 29,000 meals in our campus dining hall; delivered 250+ food boxes to reservation families; conducted over 3,000 medical visits in our campus health center; and so much more to help Lakota children succeed in school and in life.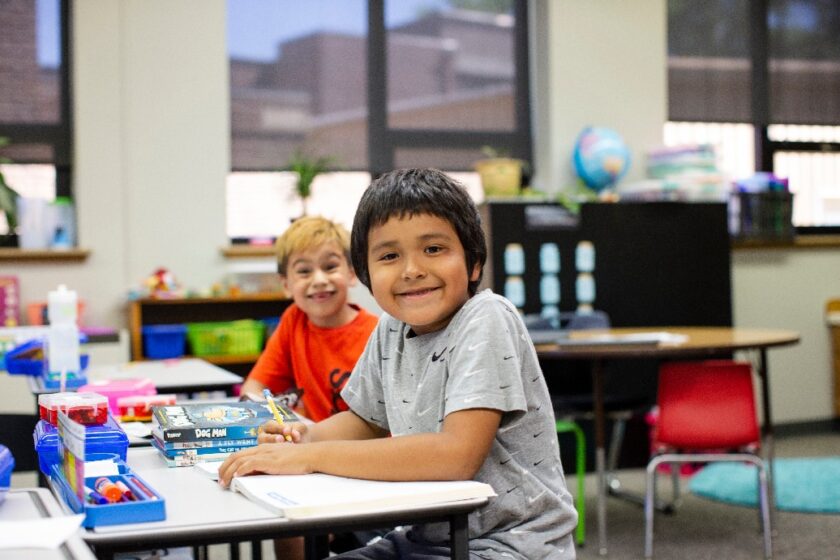 We're an Accredited School
St. Joseph's is accredited by the Council on Accreditation (COA), and by the South Dakota Department of Education. This accreditation ensures that our school meets high standards of quality and that it is committed to continuous improvement. Accreditation also means that St. Joseph's Indian School undergoes a rigorous evaluation process to ensure we are providing the best possible care for the children we serve.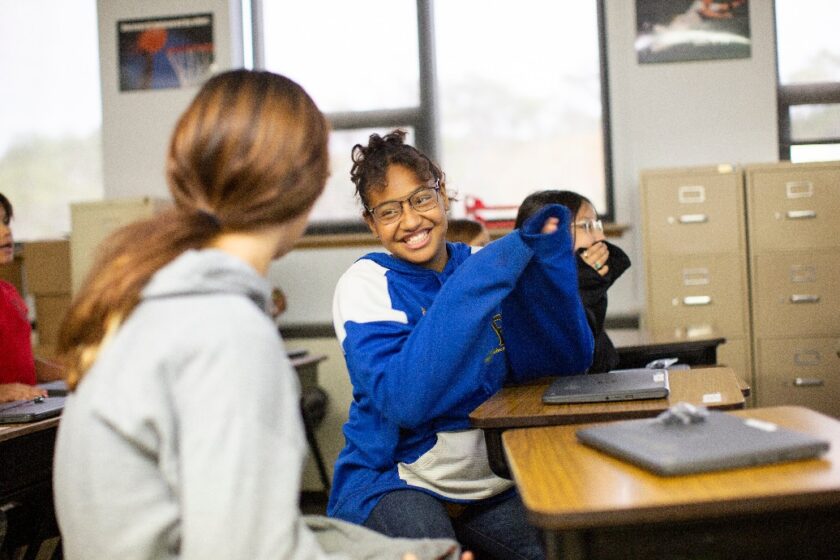 We're Honest and Transparent
St. Joseph's Indian School is committed to transparency and accountability. We undergo annual financial audits by an independent accounting agency, and the results are available for donors and the public to review on our website in our annual report and financial statements. In 2023, GuideStar by Candid awarded St. Joseph's with the Platinum Transparency Seal, the highest possible rating the organization awards for transparency.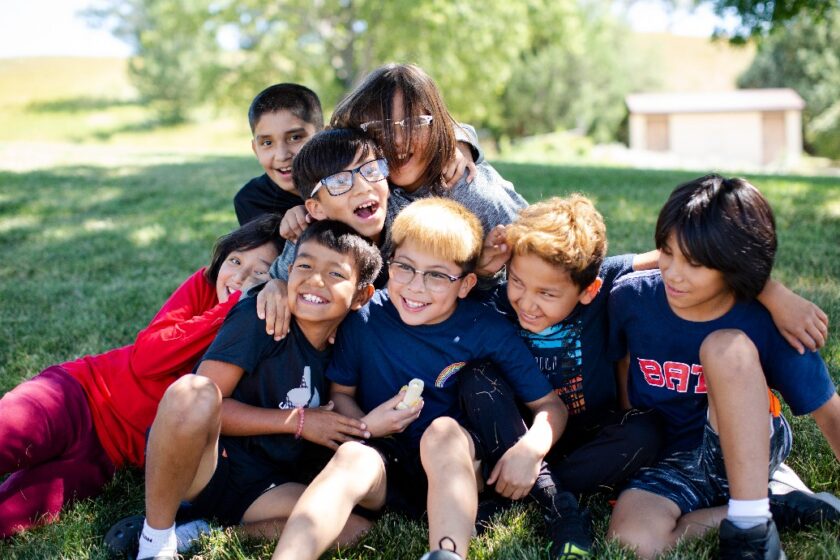 We're Award-Winning
St. Joseph's Indian School has won several national and regional awards over the years. Between 2017 and 2023, we were recognized seven times as a Top-Rated Nonprofit by GreatNonprofits. We hope to repeat this streak in 2023, further adding to the longevity of recognition that comes from having fantastic programs and services that make a true impact for Native Americans.
Further, our teachers, houseparents and students are award-winning, too! Most recently in 2022, we had four from St. Joseph's receive national honors at the 2022 Coalition on Residential Excellence (CORE) Banquet. They included ShyAnne Jumping Eagle as "Student of the Year"; David and Tia Fontenot of St. Joseph's High School Program as "Houseparents of the Year"; and Annie Schoenhard, a second grade teacher, as "Educator of the Year."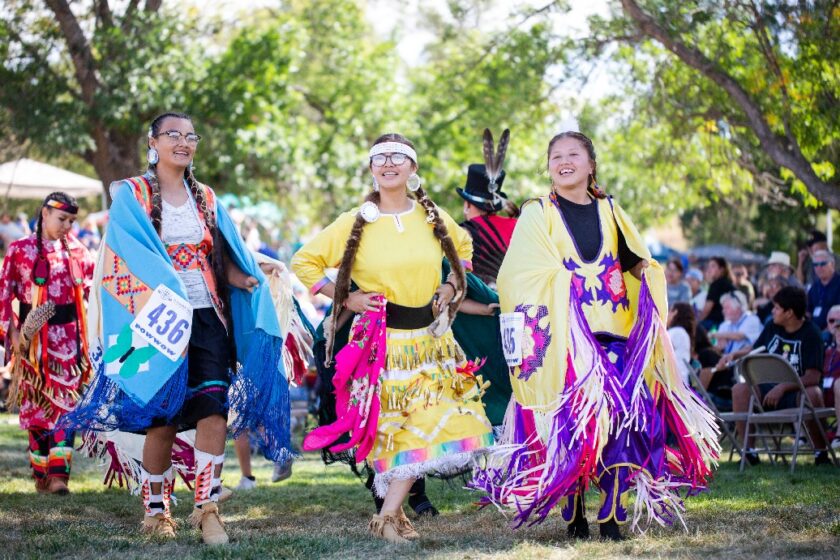 We're Almost 100 Years Old
Our longevity speaks for itself. St Joseph's school has been operational for almost a century now, which suggests our school has gained experience, skills, and knowledge in successfully providing quality education to Native American youths. We're not claiming we've always been perfect, but we're constantly learning how we can better our programs to make the best impact for families who need us most. Our programs are ever-evolving to keep up with changes in society and culture all in an effort to provide a brighter future for our students.
We hope you now understand St. Joseph's Indian School is a nonprofit that you and other donors can trust. Our impact, accreditation, transparency, awards, and longevity all demonstrate we're committed to our mission to caring for Native American children and families for life — mind, body, heart and spirit.
We hope you will join our thiyóšpaye — extended family — and feel confident your donations will make a meaningful difference in hundreds of lives every single year. To learn more about St. Joseph's Indian School, and how it's such a special place, we extend an open invitation to you to come and see our campus for yourself. To plan an in-person visit to St. Joseph's Indian School, start by going to www.stjo.org/visit today!