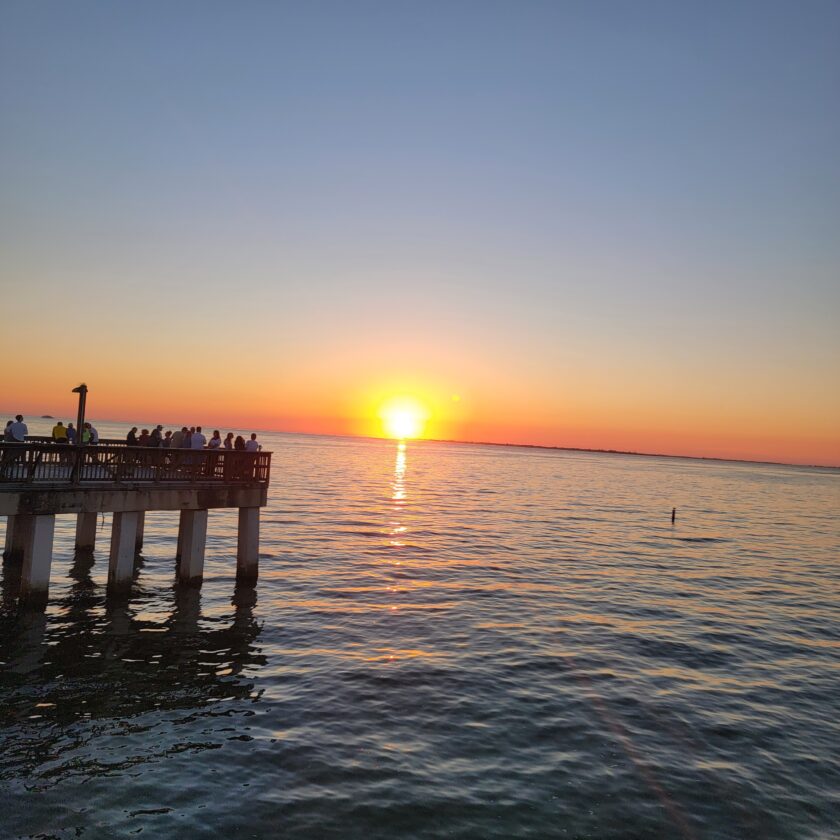 Greetings everyone, I hope all of you are doing well. There are several great things happening here at St. Joseph's Indian School.
Just this past week, 11 new students enrolled at St. Joseph's Indian School. We are grateful for every student we have studying and residing here at St. Joseph's which would not be possible without your generosity.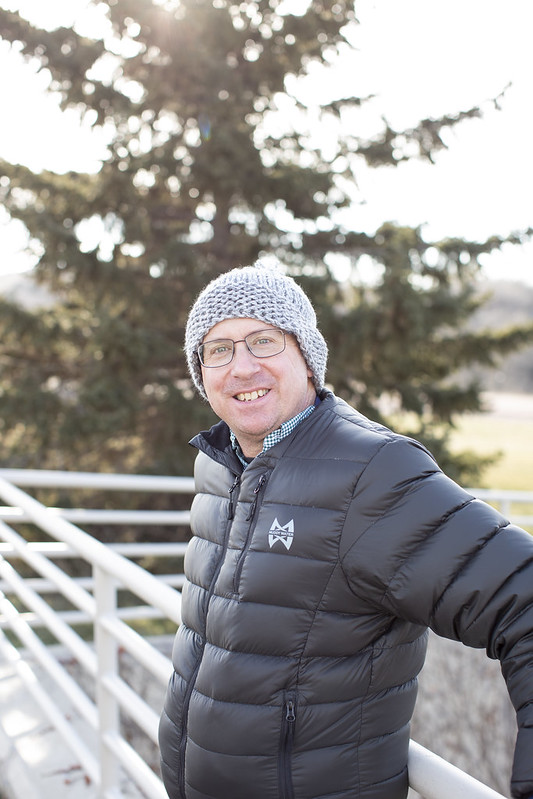 Recently, we began resuming donor luncheons, giving us the opportunity to thank our donors for their generosity in person. I had the honor and privilege of attending my first donor luncheon along with three other members of the dedicated staff of St. Joseph's in Fort Myers, FL. I met donors that drove as far as four hours to be with us to see our presentations, ask questions and offer comments. I am grateful for all of the questions and comments that donors presented and I look forward to future donor luncheons and having the opportunity to offer my gratitude in person for all that you do to help enhance the educational opportunities of our students at St. Joseph's Indian School.
On another note, this month we had the honor and privilege of celebrating our monthly Lakota mass. The excitement of seeing the dancers processing forward illustrates our determination to offer full and active participation in the liturgy. The inclusion of Lakota music, dance and prayer is also enriching and refreshing. I have mentioned on numerous occasions to students and houseparents that never can we overlook the inclusion of the love that Jesus Christ illustrated through his undivided attention he provided to all races, nationalities and cultures he encountered and whom he encounters today through the work of the Holy Spirit working within us.
My friends, thank you for all of you support in helping our mission here at St. Joseph's continues to thrive, regardless of the challenges we face each day.
Peace and Blessings,
Fr. Greg Schill, SCJ