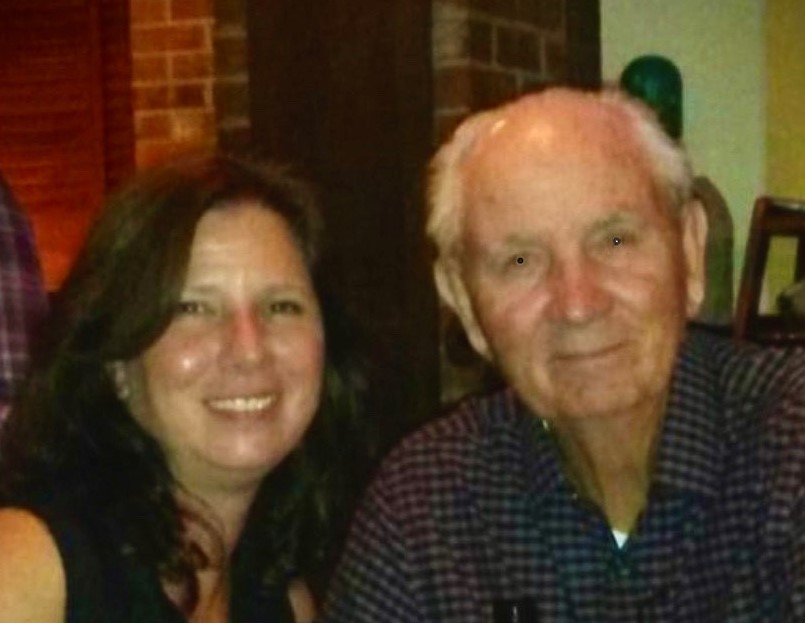 It was two weeks before Christmas and Kristal Salter had yet to find the perfect Christmas ornament for her granddaughter, Roselyn. She had browsed through stores and searched online, but nothing she found seemed to do justice to the annual tradition. None of the ornaments felt quite right.
It is possible nothing felt right because the holiday season, in general, was proving to be more difficult than in years past. Kristal lost her father, Jimmy Young Barton, in June 2021 at the age of 88. Although it had been six months since his passing, she felt his absence more and more the closer December 25 approached.
But then, a package arrived from St. Joseph's Indian School addressed to Kristal's father. Kristal's stepmother had yet to bring herself to open mail addressed to her late husband. They'd been married over 30 years and she was still feeling the pain of losing her husband. So, she'd given Kristal the mail to open.
"Inside was a pair of red gloves and a small dreamcatcher with the word 'Hope' attached," said Kristal. "I saw it and I just knew – I knew it would be the perfect ornament for my granddaughter."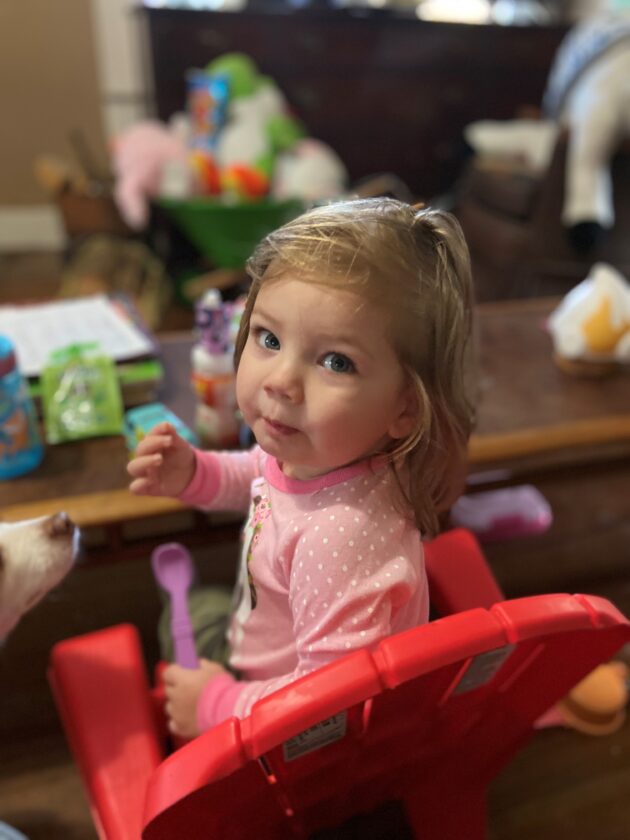 Kristal wrapped it in a little box and placed it beneath the Christmas tree, addressing it to Roselyn from her great-grandfather, or "Paw-Paw" as they lovingly called him.
"I have no doubt that he would have given it to her himself if he were here," said Kristal. "It was his final gift to his great-granddaughter."
Although the dreamcatcher is modest and inexpensive, Kristal said to her it is worth more than gold and silver because of the feeling it creates when she looks at it or holds it in her hands.
"It's like, 'Oh hey, dad! You're still here.' To me, items like this are priceless," said Kristal. "This dreamcatcher will stay in our family as long as there is someone who can value the sentimental things."
Before Jimmy's passing, Kristal was unaware of her father's charitable gift giving. She described him as being the definition of frugal and "penny pincher." After his passing, she acquired access to his safe. Within it, she found items from St. Joseph's — key chains, bookmarks, more dreamcatchers and other things he had acquired since becoming a donor in 2007.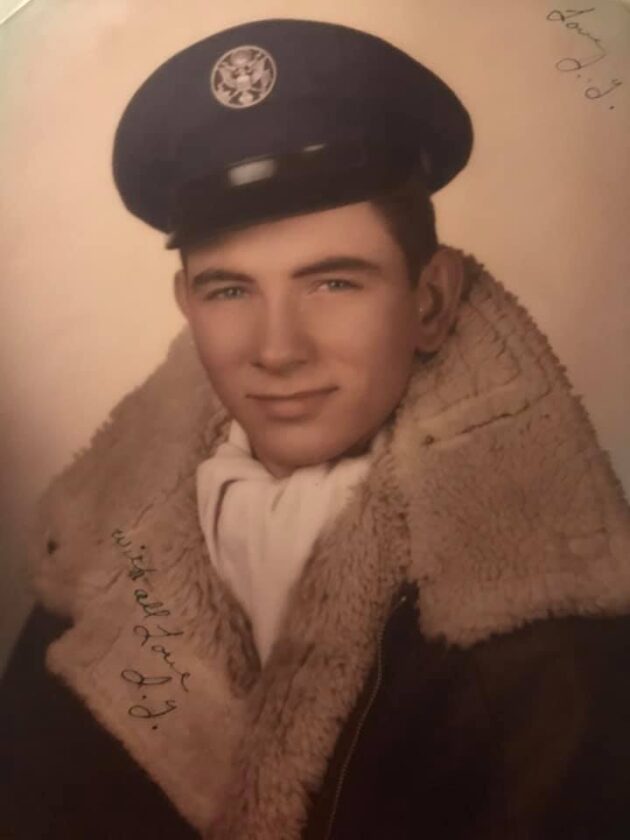 Kristal said she took the items and now uses them or displays them in her home in Alabama. They remind her of her father — the man who always made funny faces in pictures and was loved by all who knew him.
"I have the dreamcatchers hanging in my bedroom now. I use the bookmarks, and the key chains are hanging on my lamp," said Kristal. "To me, what I have from him is irreplaceable. His hands touched these things. Maybe it sounds silly, but I can find value in things that other people might overlook."
Kristal gave a memorial gift to St. Joseph's Indian School in her father's memory to honor the tradition he started in 2007.
"Receiving that package was a blessing in disguise," said Kristal. "Thank you, and God bless."
A memorial gift is a wonderful and loving way to honor someone special in your life. If you would like to remember someone with a memorial gift, please click here.