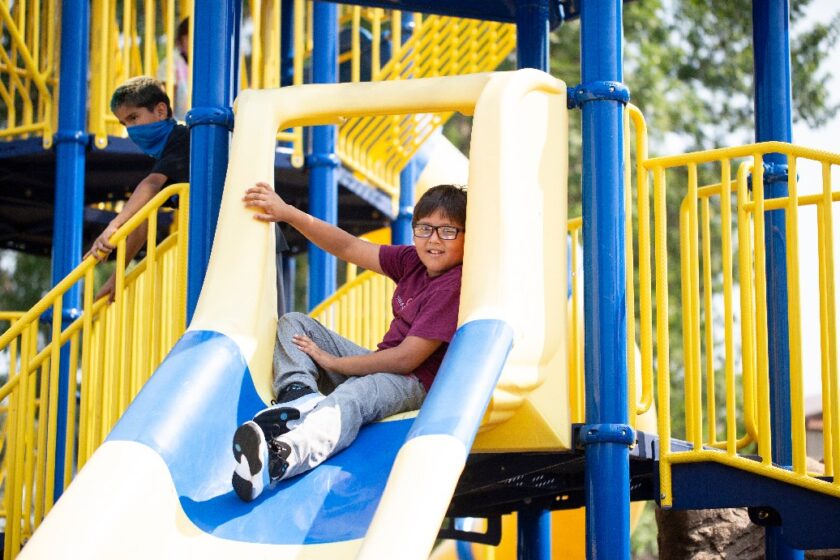 Hello to all!
As we look forward to the start of autumn accompanied by the fall of the leaves and cooler temperatures, we are reminded of one thing to be sure: Change is inevitable!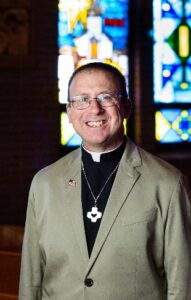 We know that just as fast as the weather changes, life also entails constant, and sometimes swift and unexpected changes. Some changes are good and some are more difficult to adjust to, particularly if someone has lost a loved one or is dealing with the illness of a loved one, in the hospital or in hospice. Know that for those who are experiencing difficult transitions due to illness or other circumstances beyond one's control, you are in my thoughts and prayers.
Praying for one another is an act of being in unison with each other, an action that Christ Jesus calls us to partake in. Christ Jesus calls us to partake in all things that are good, including the nurturing of our students in their prayer life and spiritual life and helping them to develop in their education. I feel honored and privileged to have been entrusted to minister to the students and staff at St. Joseph's and their benefactors, you!
In the month since the start of the school year, already I have noticed the enthusiasm of so many of our students to develop in their education, nurture their spiritual life and participate in extracurricular activities.
On Sept. 18, we had the 45th Annual Powwow. For one month, the students practiced one or more times a week in the student recreation center to participate in the customary powwow traditions. I could tell so many of them were motivated to do so and what a blessing to be able to practice in person after being confined last year to practices, via videos. This reminds us that the pandemic, which for some has created rift through division, while for others has helped us to grow stronger and flourish, helping to make the best of a bad situation.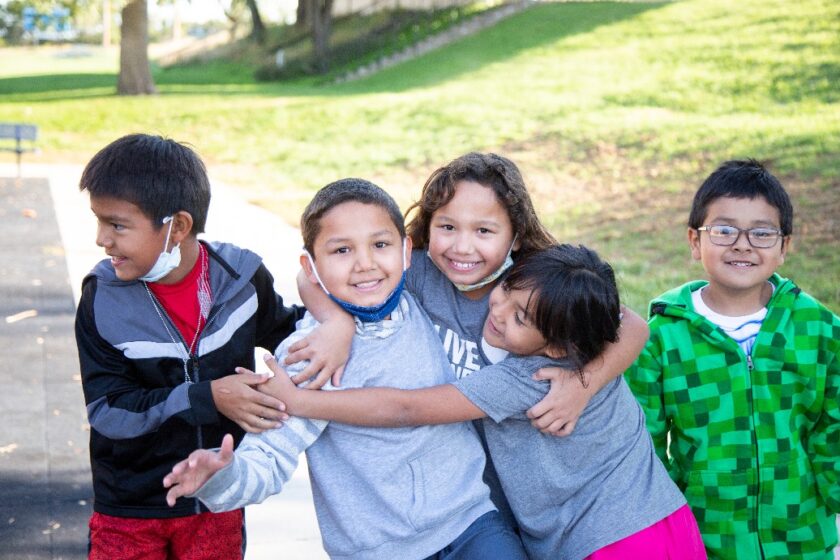 The pandemic has been an emotionally charged issue. Despite our differences, we can and are invited to place our faith and trust in Christ Jesus as people working in unison with one another to generate a better tomorrow. Therefore, I turn my attention back to our children — the students of St. Joseph's Indian School here in Chamberlain, S.D. I am looking forward to watching them grow in their education throughout the school year, and so I invite you to pray for them and for the faculty who are instrumental in their educational growth.
Peace and Blessings,



Fr. Greg Schill, SCJ