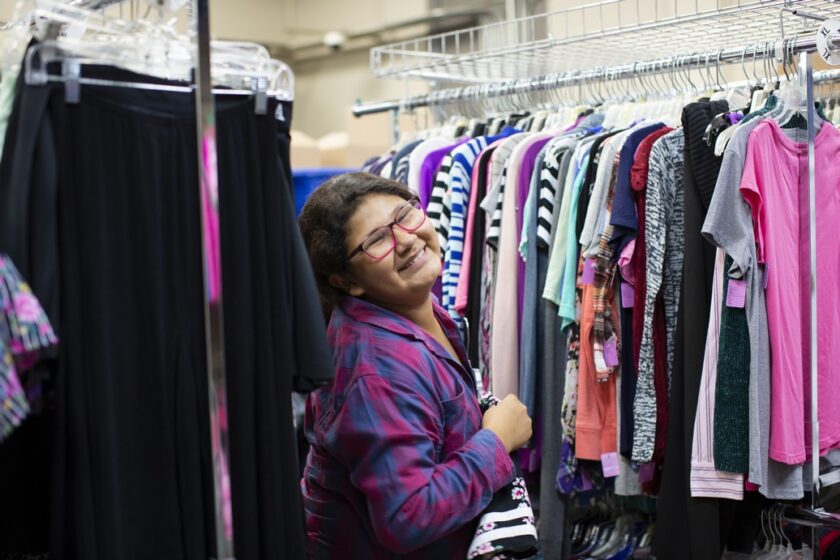 There are approximately 200 children served each year at St. Joseph's Indian School. Of those 200, we see all 200 children with clothing needs, 200 differing body shapes and sizes and 200 unique personalities.
If we talk math a little more, every child needs a week's worth of shirts, pants, socks, underwear and varying coats and shoes. It is very expensive to outfit a child.
Prior to the Covid Pandemic, we often had generous donors pulling up to campus with loads of clothing, and it was great because the stores in California, Texas, Illinois — you name it — are all different. That meant each of the 200 unique children had a wide variety of clothing to express themselves.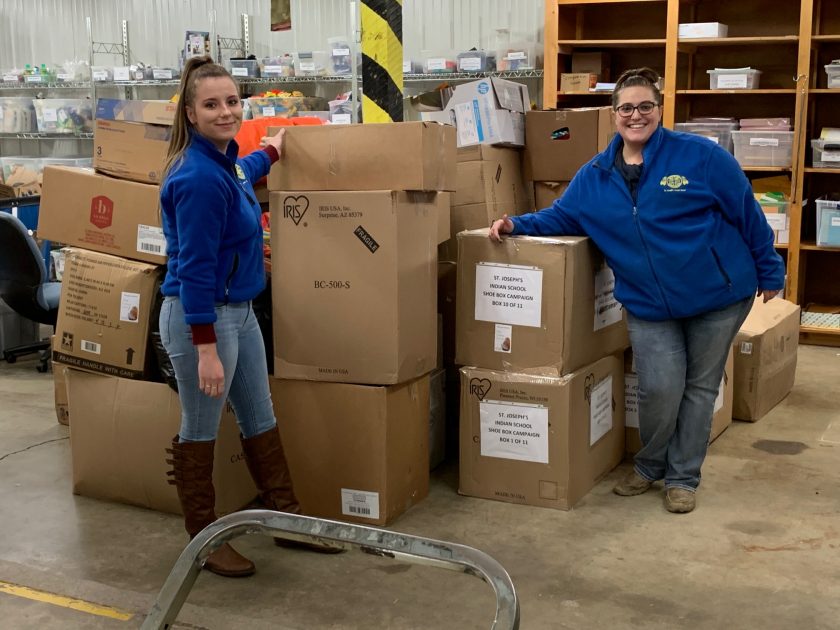 But, then the pandemic happened. One unexpected side effect: our clothing donations dropped by nearly 50%. St. Joseph's Indian School in Chamberlain , S.D., is located at least 65 miles from the nearest clothing department store, in all directions. It is no less than a two-hour round trip on the road. Moreover, the amount of time it takes to shop. It takes an entire day — but with help from you, it can take only a few minutes. If one person from 200 cities would help, think of the impact!
If you like to shop, and want to know exactly how your donation is used, we encourage you to shop online from our varying wish lists. We are grateful for your support!
Note: To view the Target Wish List, you must be logged in with your personal Target account or the link will not work properly.
To learn more about other ways to help the Lakota (Sioux) children at St. Joseph's Indian School, please visit: www.stjo.org/pressing.