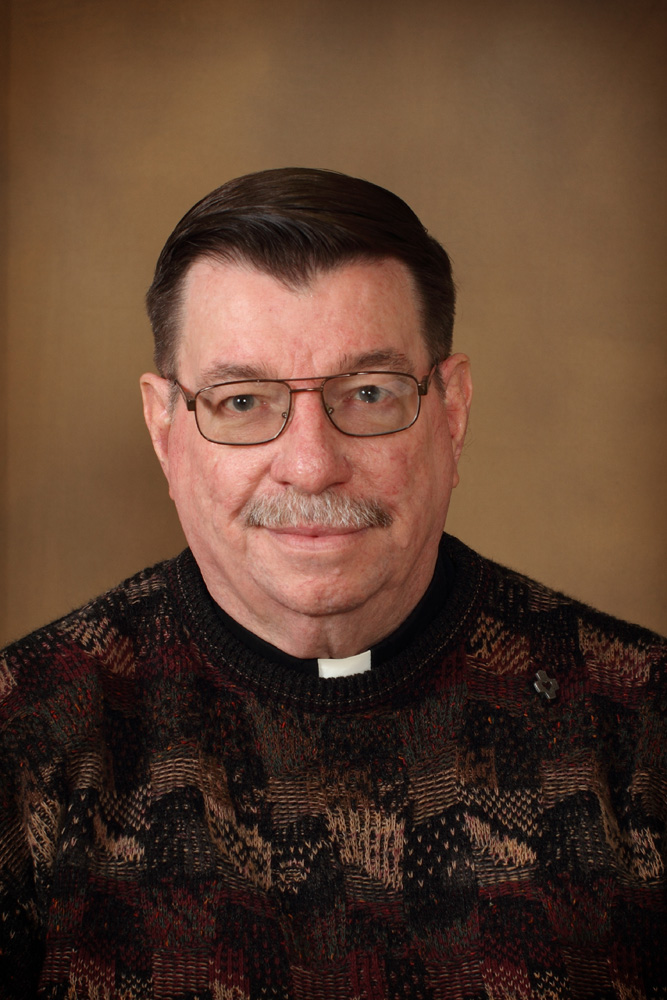 Good morning from a rainy St. Joseph's Indian School!
Talk about weather changing quickly.  On Saturday we were dealing with 100 degree weather, but today is overcast, cool and rainy.
This week, our 5th graders are taking part in a STARBASE program. STARBASE is an interactive program that works to motivate young students to explore the STEM (Science, Technology, Engineering and Math) curriculum. On Monday, the students worked in groups to protect their astronaut, Eggbert during his travel on a rocket. In the afternoon, the group launched their 'Eggbert' space shuttles down a line to see if their protection was enough for Eggbert the Egg to survive.
Yesterday, the students spent part of the morning shooting rockets while learning about 45 and 90 degree angles. In the afternoon, the students 'Popped the Fizz.' This project had the students use an Alka Seltzer  tablet and water to see how high they could get the capsule to shoot vertically in a 200cm tube. By tinkering with water and size of the Alka Seltzer, they discovered very quickly that they could adjust the height of their tablet's journey up the tube.
The students will continue doing activities for the remainder of the week. Their week will culminate with a field trip to Ellsworth Air Force Base near Rapid City, South Dakota on Friday.
This past weekend, many of the Residential Homes enjoyed American Island Days, sponsored by the local community of Chamberlain. Some of the activities our students took part in were inflatables and carnival games, a car show, laser tag and National Guard boat.  The day ended with a showing of JAWS along the river bank so that you could watch on a lawn chair or, for the brave, sit in the water.
The students will have the opportunity to have their hearing tested as a van from the School for the Deaf will be on campus Thursday.
It has been wonderful to see the Lakota students back on campus.  We are looking forward to our upcoming powwow on Saturday, September 19, 2015. You can find more about the many activities taking place September 17-19 here.
We hope you have a wonderful week.  We continue to keep you in our prayers, thanking the Great Spirit for your generosity that enables our students to benefit from the programs we are able to offer.
Fr. Anthony Kluckman, SCJ
Chaplain