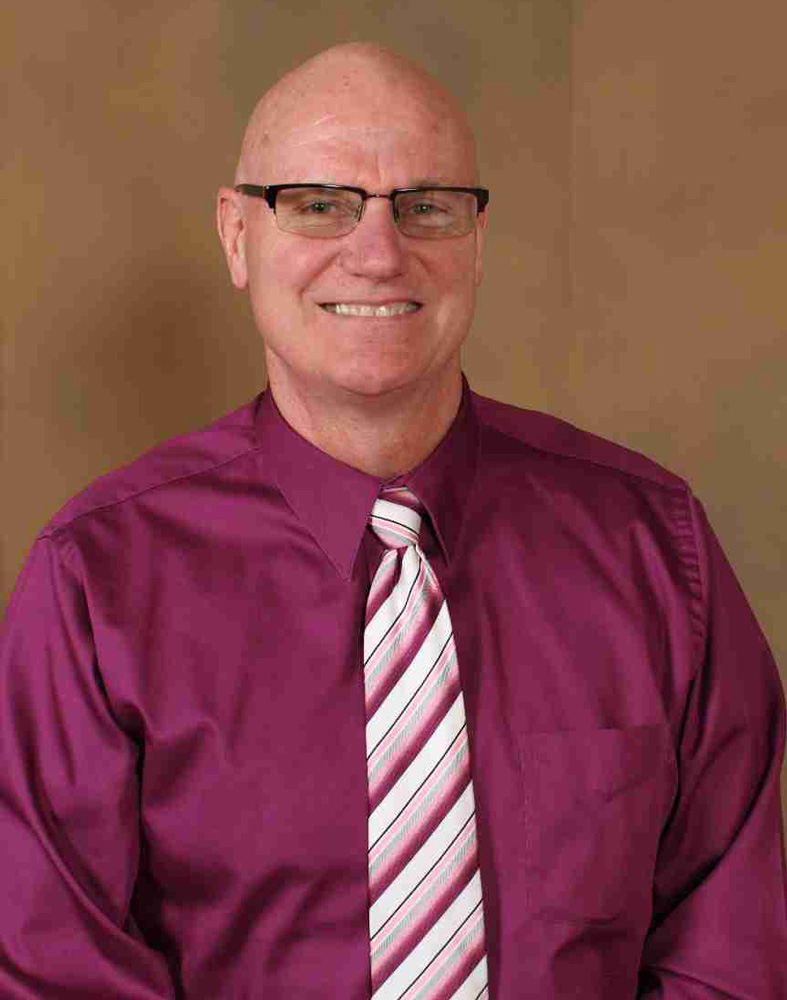 Time and time again, it has been shown that it is the little things we do every day at St. Joseph's that have the greatest impact on our students.
Here's a simple, yet wonderful example.
Today is the fourth day of school for our 1-8 grade Lakota students. After driving across campus, I parked in a spot next to the playground. As I looked over, I noticed that the first grade students were taking advantage of the playground and the sunny weather. In the center of the playground I spotted Abby, our first grade teacher, twirling around on the merry-go-round with one of her students. Both had big smiles.
I commented, "Now that is real learning!"
Abby laughed and replied, "It is good exercise."
In that simple moment on the playground, I was bolstered in one of the most basic tenets that I have come to know over the years—the understanding that our staff are truly dedicated to the mission of our organization. Each and every day our staff 'go that extra mile' to make our students feel safe, welcomed and loved at St. Joseph's Indian School.
The second tenant—we are truly blessed by the support we receive—is bolstered every time I take a few moments to remember how fortunate we are to have many people who provide St. Joseph's with prayers, encouragement and resources. One of the reflections we try to ask ourselves regularly is "What would our supporters think about this?"
While our supporters provide us with resources, it is our staff who are the 'hands and feet' of the mission.
In the case of Abby and her 1st grade student on the merry-go-round, I have to believe that a supporter would smile, knowing that Abby's actions made this child feel special and loved.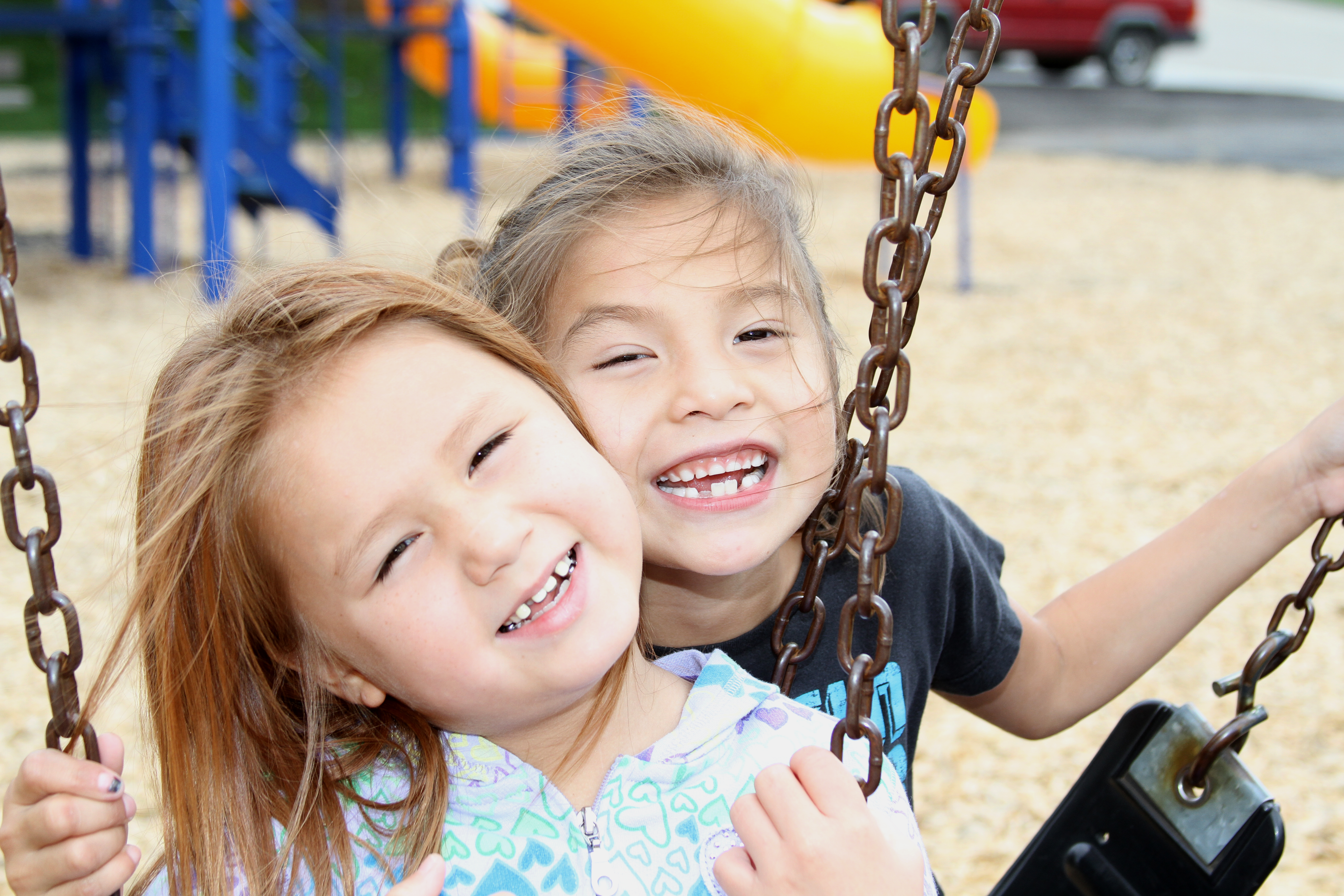 Our staff perform many similar supportive actions every day here at St. Joseph's Indian School. Though they are not mentioned in this blog, they are truly part of the cumulative effort to develop meaningful relationships with the children we serve.
To those who support our efforts here at St. Joseph's Indian School, we strive to make our mission a reality to our Native American students and their families each and every day. Please know that we truly appreciate your support, thoughts and generosity.
You are an integral part of our mission.