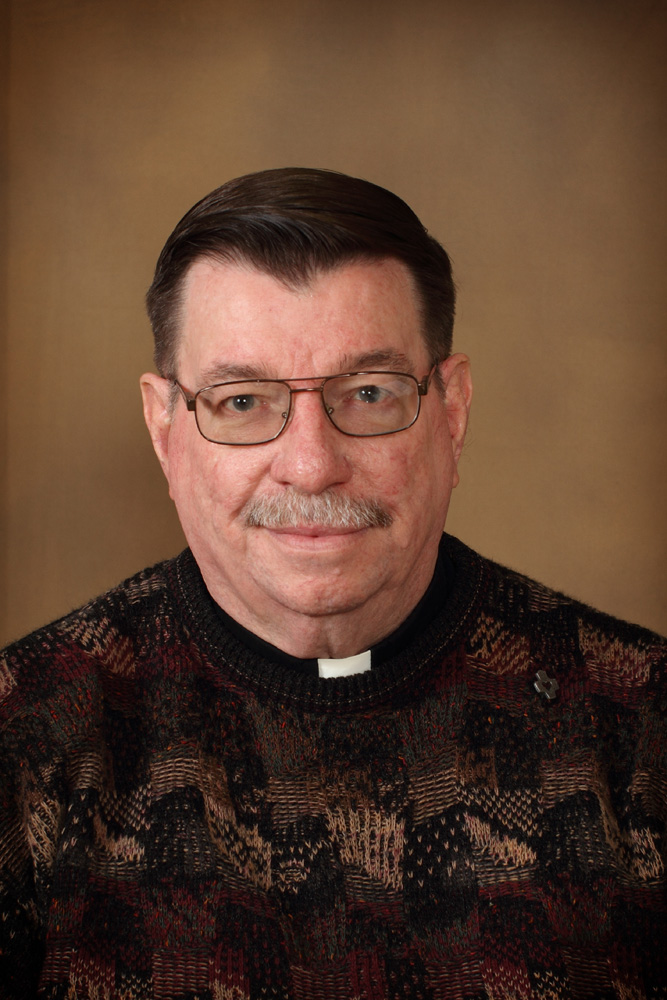 Greetings from St. Joseph's Indian School!
The weather here has just been tremendous! We were in the high 60s and low 70s recently. The kids think it is great that they can get out and be active and not stuck inside due to several inches of snow and cold weather. We do need moisture, but would like it as rain. The students are getting ready to head out for their Spring/Easter Break and have already signed up for softball and track and field when they get back, which is another reason we hope the snow will not return!
I may have mentioned that the Chamberlain High School Boys's Basketball team has qualified for the State 'A' Basketball Tournament being held in Rapid City this year! Two St. Joseph's students are on the varsity team—Danny and Davis, who played the game of his life in the Region Championship game a week ago. Davis was the game-high scorer with 18 points, made great defensive plays and steals, had a number of assists and rebounds and held Cheyenne Eagle Butte's top scorer, with a 26 point per game average, to only 10 points.
The team had a pep rally at school yesterday morning and left shortly after for Rapid City. They play their first game today! Classes at the high school have been canceled for the next two days so people can go out to support the Chamberlain Cubs. Their first game is set for around 1:15 PM on Thursday, so any spare prayers will be greatly appreciated.
Additionally, two more St. Joseph's students—Irene and Danielle – are varsity cheerleaders and will be there to guide the student body in cheers of support. Go Big Red!
This past Tuesday we had the award ceremony for the winter sports, including boys basketball and cheerleading. Those taking part in encouraging the teams here at St. Joseph's did very well and showed real talent. We hope they'll continue their interest as they move into their high school years (following the example of several fantastic St. Joseph's girls on the varsity and junior varsity cheerleading squads).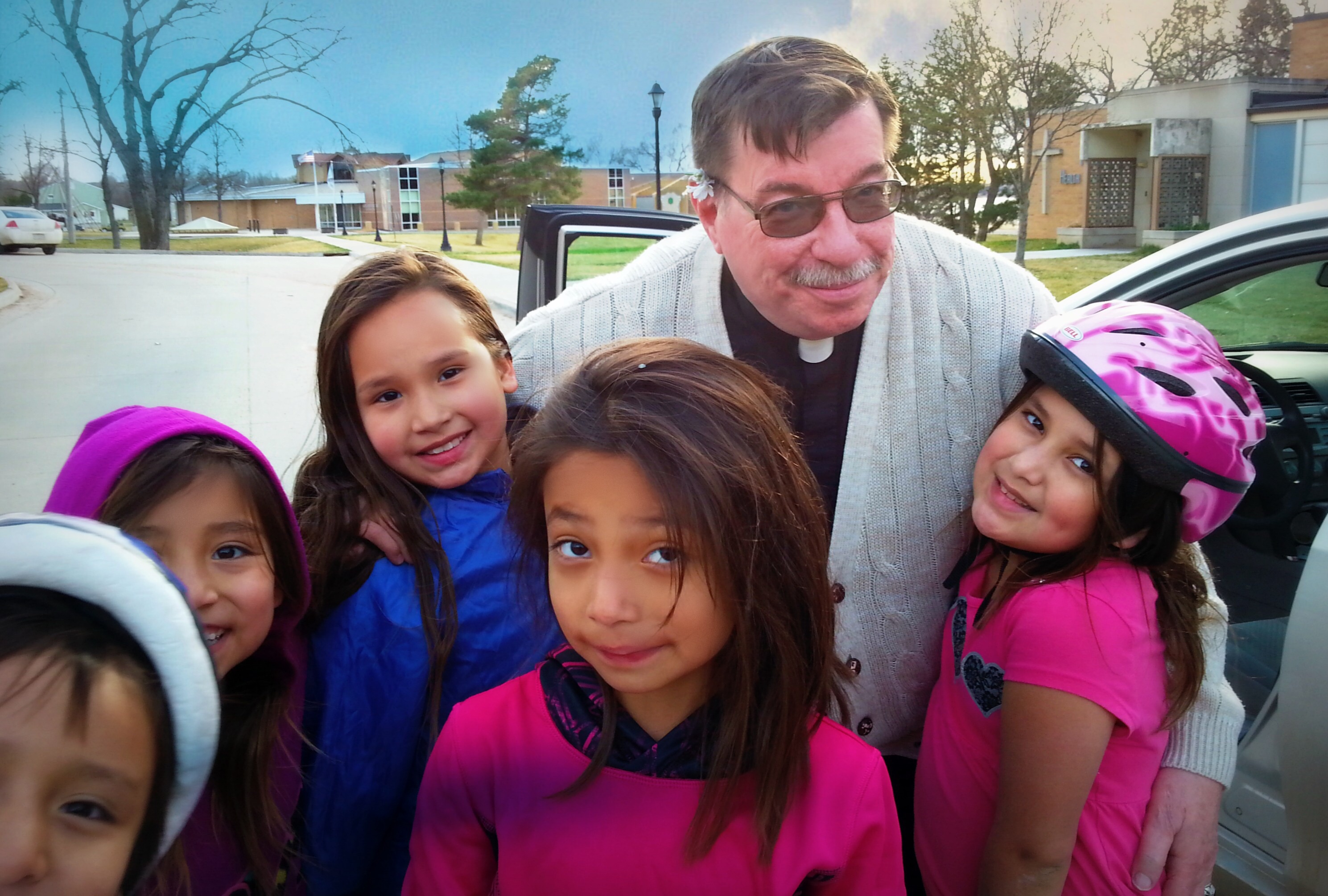 Another sport that drew a lot of attention was gymnastics! We have had several periods during the month where the interested young ladies in the elementary school have come together to practice their skills. They also have had some good role models as the Chamberlain High School girls' gymnastic team captured 2nd place in the State 'A' gymnastics tournament in mid-February after winning the Region 2A title to qualify for State. They keep getting better and better, and our young ladies are looking forward to joining the high school team when they are old enough.
This past Monday was the birthday of Fr. Leo John Dehon, SCJ, Founder of the Priests of the Sacred Heart, the religious community who established St. Joseph's back in 1927. We celebrated his birthday by having the start of the 4th Quarter Prayer Service that morning. The administration had a surprise for all the staff and students by having cupcakes made with the crest of the Order in the icing.
I hope everyone has a beautiful Holy Week beginning with Palm Sunday. We'll have a few students still on campus in the Break Home, so we'll be blessing some palms for those who would like to put them up in their rooms at their Homes. Have a great week.
Fr. Anthony Kluckman, SCJ
Chaplain