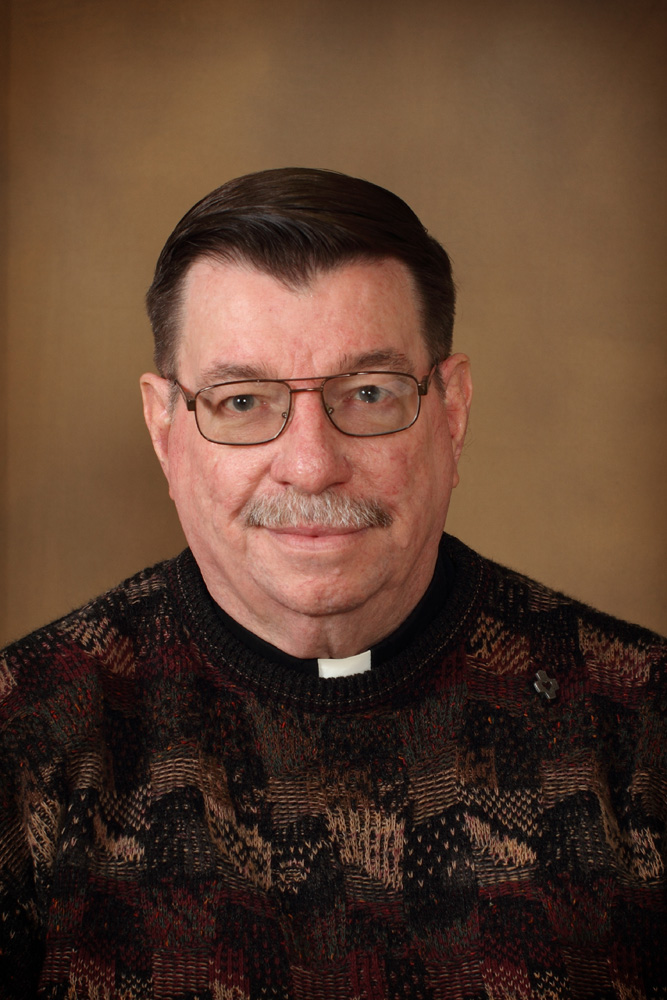 Good day from St. Joseph's Indian School! I hope everyone had a wonderful and relaxing Labor Day.
The weekend offered a variety of activities for our Lakota students to participate in.  The State Fair was underway in Huron, South Dakota and several homes made the trip over to take part in the fair festivities.  Another option was to attend the LifeLight Festival in the Sioux Falls area, which is a three day event celebrating Christian music.  Several of our staff and high school homes attended.  For the homes that decided to stay close to campus, there was the chance to attend the movie PIXELS at the local theater.
Now that Labor Day is behind us, everyone's focus has turned to St. Joseph's 39th Annual Powwow taking place September 17-19.  The dancers have been practicing and are also learning a few new moves.
One of our Native American Studies teachers, LaRayne, attended a recent Kiwanis' luncheon to share information on the various dances that take place at a powwow.   The Powwow Royalty Competition took place last night and winners will be announced on Friday, September 18.
We are praying that we'll have good weather for the powwow so that it will be pleasant for everyone.
I hope that you'll be able to attend the powwow this year.  If you cannot, keep an eye on our Facebook, Instagram, Twitter and Google+ pages for photos and videos!
May God continue to bless and reward you for your generosity towards St. Joseph's and the Native American children in our care.
Fr. Anthony Kluckman, SCJ
Chaplain