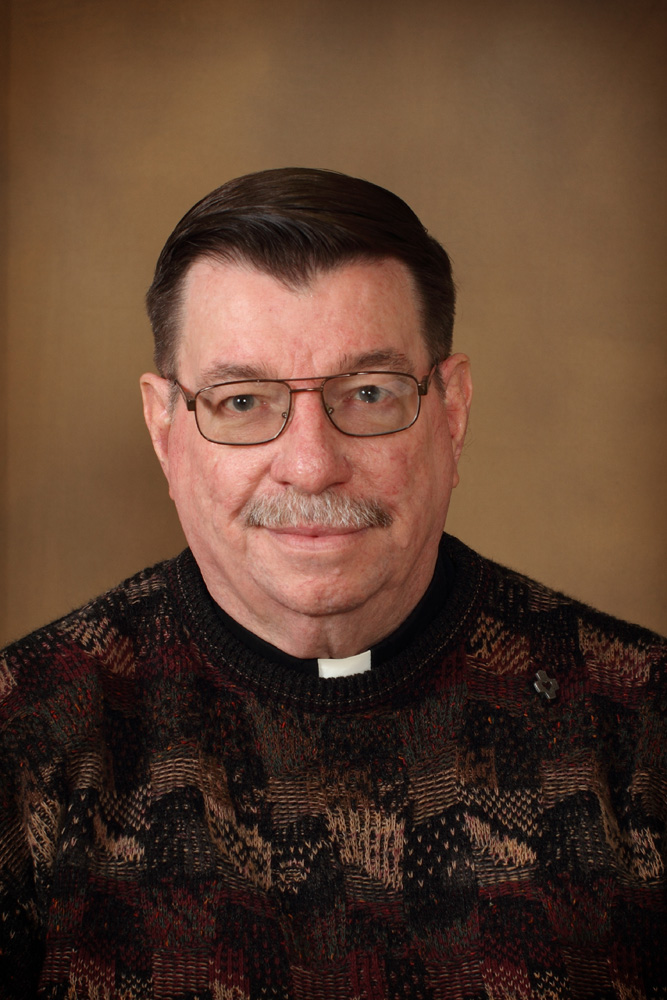 Greetings from St. Joseph's Indian School in Chamberlain, South Dakota!
Summer is 'officially' over here in Chamberlain. The new city swimming pool is closed for the year and public school started this week.
Our high school students arrived on Sunday and participated in a two-day orientation program before school began on Wednesday. Our high school volleyball, cross country and football teams all have meets and games this week.
I recently attended the football team's scrimmage and joined the coaches and players when they came out to St. Joseph's for a team building meal at the Sheehy Home. It was a great night.
You may recall that I recently mentioned our 4-6 grade students can participate in football with the local team. They had their first practice on Tuesday evening. Our students were very excited to try on their equipment and hit the field. St. Joseph's is honored to be able to host the practices and games as a way to help our students get to know their peers from the Chamberlain community better.
On Saturday morning, some of our students participated in the Chamberlain Youth Triathlon. They were able to swim, bike and run—all on campus. It was a fun experience for all!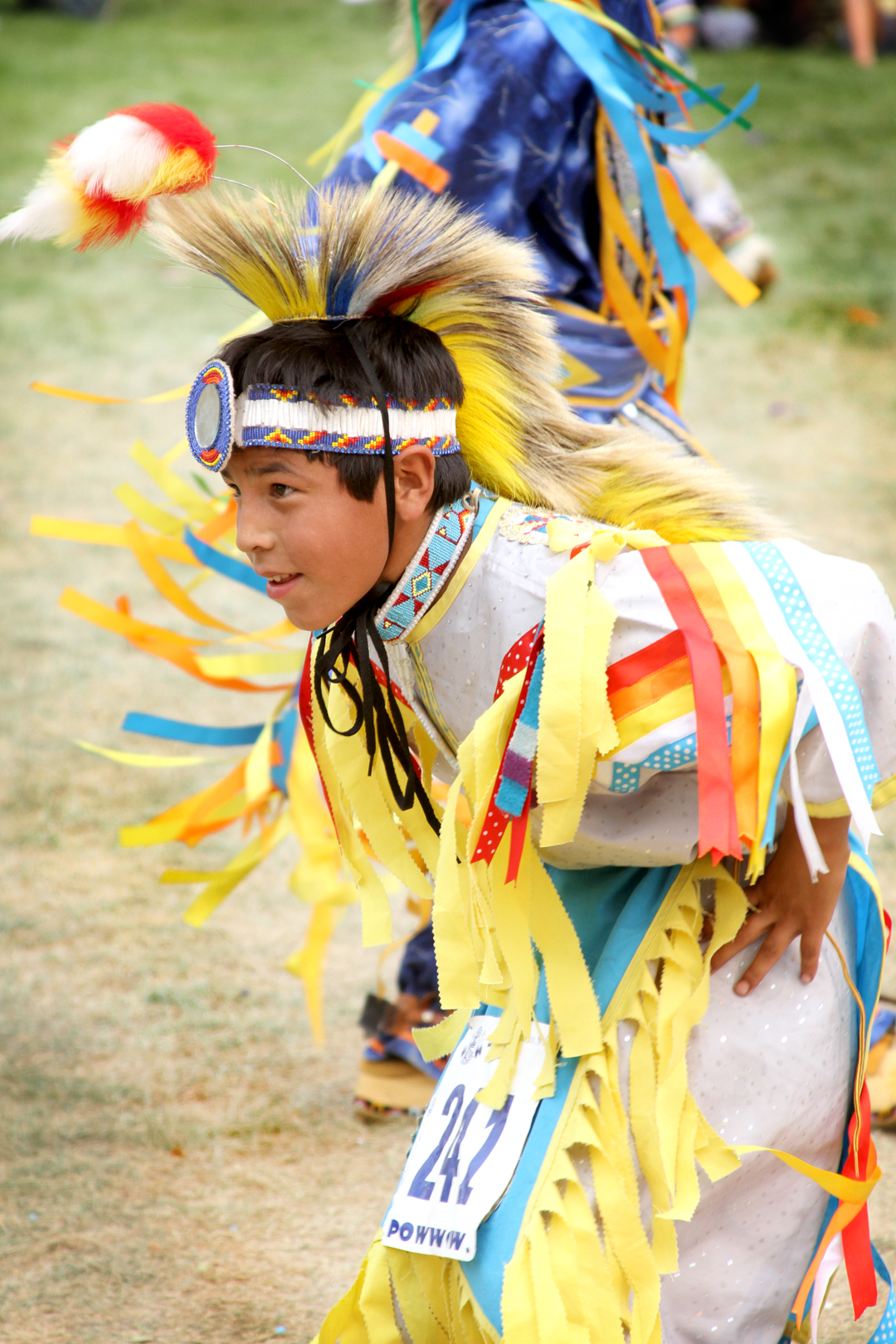 We were scheduled to have an inipi— sweat lodge—  with our 7-8 grade boys on Saturday afternoon, but the high wind made it too dangerous to have a fire.
Please keep the members of the American Province of the Priests of the Sacred Heart in your prayers this week. Since our former Provincial, Fr. Steve Huffstetter, SCJ, was elected to our General Council in Rome, we are gathering this week to elect a new Provincial and Council. May the Holy Spirit guide our deliberations.
Our students are getting ready for our 39th Annual Powwow on September 19. They have several dance practices scheduled and staff members have been meeting to talk over plans to ensure another successful event. We have even started praying for good weather! We hope you will be able to attend. If you have any questions about the three day event, please feel free to call 1-800-584-9200 or visit www.stjo.org/powwow.
Have a great Thursday. May God's blessings continue to be with you and yours.
Fr. Anthony Kluckman, SCJ
Chaplain