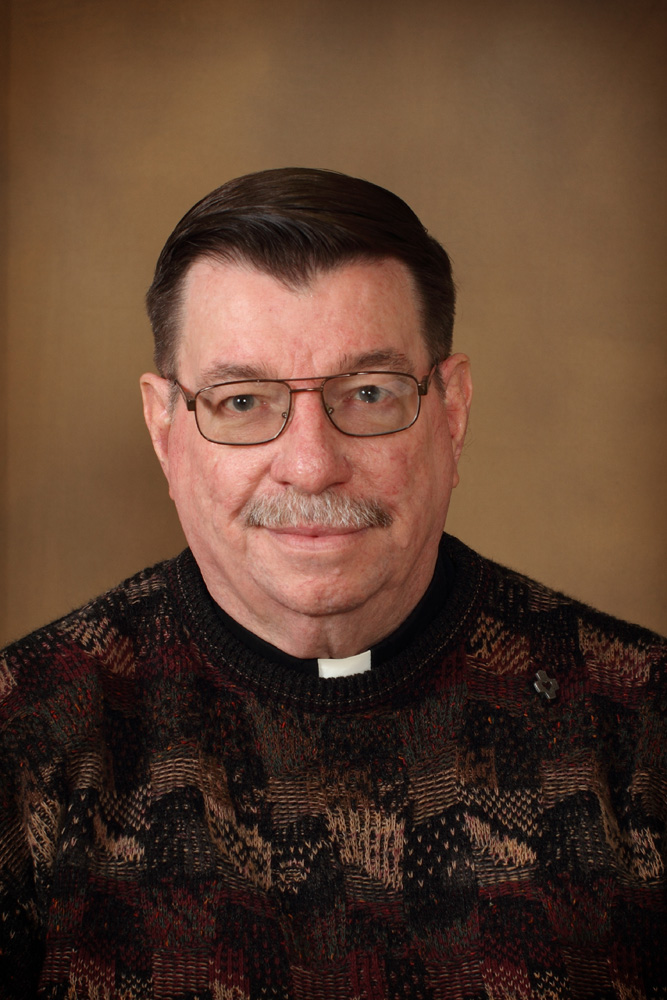 This past Sunday, we held a Lakota Mass on St. Joseph's campus to celebrate the arrival of our high school students, who started classes with Chamberlain High School on August 26.
We currently have 50 students in the high school program; our enrollment campus-wide is 213 students.
The local public school staff and teachers visited our Akta Lakota Museum & Cultural Center ahead of the start of their school year. The tour gave the teachers and staff an idea of what to expect when they interact with Native American students living in Chamberlain or coming in from the reservation. The experience also helped the staff to have a better understanding of our high school students' backgrounds.
A welcome back picnic for our staff and students was held at American Creek park along the Missouri River. There was laughter, kayaking, games, swimming, food and fun galore! Once the sun went down, the good times continued to roll with a bonfire and s'mores.
You may recall I mentioned that our religious community, the Priests of the Sacred Heart from Hales Corners, WI , held an election for a new Provincial and Council due to the election of our previous Provincial (and former Director of St. Joseph's), Fr. Steve Huffstetter, SCJ, to the General Council in Rome. Our acting Provincial, Fr. Ed Kilianski, SCJ, was elected to take on the leadership role. He will be supported by Frs. Quang Nguyen, SCJ; Duy Nguyen, SCJ; Christianus Hendrik, SCJ; Jack Kurps, SCJ; and Br. Frank Presto, SCJ. We ask that you keep them in prayer that the Holy Spirit will guide and strengthen them as they lead the Province into the future.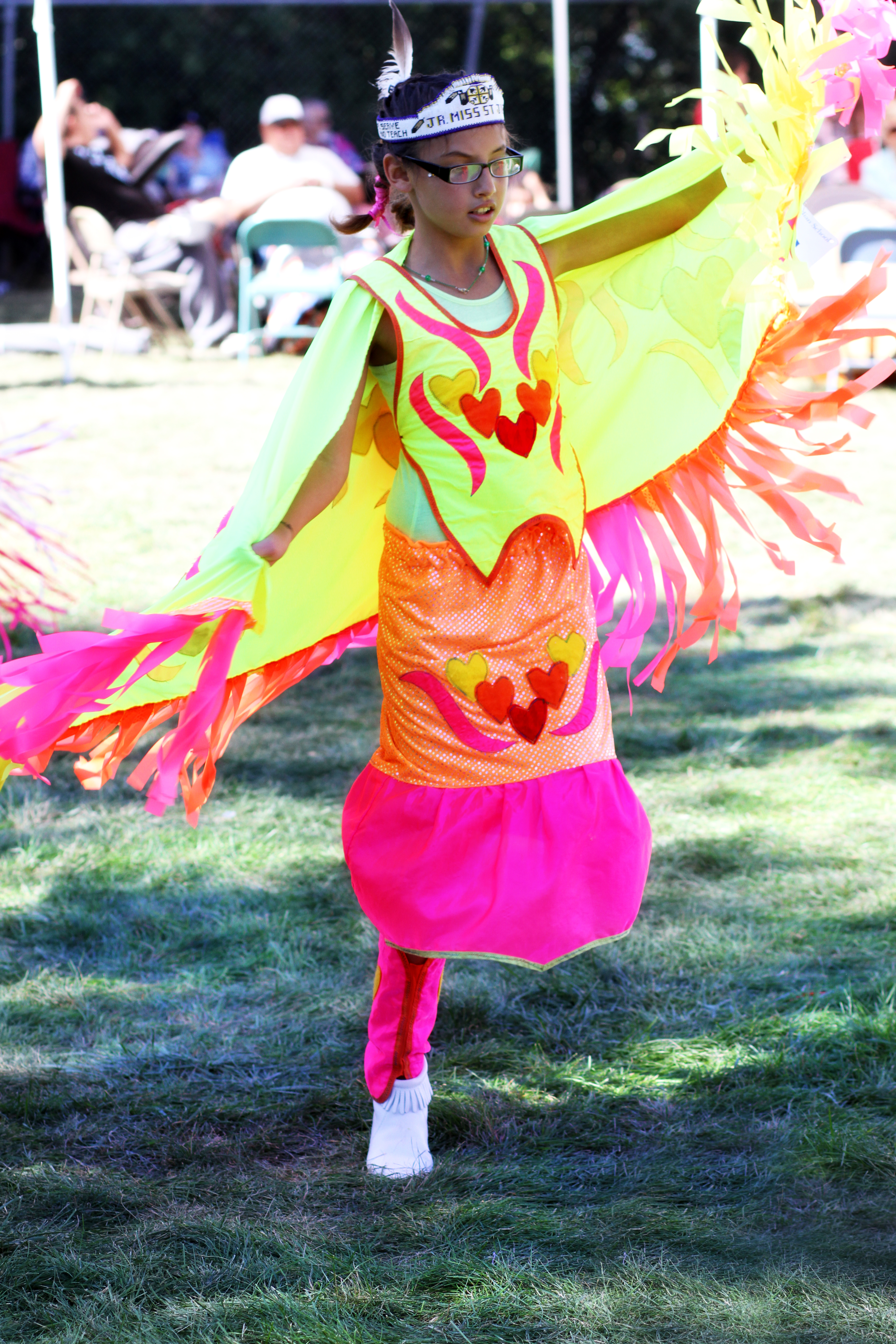 Now that we have rolled into September, we can officially say that our annual Powwow is close! Our students are practicing twice a week and our drum group, the Chalk Hills Singers, is also preparing for the event. The Chalk Hills Singers played at Mass on Sunday and 24 dancers took part in the entrance rite.
Our 39th Annual Powwow festivities begin on Thursday, September 17 with guest registration, a reservation bus tour (pre-registration required), the powwow royalty crowning ceremony and a meet and greet with St. Joseph's alumni.
On Friday, guest registration will continue along with a complimentary breakfast, cultural activities, a tour of the school, cultural performances and our evening Tiyospaye Banquet (pre-registration required).
Prior to the powwow on Saturday, there will be tours of students' campus homes and an open house at Our Lady of the Sioux Chapel. Following the powwow, we will host Mass and provide a complimentary meal before prizes are awarded.
If you would like additional information about our powwow or more information on planning your visit, please call 1-800-584-9200 or visit www.stjo.org/powwow. We would love to have you join us!
May God continue to bless and reward you for your continued support and generosity to the Lakota (Sioux) children.
Fr. Anthony Kluckman, SCJ
Chaplain