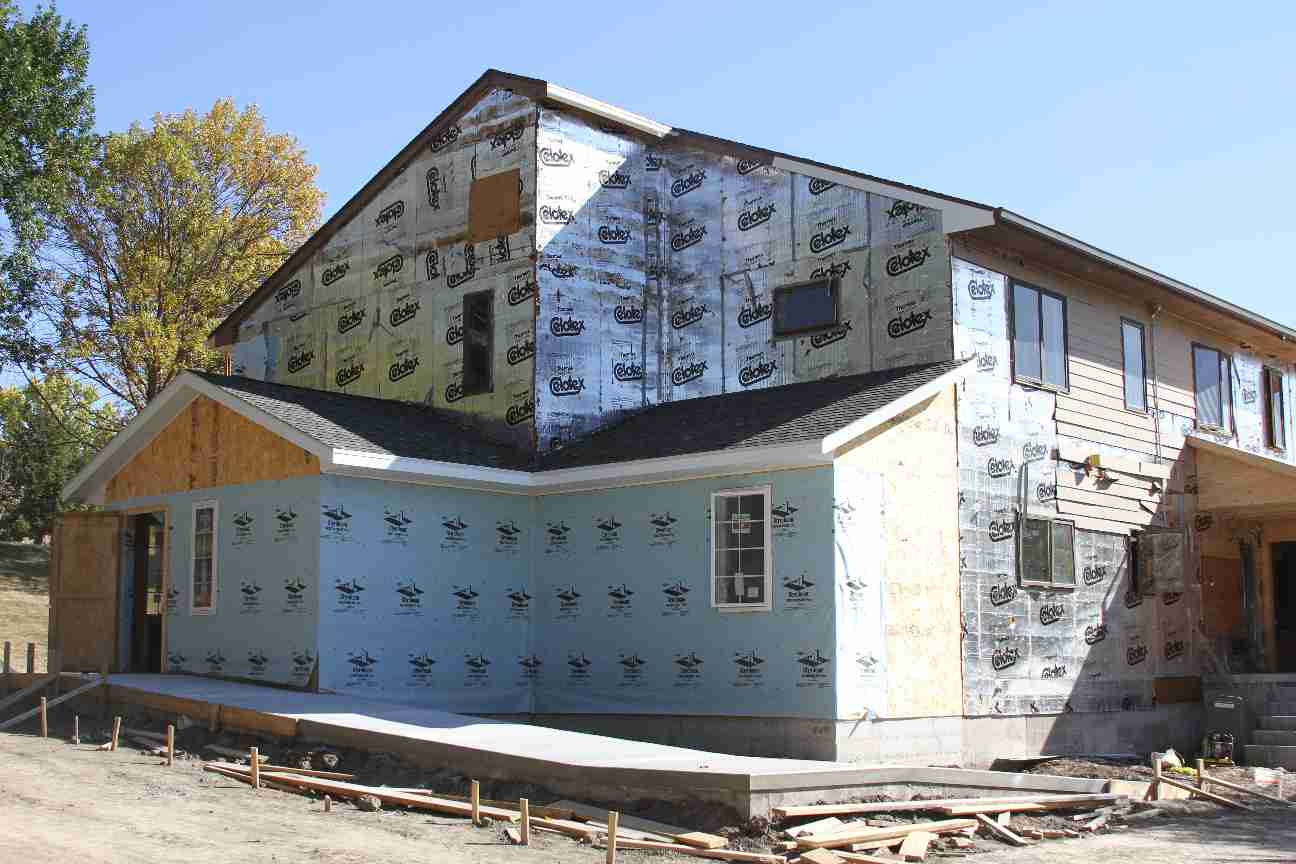 The Lakota (Sioux) homes are eight homes in four buildings, two homes in each building. The homes are the Cyr/Perky, Fisher/Pinger, Speyer/Rooneyand the Stevens/Mathias. These homes were originally built in 1982. Our remodeling started in 2008 with the Cyr/Perky Home and we are finishing the project this year with the Stevens/Mathias Home.
During the renovations the kids that are assigned to those homes, are temporarily house in another home on campus.  The renovations usually begin when school is dismissed for the summer and finishes up the following summer.  Therefore, the home is under construction for one school year.
Part of the homes have had the walls opened up to make the family living and study areas more open. Handicapped bathrooms were also added.
To make the homes more energy-efficient:
new windows were added
the heating and cooling systems were upgraded
more insulation was installed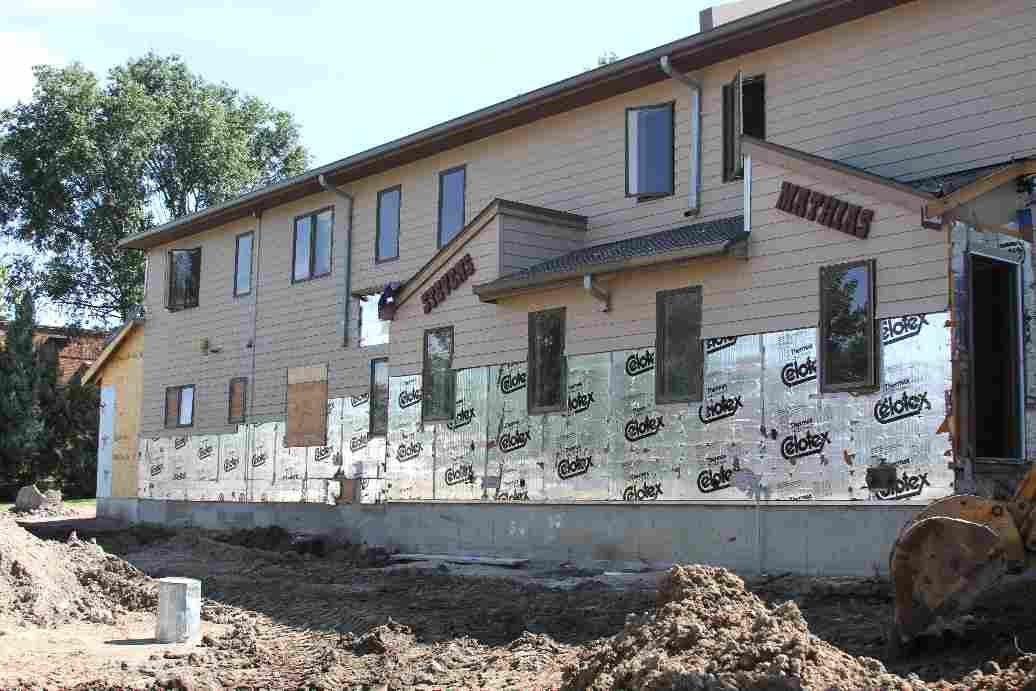 With the completion of the last of the home remodeling this year, the children will be living in homes that are cooler in the summer and much warmer on the coldest winter days, with all the conveniences of home.
PS – read more about St. Joseph's Indian School remodeling projects here!
Your friends,
The Facilities Team