Good morning! My name is Sandi and I work with the Facilities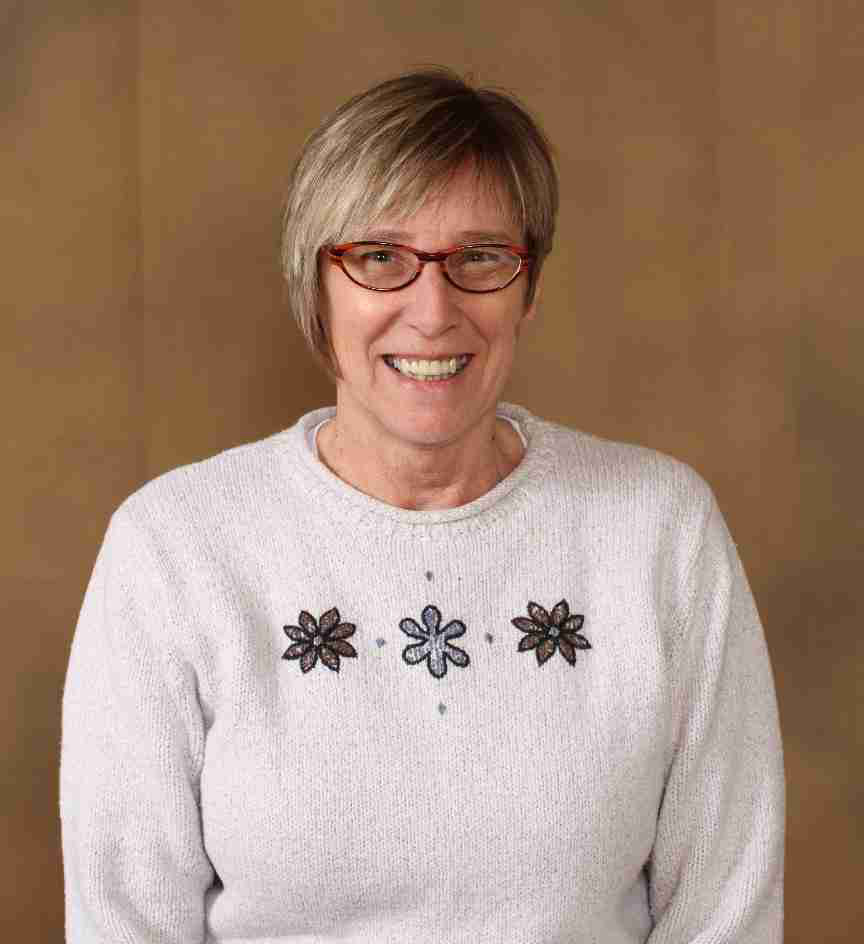 Crew at St. Joseph's, helping plan and keep projects on track.
The dog days of summer are flying by! When you're busy, times flies, and our facilities crew is busy! While the Lakota (Sioux) children are gone for these few short weeks, they are working on numerous projects.
In order to better prepare our students for living on their own after high school graduation, we have remodeled one of our buildings into a High School Transition home where four senior girls will live this fall. Here, they will experience a little more independence than the traditional high school home, but still have houseparents close by for anything that might come up.
The health center has also been remodeled this summer; the increased space will accommodate the increasing number of student and staff medical appointments.
The kitchen in our dining hall kitchen also received an upgrade. In order to meet regulations, new cabinetry was installed, as well as new elevator to replace the old.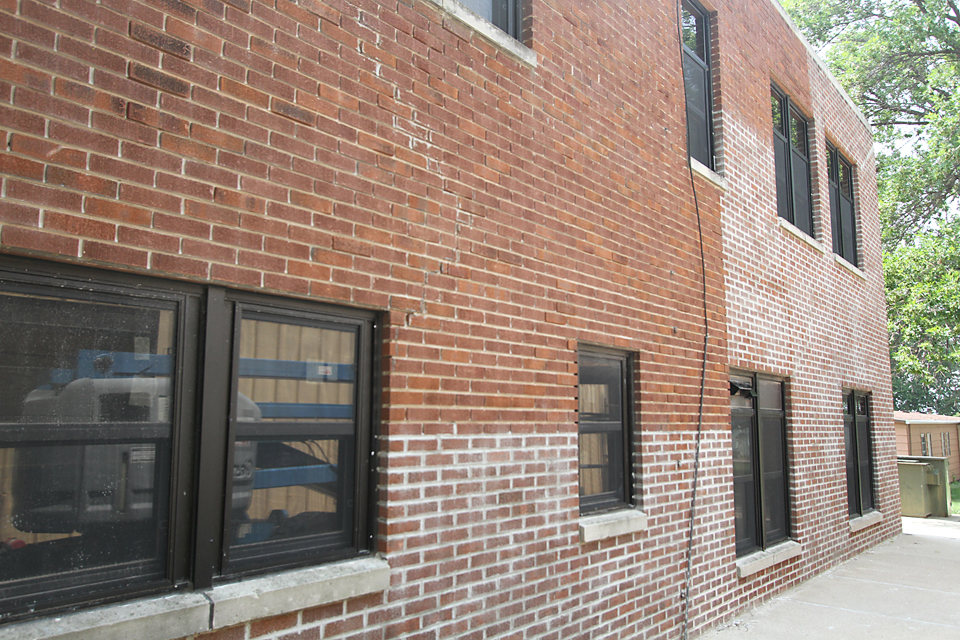 We love our spot along the Missouri River, but the shifting ground causes issues with buildings that need to be monitored constantly. Our Lady of the Sioux Chapel had some problems due to settling, so repairs were done on doors and ceilings.
Tuck-pointing is the process of repairing mortar joints in brick masonry walls by replacing old mortar with new mortar. This is a continual process on St. Joseph's campus because of our older brick buildings. This summer, spots on 10 different buildings received this work.
In order for our students and staff to be safe and secure, new lights are replacing old unstable lights along our main street coming into campus, playground, and school parking lot. We are replacing them with LED lights, making them more efficient and requiring less maintenance.
New cameras were put in the school and radon testing was done in buildings throughout campus.
St. Joseph's students have enjoyed the pool for many, many years. Because of the pool's age, it was due for some upgrades. The concrete was repaired and a liner installed. A new filtration system was added which greatly reduces the use of chlorine, and making it safer to operate as well as swim in.
Many student homes received new, more efficient appliances this summer to help prevent breakdowns and save on energy costs. All the homes had carpets cleaned, so they are fresh and ready for the students' arrival on August 9!
All of this was more than enough to keep the Facilities Crew busy, but Mother Nature had other ideas and sent two wind storms our way in June. The storms, one on a Friday and the next on Sunday, gave the crew more than a week's worth of work just cleaning up.
I'd like to say a big THANK YOU to all of our donors for making all these projects possible and working together to create a beautiful school and campus for the children and families we serve. God bless you for your kindness!
Sandi,
Facilities Administrative Assistant