Hi everyone!
My name is Pam and I teach Personal Living Skills (PLS) and P.E. at St. Joseph's Indian School.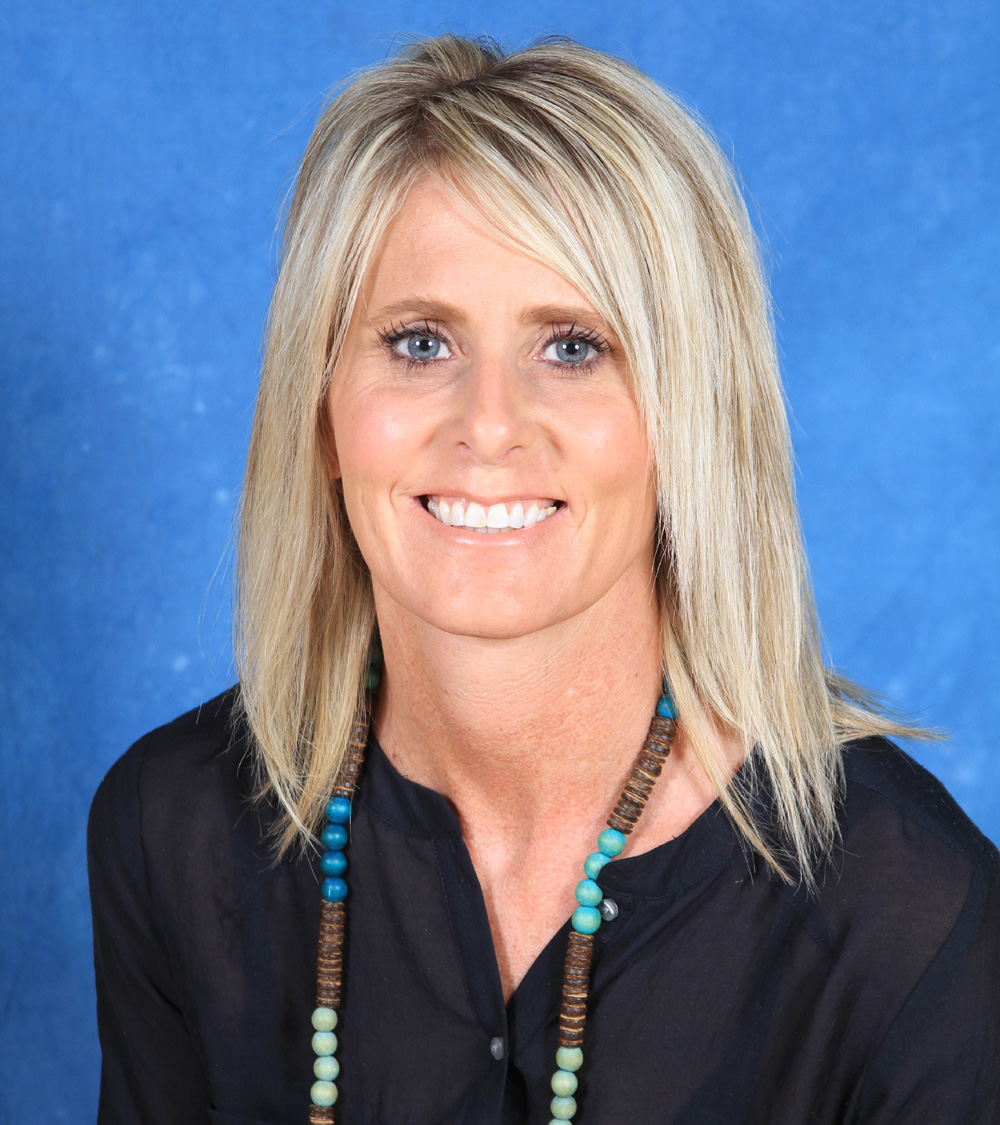 As the year comes to an end, St. Joseph's eighth graders are starting to think not only about high school, but their future career options as well. In our Personal Living Skills class, the Lakota (Sioux) students are getting a better understanding of themselves and how their interests and skills will relate to real-world academic and career opportunities.
They have been using the website SDmylife.com to research, select and plan their careers. To find a good match, students started by taking a career interest survey. As they explored the options, their questions answered by professionals working in a particular field. Students researched which school subjects would help them prepare for their career match.
We have several students looking at pursuing careers in the medical field and criminal justice, as well as joining the military. As our eighth graders continue to mature over the next four years of high school, they will be able to expand their search with ability assessments and create a portfolio that will assist them in their future endeavors.
Thank you for your support!