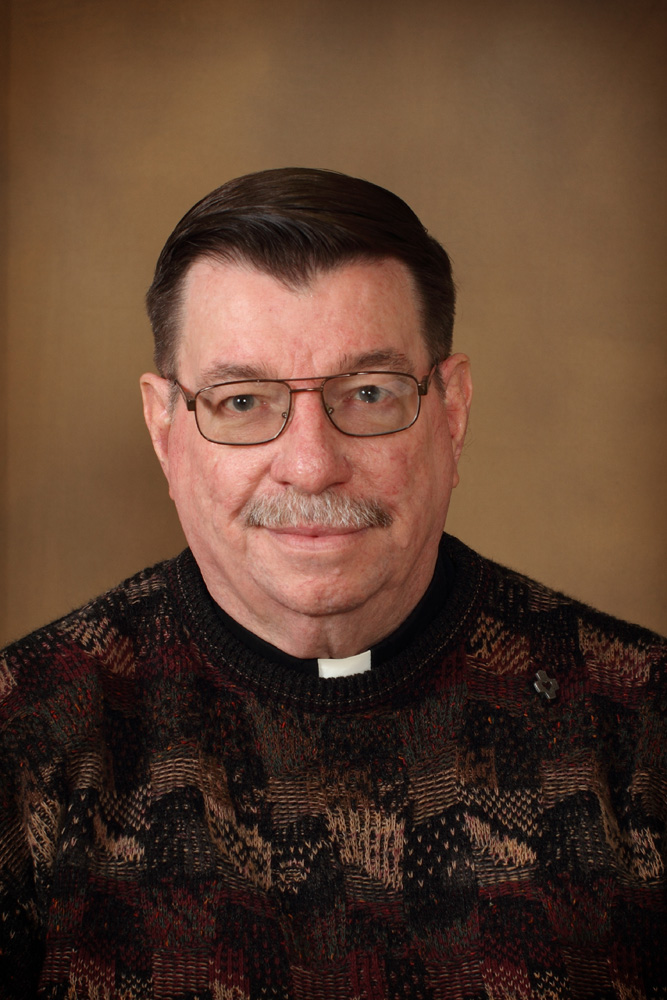 Greetings from St. Joseph's Indian School!
This past weekend, the National Honor Society and the Explorers Club hosted a dance for 6th, 7th and 8th graders in the Rec Center. Robin, St. Joseph's National Honor Society advisor, stated it was an "awesome" event.
There were about 80 young people split between St. Joseph's students and students from the Chamberlain-Oacoma area. The price of admission was either three cans of food or $3.00.  Both were donated to the Food Pantry at St. James' Catholic Church here in Chamberlain.  The festivities lasted for two and a half hours. Everyone had a great time dancing, socializing and supporting a good cause by gathering supplies for the food pantry.
The Explorers continue to raise money—a car wash is on tap in earl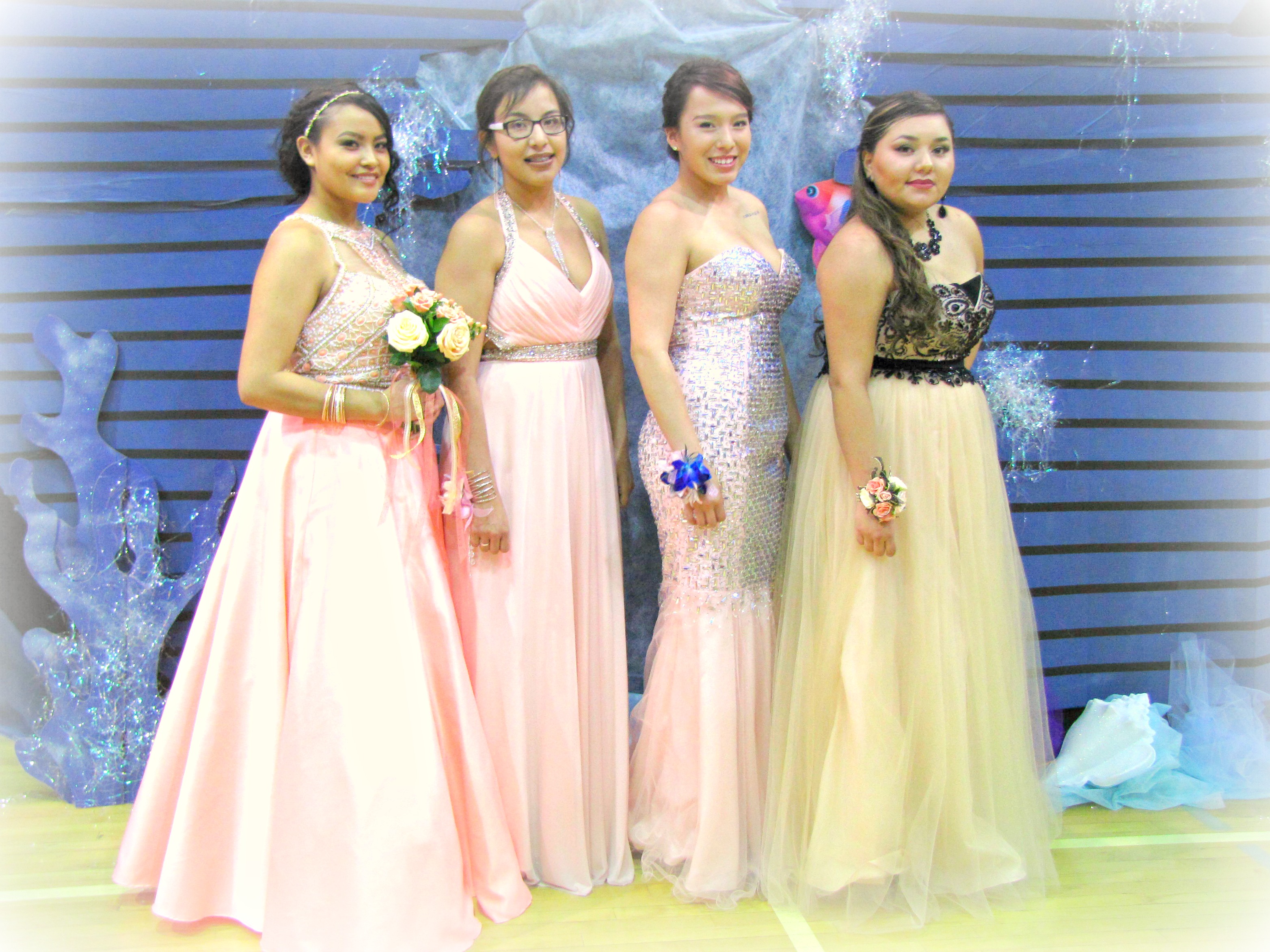 y May—to donate to the city of Chamberlain. The money raised will be used to install a Frisbee golf course in town that all can benefit from and enjoy. They are also looking forward to their annual trip to a major league ball park to take in a baseball game.  It was Colorado's turn this year, but the scheduling just did not work out.  The plan now is to head for Kansas City and see the defending World Series champs take on the Boston Red Sox.  Their looking forward to the trip and we hope they'll be blessed with good weather.
Things have been exciting around campus these past few days since everyone is talking about their trips to the Big Bend Shrine Circus!   The upper grades' Homes went to the evening performance on Monday and the younger grades went to the early afternoon performance on Tuesday.  There were a lot of smiles and laughs as everyone watched the acts. The student's enjoyed getting their faces painted and riding the ponies and elephants.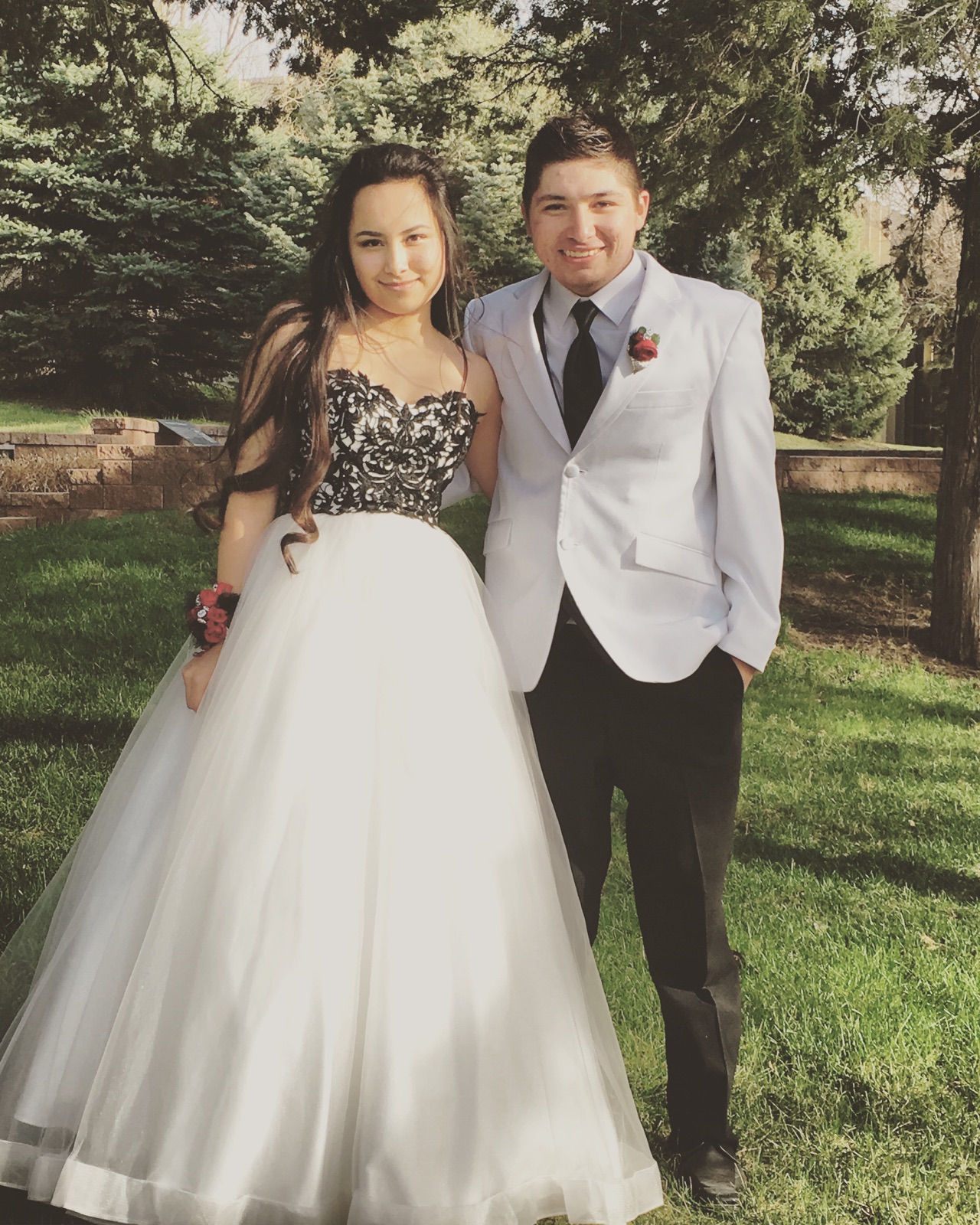 The High School students had their prom recently. This year's theme was 'Under the Sea' and everyone attending was dressed to the nines. Lots of time went into getting everyone ready and looking their best.  We even put on a special Sunday afternoon Mass so as to give everyone a chance to get ready, have dinner, be on time for the Grand March, take part in the lock-in with fun and games and then be able to sleep in a bit on Sunday morning.
This past Tuesday, our eighth grade students had the opportunity to shadow current St. Joseph's students at Chamberlain High School for the day. It gave them the chance to visit the school, become familiar with the layout, meet teachers and sit in on some classes they will be taking next year.  One reality they found out about very quickly is that Chamberlain grades are higher than most schools so it is very important not to fall behind on assignments.  Those who are accepted to our high school program will have additional time later in May to visit with the teachers and staff to see what all is expected of them.
As the school year winds down, please keep our students in your prayers—that they'll not get distracted but stay focused on their studies for a few more weeks.
Fr. Anthony Kluckman, SCJ
Chaplain