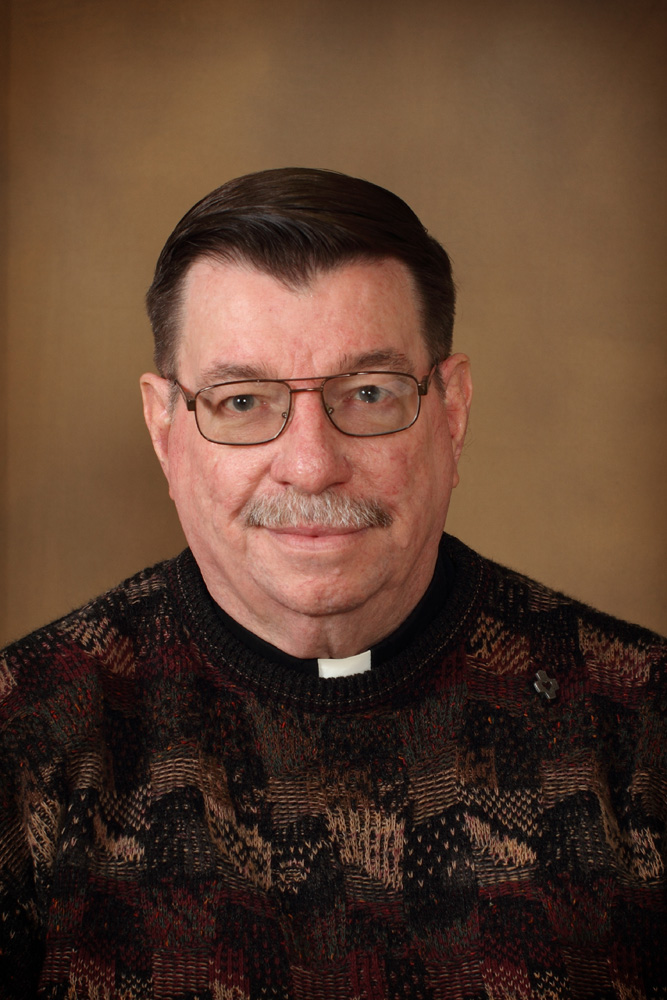 Good day from St. Joseph's Indian School.
The weather has been great recently. The temperature has been moving up, but blowing winds have also added a touch of coolness.  St. Joseph's students are appreciative of the nice weather—it gives them a chance to get outside and participate in fun activities.
The Rec Center staff has been hard at work scheduling and organizing different programs for the students to get involved in.
There are softball games for fourth and fifth graders in the afternoon and games for the 6th, 7th and 8th graders in the early evening. It sure is a fun experience being able to play under the lights!  The younger Homes also have T-ball right after school lets out for the day.
Youth football is active two days a week, which enables our students to interact with youngsters from the Chamberlain area.
Recently there was also a gymnastics camp held at Chamberlain High School that gave our young ladies the chance to work with the gymnastics team and coaches that came in second in the Class "A" State competition this year.
Today is also the first track meet for our middle schoolers. They will be traveling an hour east for the meet.
Your generosity helps make it possible for St. Joseph's to transport students to various points of interest around the state. This past weekend, the younger Homes were able to visit the Children's Museum of South Dakota in Bookings.  It sounded like it was an enjoyable trip with all sorts of hands-on displays and activities.  The chance to eat out at a nice restaurant was also a special treat!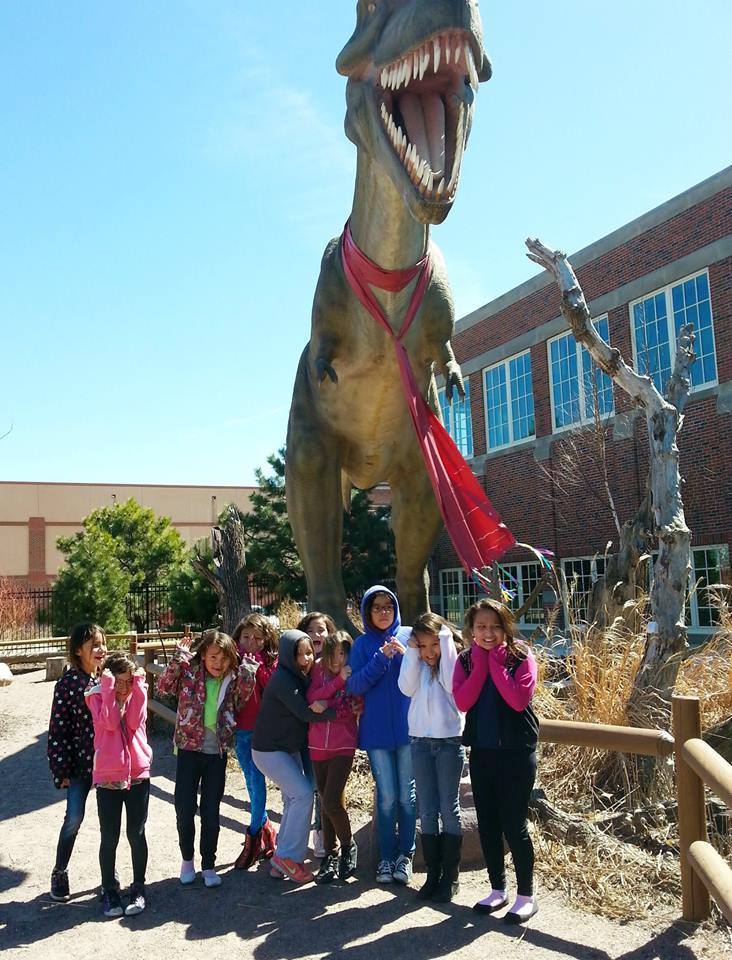 Most of the Homes are preparing for their 'family trips' as the end of the school year draws near. Each Home can budget either an overnight trip or the chance to make a day trip to a nearby attraction.  Several of the Homes are literally planning to 'head for the Hills' – the Black Hills that is – and visit the sights and attractions there.  This usually includes a trip to Mt. Rushmore and the Crazy Horse monument.  Several of the younger Homes will be making trips to Pierre, South Dakota to visit the State Capital and the State Historical Museum that is built into a hillside.
Our Native American Studies teachers are offering the chance for staff to pick up some of the basics of the Lakota Language in a Lakota Woglaka—Speak Lakota—program.  We are learning pronunciation, some basic phrases, simple vocabulary and what resources are available.  Depending on how the three week trial program goes, there may be a chance it will be expanded next year to help the adults at St. Joseph's learn more of the language. We hope this will create a ripple effect and allow our staff to be even more supportive of our students' efforts to increase their level of Lakota language understanding.
You may recall I mentioned a few weeks ago that SCJ Schools in Collaboration (schools at parishes the Priests of the Sacred Heart staff in Wisconsin, Mississippi, Texas and here at St. Joseph's) were holding various fundraisers during Lent in order to help provide for young refugees in southern Texas. I wanted to let you know that $2,600.00 was raised—with St. Joseph's students contributing $430.00 to the total.  Part of the motivation for the project was to remind all the students taking part that we have a responsibility to try and help others who are in need.
I hope each of you have a wonderful weekend and that the weather in your neck of the woods is mild and sunny. May God continue to bless and guide you in ways you can share your talents and gifts with others.
Fr. Anthony Kluckman, SCJ
Chaplain