Isn't it just amazing how sometimes a plan comes together?! And how quickly it can happen? Don't you find yourself saying No way!?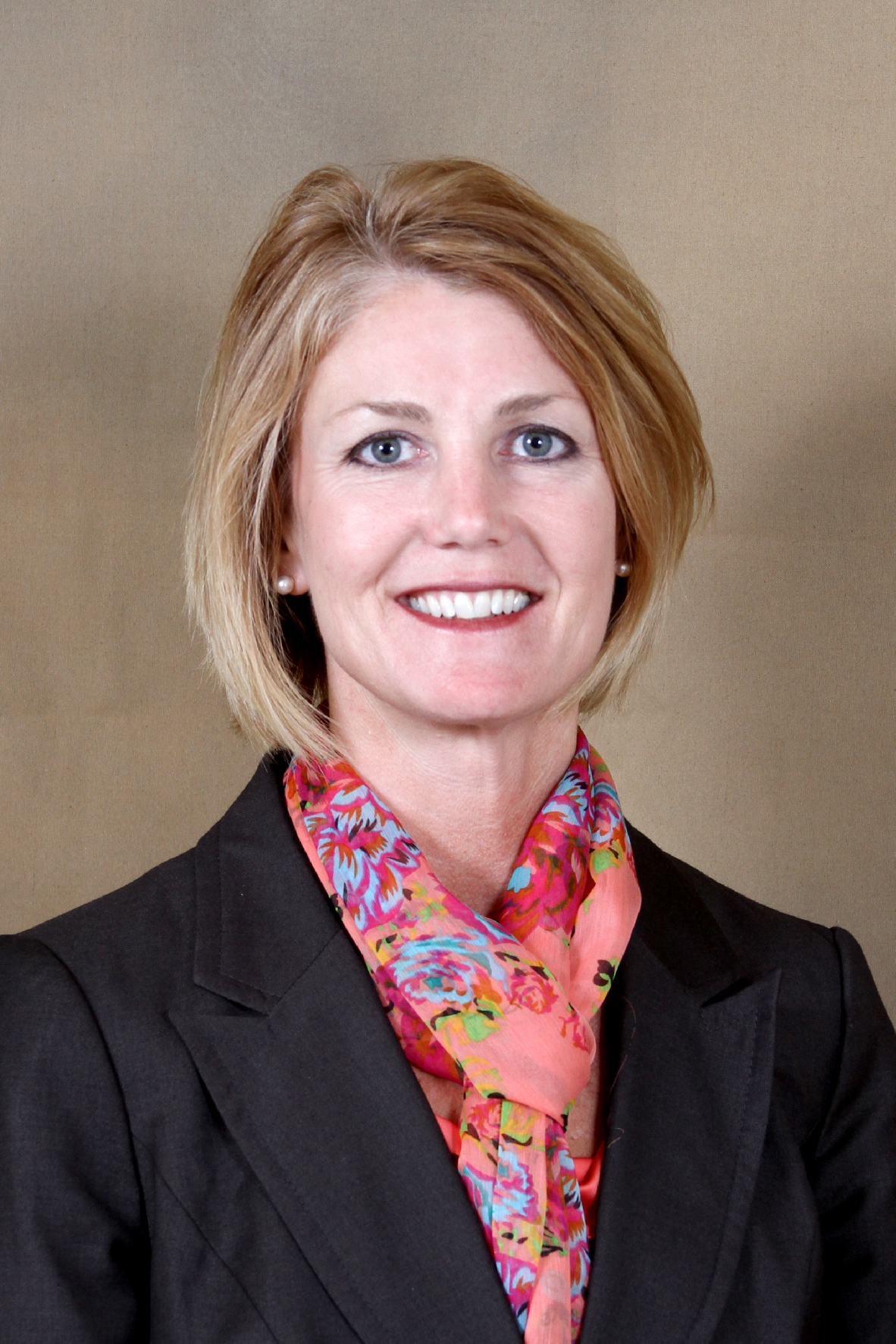 St. Joseph's Development or Business Office had one of those moments this spring when a donor told us a check was on the way to cover 45% of the cost for updating the playground!
We were overwhelmed with gratitude, and we're so excited the playground project is moving forward!
St. Joseph's Indian School isn't simply in the fundraising business. We are in the Making Dreams Come True business – not only for the Lakota (Sioux) students and their families we are privileged to serve, but also our donors.
It's such a blessing to help people make a difference in the lives of Native American children.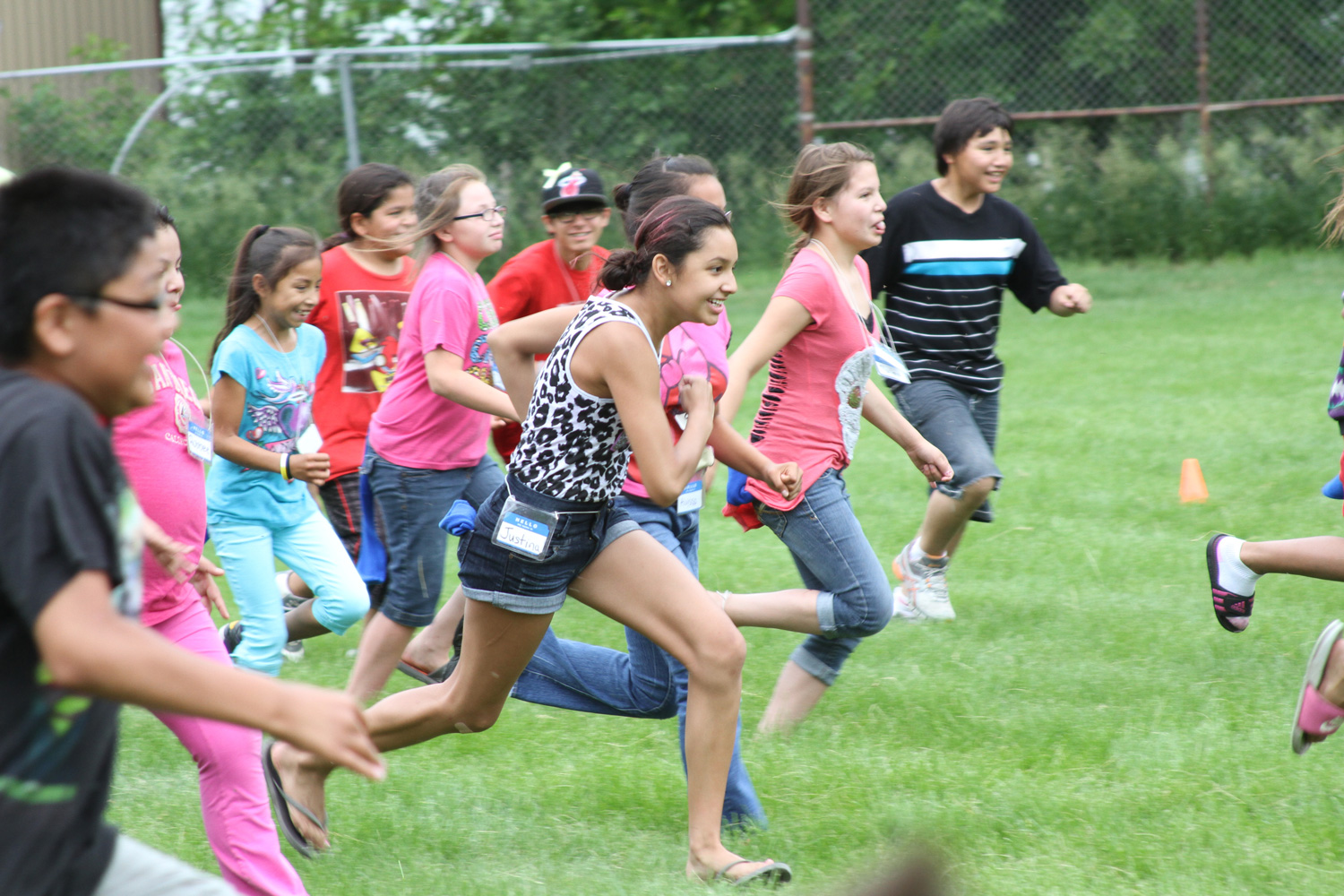 St. Joseph's average donation is around $21. We don't have a large corporation that contributes millions of dollars each year. One by one, people who genuinely care about serving Lakota children and their families make it possible for us to continue our mission year after year.
At St. Joseph's Indian School, we don't just provide for the education and basic needs of poverty-stricken Native American children – we help make dreams come true!
You make dreams come true.
Pilamaya – thank you – for your generous support to make a difference in a Lakota child's life!
Help us reach our goal by making your donation to the playground project now!
Thank you,
Geri, St. Joseph's Director of Major Gifts