And so it begins!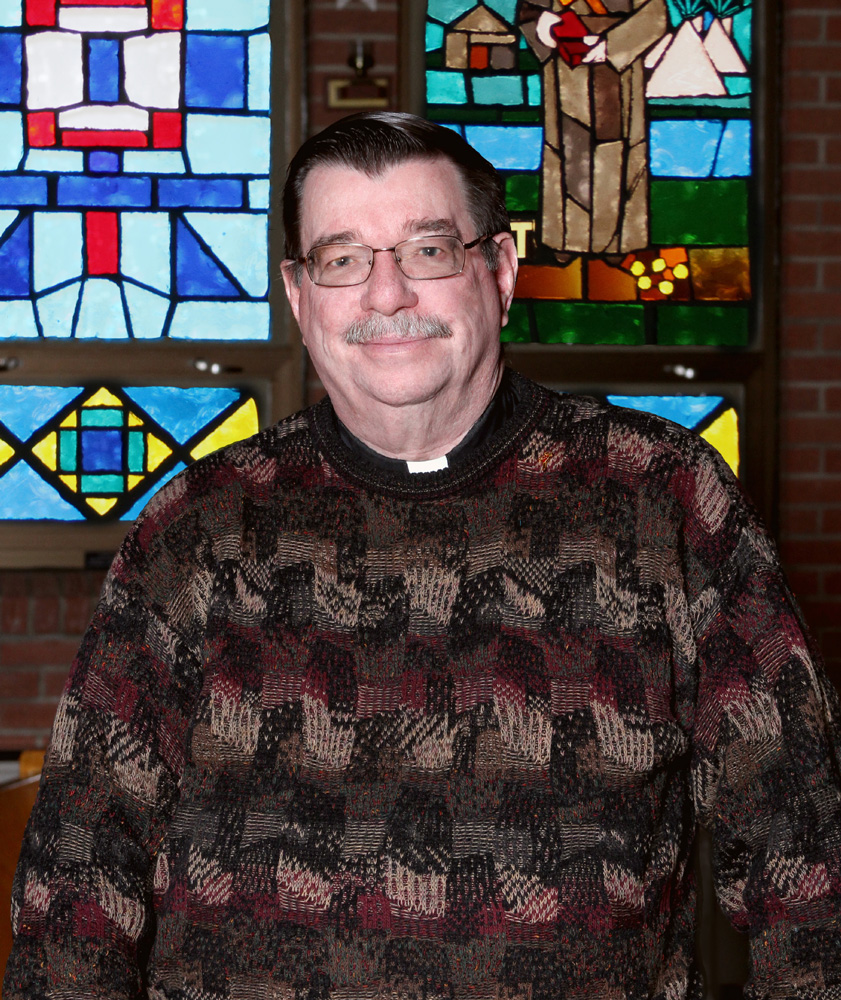 Where did the summer go? Monday morning, orientation began for new houseparents, teachers, counselors and support staff. We have 29 new team members for the 2014-2015 school year.
One mentioned she felt God's call to come and offer her service to St. Joseph's Indian School. This reflects an attitude many have shared in the past. We are grateful for this spirit of mission and that God calls the right people at the right time to cross paths and serve the Lakota youngsters.
When new staff were asked what qualities they bring to the job, some of the comments included:
Patience
Empathy
Wisdom
Humor
Compassion
Creativity
Love of young people
May the giver of all good gifts, our Heavenly Father, enable them to have many opportunities to share these gifts with everyone around them, students and staff.
All staff will be back on campus next week, but final touches for the upcoming school year are still being made. The new playground equipment is being delivered over the next few days and it will be a challenge to get everything bolted and in place by the opening of school on August 11. Pilamaya – thank you – for your continued generosity that allows us to provide a safe environment for the children we serve!
Many guests and visitors have been stopping at the Akta Lakota Museum & Cultural Center.  I hope you and your family will have the opportunity to visit one day soon. It is good to see the museum parking lot filled with vehicles from all over the USA and beyond. Our visitors are impressed by the facility and we have received several great reviews, such as this blog post.
Remember St. Joseph's annual powwow coming up September 12-13. For more information or to register, visit www.stjo.org/powwow or call 1-800-584-9200.
Please continue to pray for us as orientation continues this week and for the all-staff orientation next week. Together, we will develop a sense of family and provide the best experience possible for our in-coming students.  We are grateful to God for your support and encouragement which allows us to have a positive impact on the children's lives.
I hope your remaining summer is relaxing and enjoyable.  Stay safe and may God's blessings continue to be with you and yours!
Fr. Anthony Kluckman, SCJ