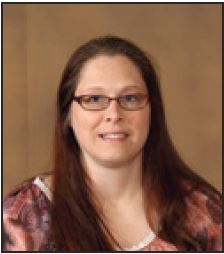 Hello! My name is Kathryn. I am a houseparent in the Mathias Home at St. Joseph's Indian School.
On May 14, the Mathias home took their first ever mother-daughter trip in preparation for 8th grade graduation. The girls, their mothers and I enjoyed a day filled with shopping, eating, shopping, pampering, and shopping! We have three eighth graders this year and shopping for graduation attire was so much fun!
When we were done, we took a few pictures of the girls in their graduation dresses and one with all of the moms and daughters together. More than just preparing for graduation, this trip offered the moms and their daughters some much-needed time together.
Since the students are here on campus the majority of the year, opportunities like this are few and far between for our students and their parents. Many 14 year olds try to avoid their parents in public places, but our students relished in their time together.
It was a blessing to see how much love and joy everyone shared. As house parents, we receive those small blessings every day. Sharing a few moments with our students and some very incredible moms was amazing!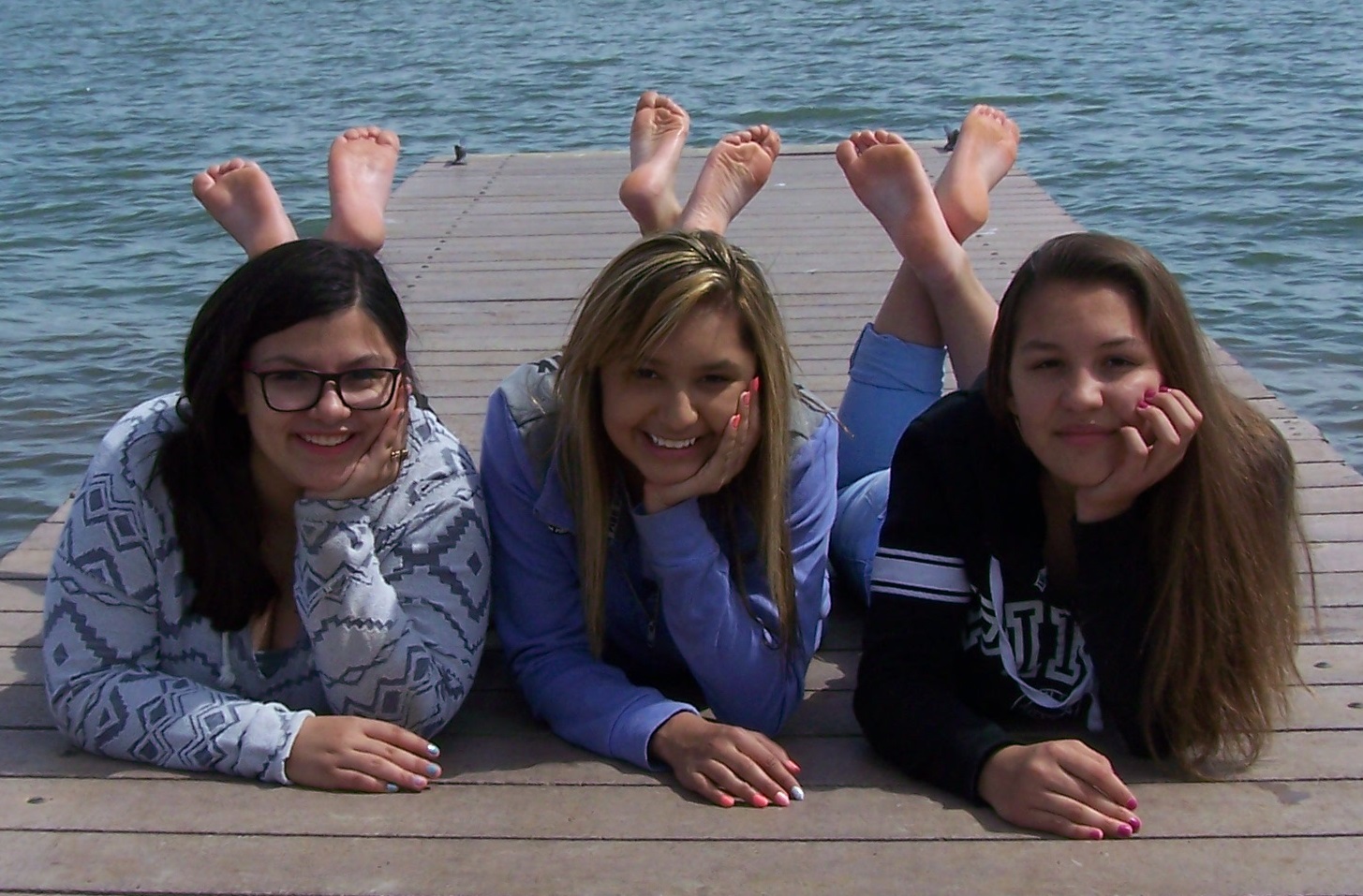 We laughed, we cried and we loved on this very special day.
It was a small way to say 'thank you' to our moms for all they do for their daughters and the other students in the home and a farewell to our beautiful 8th graders as they begin the next chapter in their journey.
We are so proud of these young ladies! They have worked hard throughout their middle school years and they finished this year with a cumulative GPA of 3.81 between the three of them.
All three students are excellent role models, are generous with their time by sharing it with younger students and helping peers, and have goals and aspirations that will carry them far in life.
We thank our students' moms for doing such great jobs raising their daughters and supporting us as house parents. We also thank our students for being such wonderful role models. It has been an honor to have the privilege of being a part of their journey!
Kathryn
St. Joseph's Houseparent