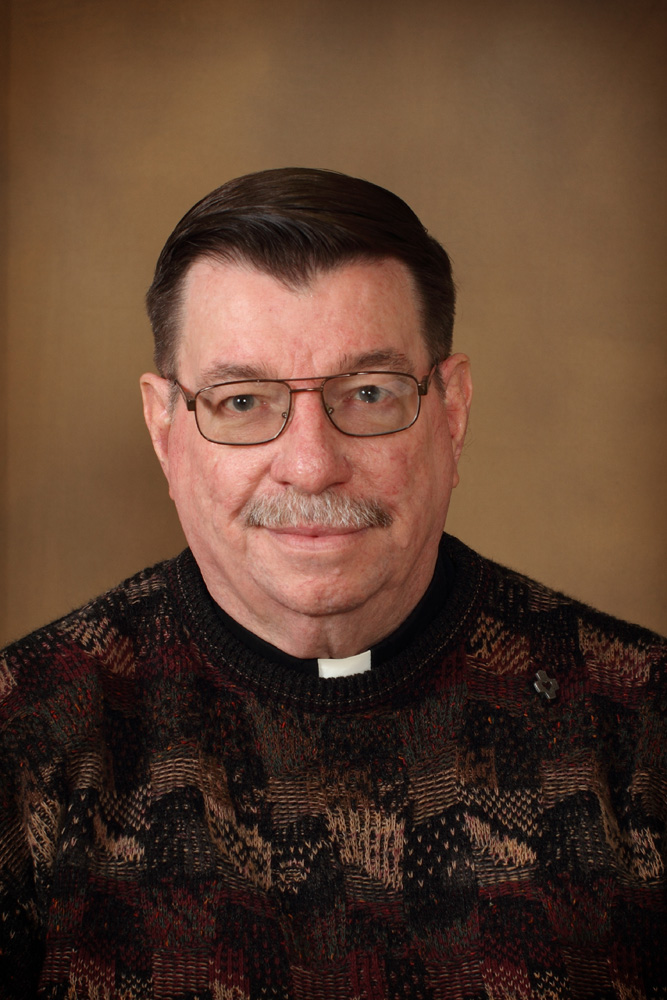 Greetings from an active St. Joseph's Indian School!
It seems the campus has been invaded by all sorts of groups. The 8th grade graduates who are moving into the high school program are back and taking part in an orientation program to prepare them for next year. They are busy meeting their teachers at Chamberlain High, figuring the layout of the school and taking a peek into the Homes they'll be joining this coming August when school starts up again. They'll be on campus until June 10th.
Four of our High School Homes are open to accommodate the 36 students who are staying at St. Joseph's for the summer.   Nine of these students are signed up for Driver's Education, which lasts for two weeks.  Some students are working on campus at our Akta Lakota Museum & Cultural Center and as counselors for our Rising Eagle Day Camp.  Others are busy tutoring students in the summer break home and helping with summer custodial work. A few are even working at local stores and car dealerships!
It's been so nice to see many familiar faces around campus.
Four of our students—Liliana, Melvina, Ashley and Hope—and two advisors recently returned from Germany as part of our student exchange program!  Our students visit during the summer and the German students return the favor in September so that they can be here for our powwow.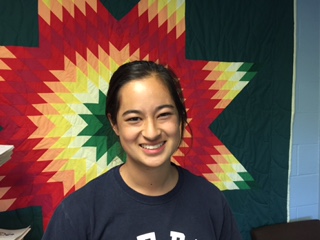 St. Joseph's is honored to have Emily, a Notre Dame University junior, with us as she takes part in the Summer Service Learning Program– an opportunity for Notre Dame students who are interested in expanding their education by working with and learning from persons who are marginalized in society. It is a 3 credit course over an eight-week immersion sponsored by Notre Dame. Emily will be with us for four weeks helping with summer camp, spending time with our students and taking part in admission visits with our child services staff. After her four weeks at St. Joseph's, Emily will continue her experience in the Sioux Falls area.
Another group that has descended on St. Joseph's is the Rising Eagle Day Camp participants! Boys and girls from the Ft. Thompson area of the Crow Creek Sioux Reservation will be participating for the first two weeks, followed by the young people from Lower Brule on the Lower Brule Sioux Reservation for their two weeks.
The children are picked up by St. Joseph's school busses and are brought back to campus to take part in cultural arts and crafts, learn some basic Lakota Language, participate in outdoor activities, enjoy lunch and swim at our indoor pool.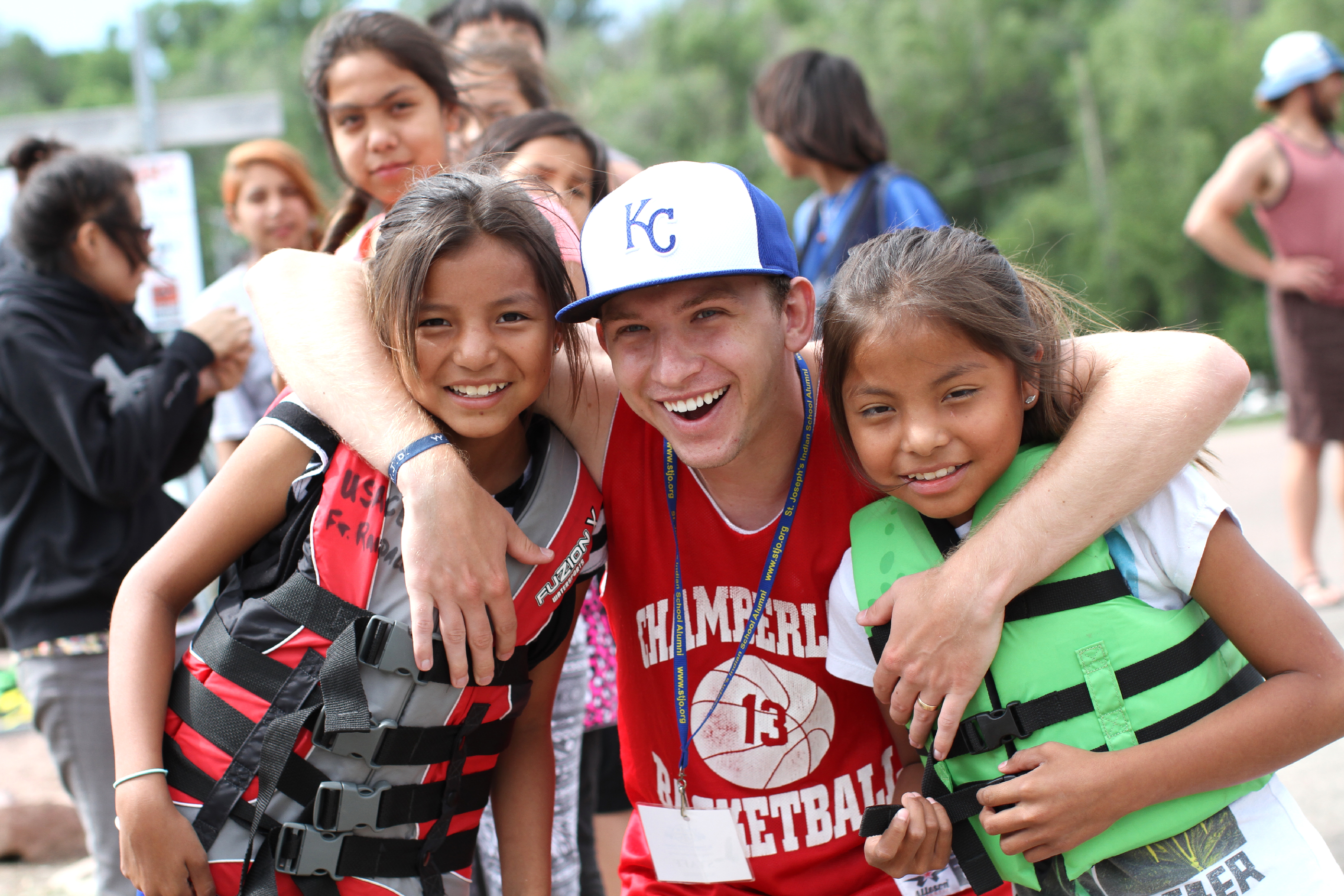 The first day of camp this year had 29 participants. As they were having their snack before getting back on the bus to return home, we encouraged them to spread the word to their friends.  They must have enjoyed the day and eagerly spread the word since 60 children were waiting the next day!
It is through your generosity we are able to reach out and offer such a program. Thank you for bringing smiles to their faces and excitement to their days.
Since the outdoor weather in the mornings still tends to be fairly cool, we are also sharing our pool with the local Chamberlain Swim Team. They have a strong swimming program and a very successful team.  We are happy to be able to help them get some practice in while the water in the city's outdoor pool is still a bit cool.
Even though graduation was a little while ago, I think you'll enjoy taking a look at our 8th grade graduation video!
This past weekend, we also invited former alumni and staff to campus for our first annual Alumni/Staff Reunion! We had a wonderful time catching up with former students and staff and look forward to sharing more about the weekend in the days to come.
I hope your summer vacation is off to a great start. Stay safe!
Fr. Anthony Kluckman, SCJ
Chaplain