During the last week of school at St. Joseph's, the eighth graders enjoyed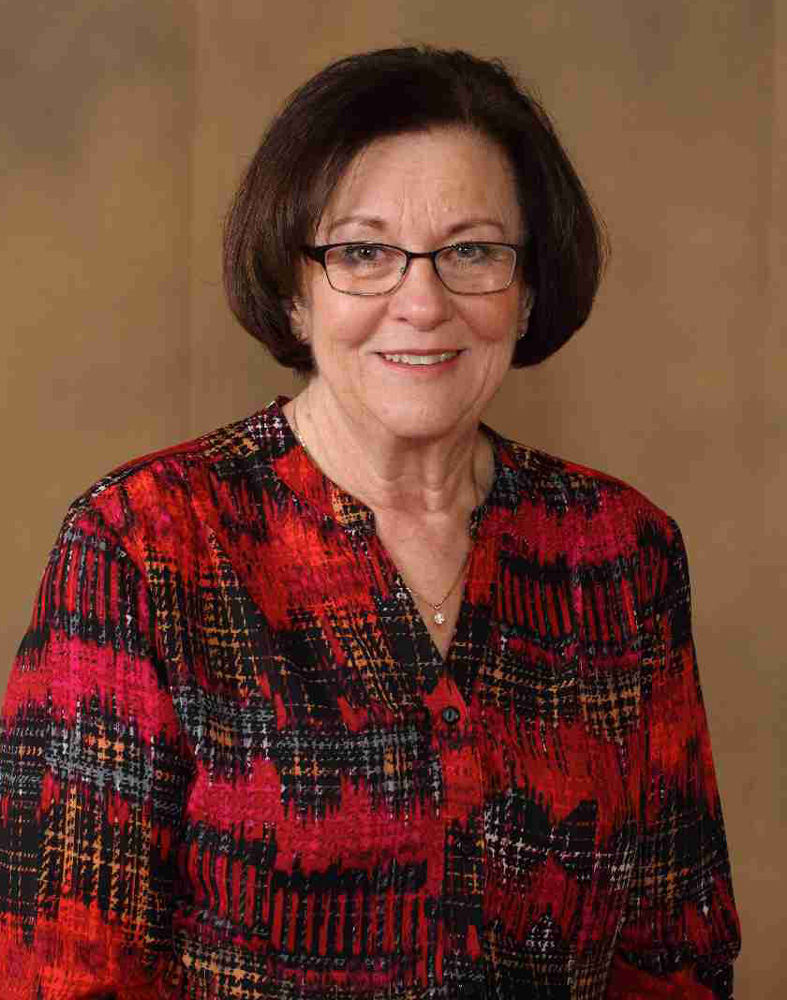 NASA Camp. We explored space and did activities to help us understand the obstacles and mysteries of space that confront our scientists and astronauts.
We started by making journals to keep track of our activities – it was very important to journal our findings. "Art and the Cosmic Connection" was an activity designed to engage our students in space science by becoming artist explorers.
The "Pocket Solar System" activity helped students understand the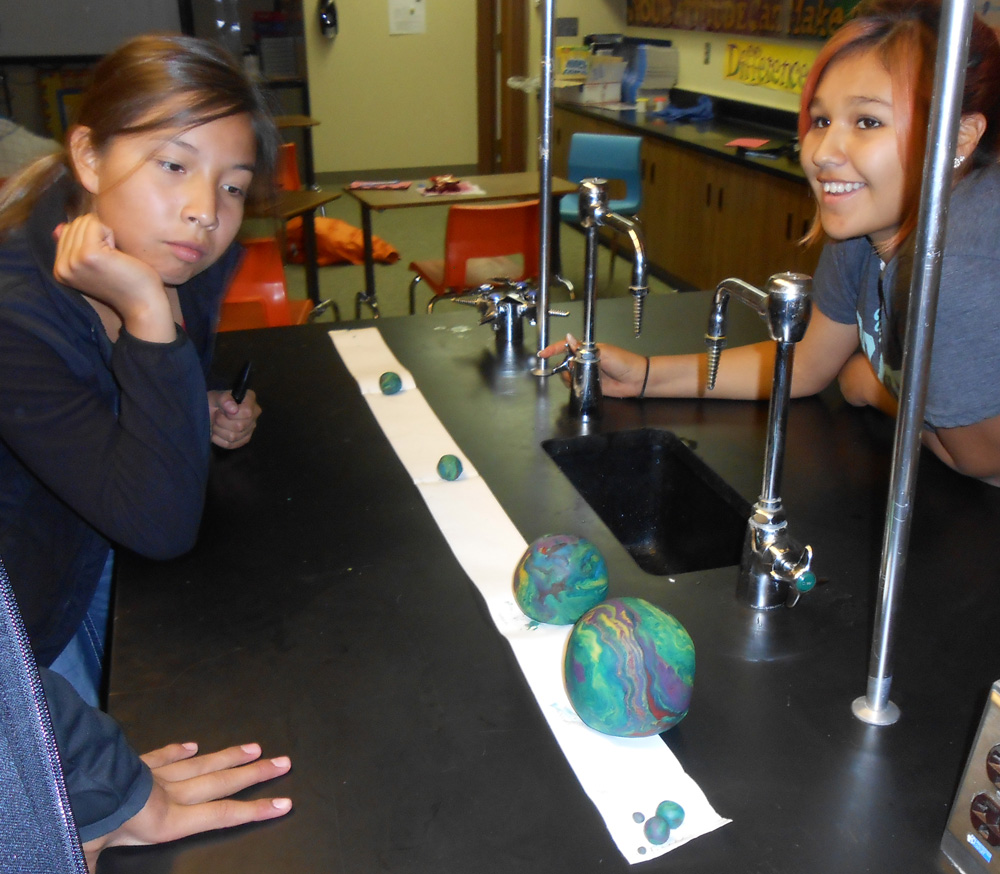 distances between the orbits of planets and to get a handle on how large our solar system is. We made our planets out of play dough.
We also did an activity that applied the scientific method to determine degree of bone loss and learn why healthy bones are important in space and on Earth.
One of our last activities was to use the design process to build a structure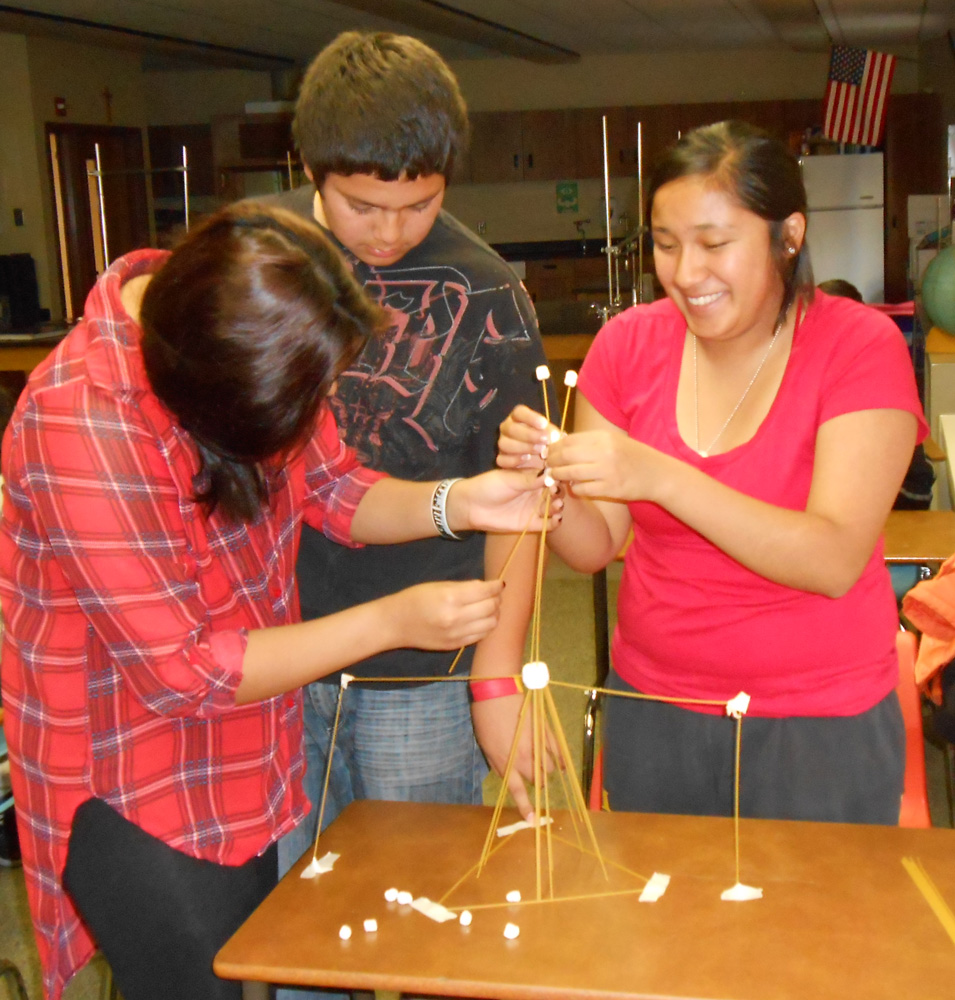 to handle the
greatest load possible.  Students had to identify the problem and then brainstorm, design, build, test, redesign and share their solutions.  They loved the competition!
Learning about space was a great way to end the school year – we had an awesome time!
Linea
Teacher