Good day from St. Joseph's Indian School!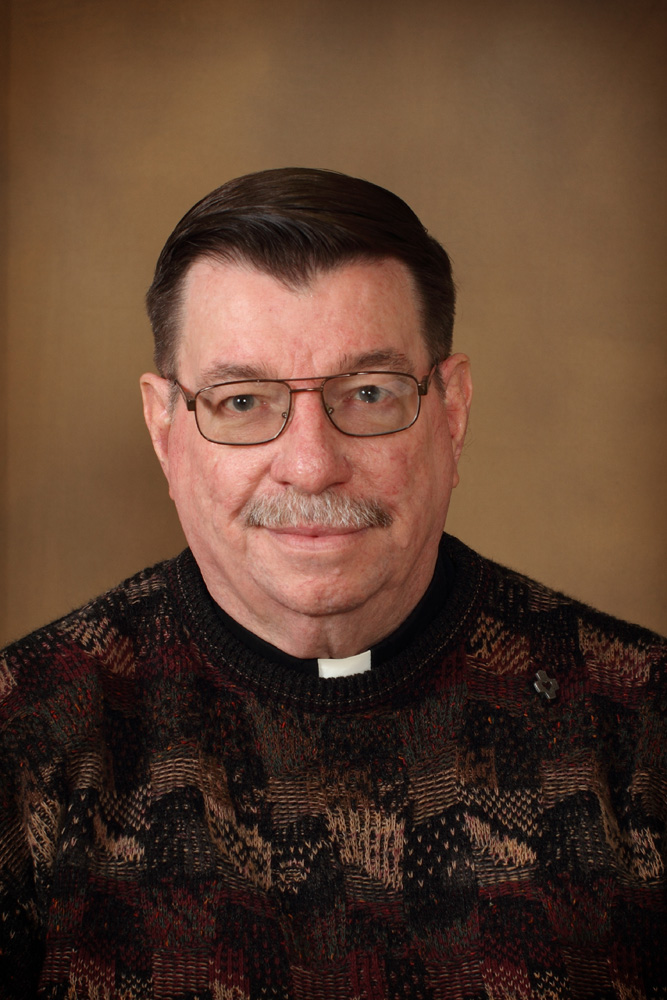 It's great to be home from my trip east to attend a graduation and ordination.  I also enjoyed time visiting family.
The big excitement that happened here in the Chamberlain community, was the opening of the new pool.  The pool re-opened on May 30 and raffle tickets were sold to see who would be first down the slide.  It was nice to see the work of the Explorers recognized due to their fundraising help.
St. Joseph's summer home students have visited the pool several times and have really enjoyed themselves.  I asked this past Sunday at Mass how the students had enjoyed the new pool. A second grader said it was great except for the "caffeine" in the water that hurt his eyes.  We all looked at him for a moment and then it dawned on us he meant to say 'chlorine.'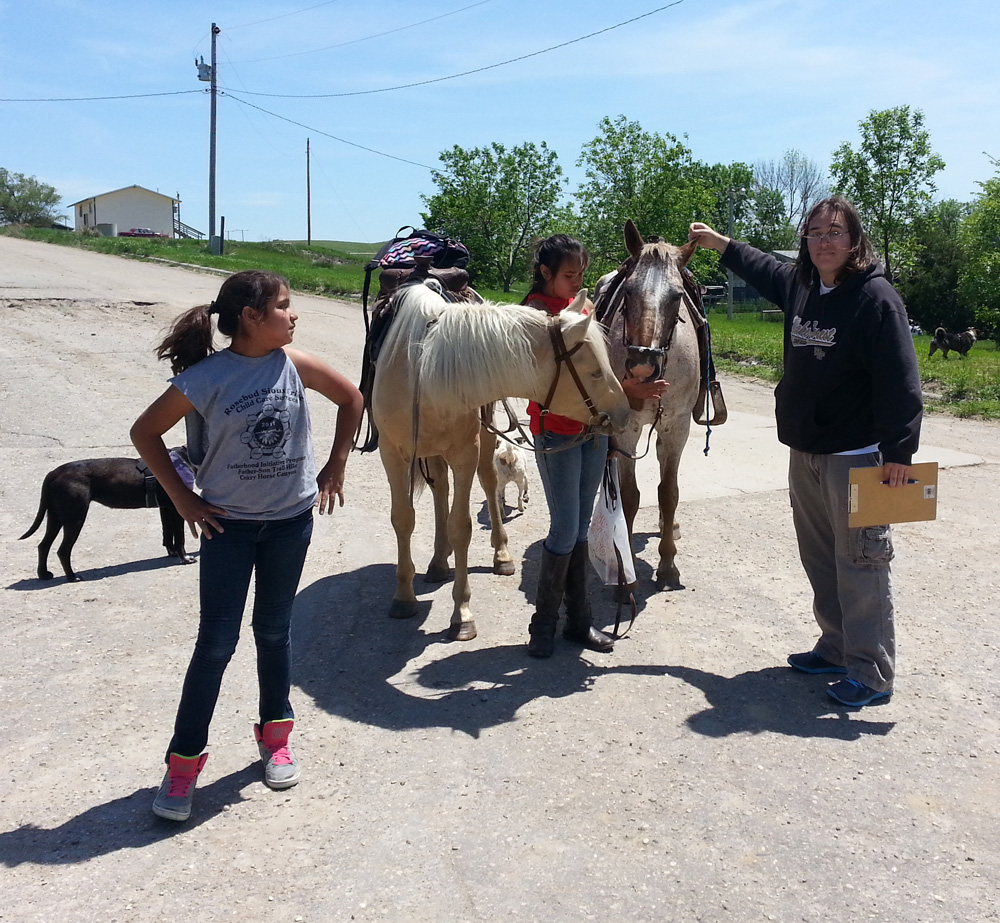 Later, I came across the bookmobile group busily re-stocking the bookmobile to head out to the Crow Creek and Lower Brule Reservations. The bookmobile had just returned from visiting the Pine Ridge and Rosebud Reservations. Later this month the bookmobile will be making trips to other reservations to the north and east of St. Joseph's.
This week, children from the Lower Brule Indian Reservation began their two weeks at St. Joseph's Rising Eagle Day Camp. For the first two weeks of camp, our bus goes to the Crow Creek Reservation to pick up camp participants.
Each day of camp, there were at least 50 younger students and about 20 or so for grades five and higher. Kids spend the day with activities like Lakota studies, arts & crafts and swimming.
We are happy to have Kat, an upcoming sophomore at Notre Dame University as part of the day camp team. She is taking part in a Summer Service Project Internship through her university. During her time at St. Joseph's, she'll work with day camp, travel with St. Joseph's Family Service Counselors as they visit our students and families, help out with the bookmobile trips as well as the first through eighth grade summer home.
The program gives firsthand experience to help Notre Dame graduates have 'a disciplined sensibility to the poverty and oppression that burdens the lives of many.'  Those who have taken part in this program have completed their time by working in Sioux Falls, South Dakota, in various programs offered through the Sioux Falls Diocese or local civic programs helping those in need.  We welcome Kat to St. Joseph's and hope she has a wonderful experience.
Next week, we are excited to welcome visitors from other Catholic elementary schools affiliated with the Priests of the Sacred Heart.  The program is called SCJ Schools in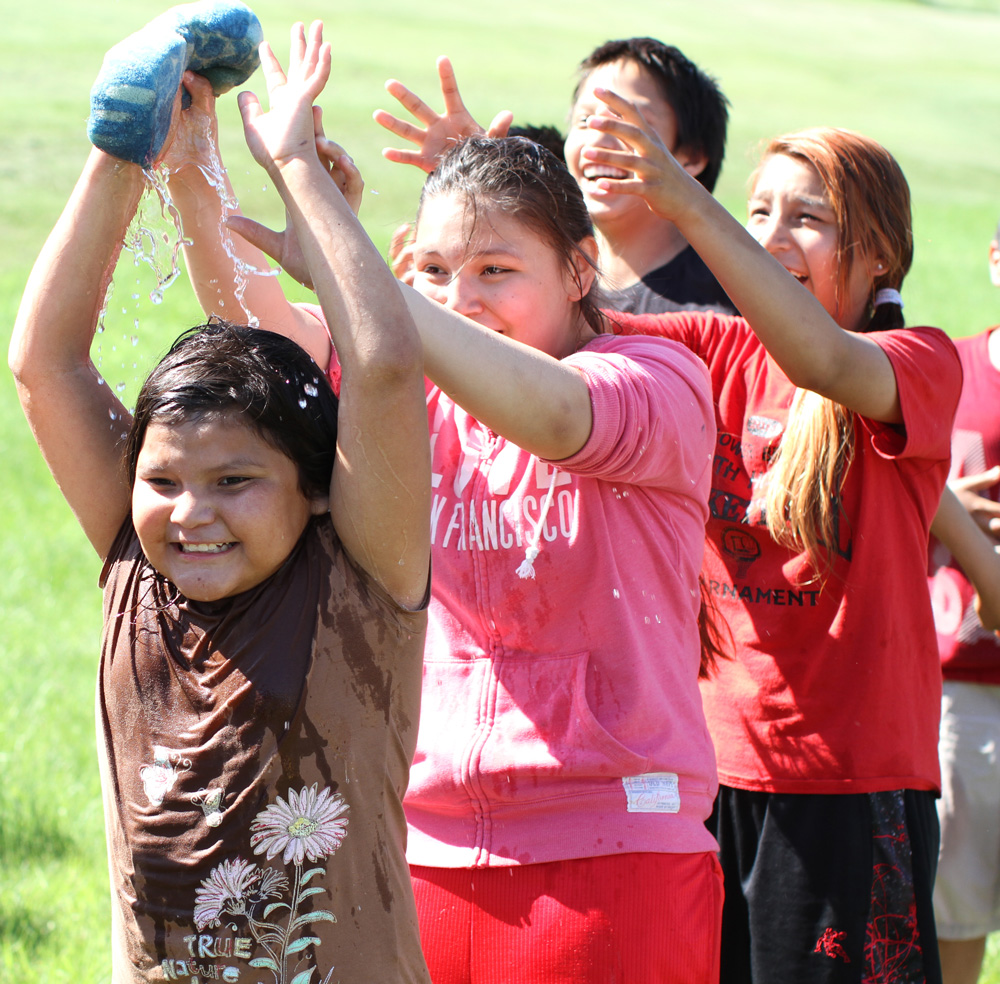 Collaboration.  Representatives from schools in Wisconsin, Texas and Mississippi will be coming to St. Joseph's to discuss issues for the future and also to join in a prayer service with a SCJ high school program in Germany.
I hope everyone has a great week.  May God's blessings continue to be with all of you for your generosity to the Lakota boys and girls attending St. Joseph's Indian School.
Fr. Anthony Kluckman, SCJ
Chaplain