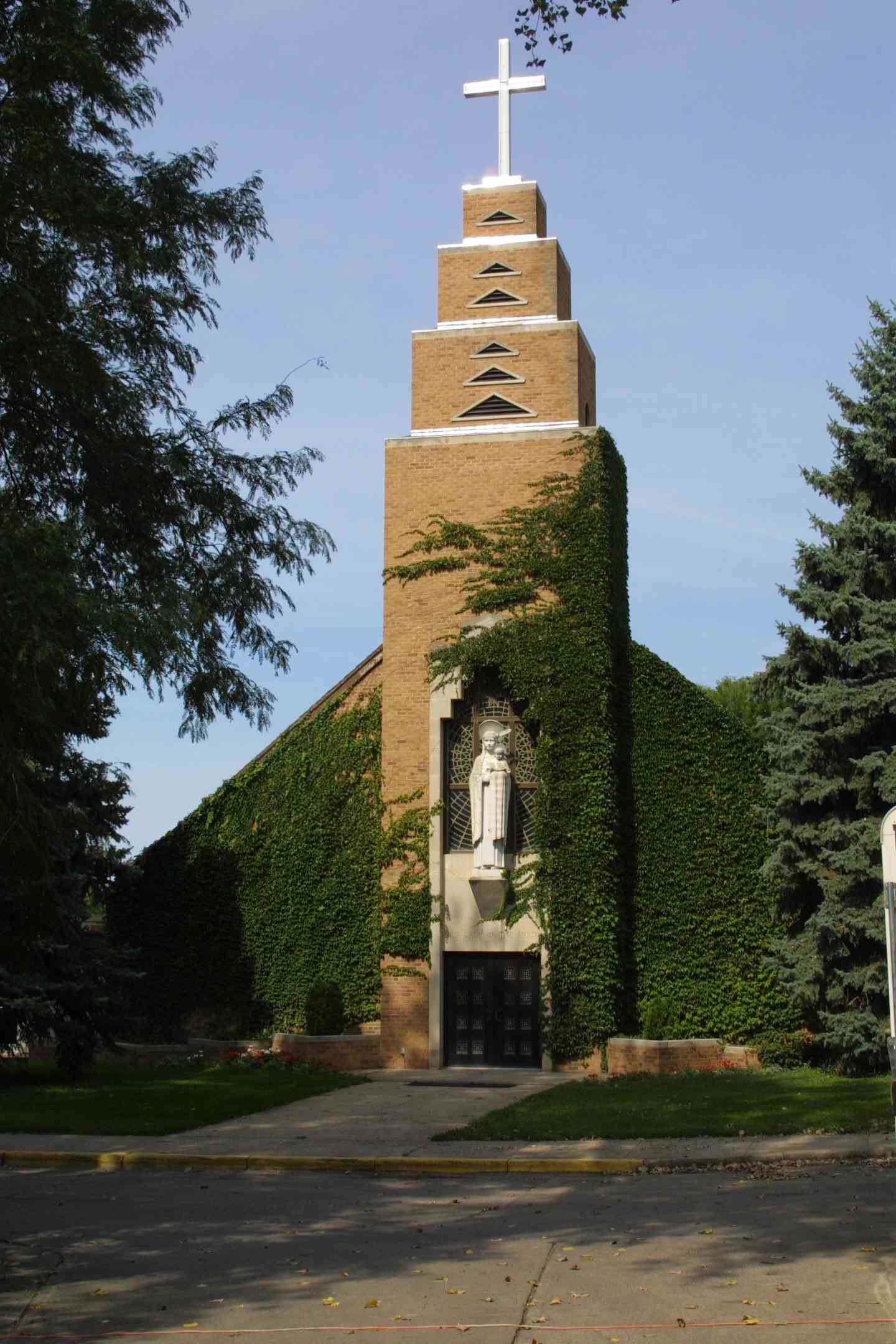 With lots of homes on trips this weekend, we had a small crowd in church. Our kids do enjoy getting a different experience of church when they're on the road. Fr. Anthony had to remind a few of the kids who made first communion last week that it was OK for them to receive again today.
The Ambrose Home (1st – 3rd boys) had more adventure than they bargained for. They went to the Sioux Falls zoo yesterday and while  in town had a belt start smoking and melt on the engine. They had an unintended overnight stay in town and one of the other Houseparents had to make the 4 hour round trip to pick them up today. Our own maintenance staff does keep an eye on all the vehicles, but even with the best plans, we have to deal with such problems.
I checked on the Summerlee Home (4th-5th Girls ) and asked them about their favorite part of their trip. I got many different answers – Mount Rushmore, Jewel Cave, the water slide at the hotel, shopping at the mall, dinner at the Golden Corral …  something for everyone.  When they pulled into a truck stop for gas, one of the girls worried that they couldn't gas up there since they were not in a truck. Our kids learn new things every time they travel.
We gathered in a circle for night prayers, and then they headed off for a good night's rest for the start of a new school week.