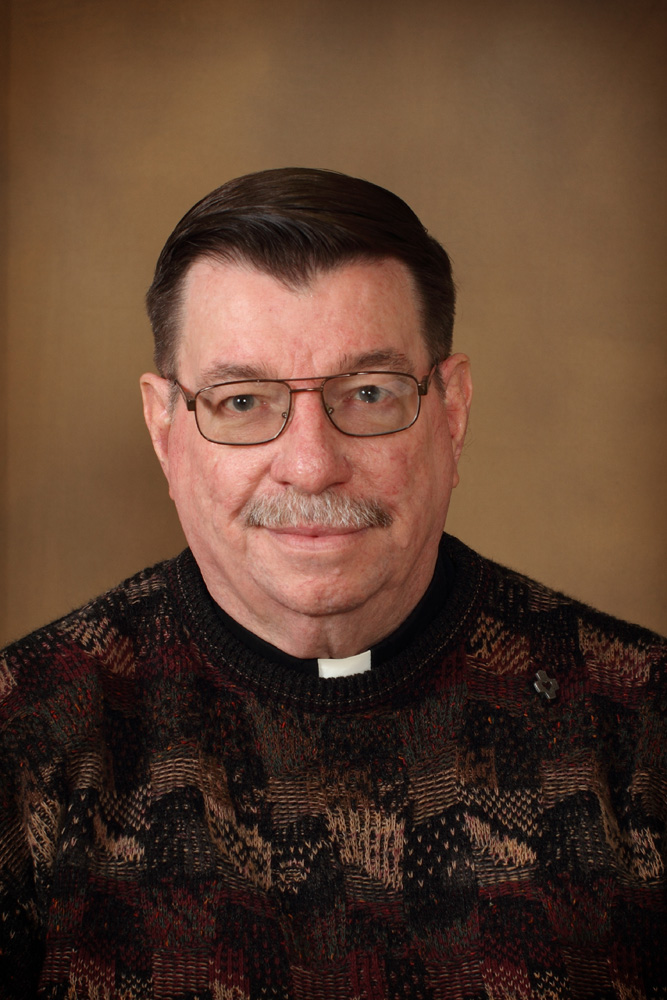 I offer thanks on behalf of our students here at St. Joseph's who had the chance to celebrate Christmas this past Sunday. Our students received some wonderful gifts and they extend their thanks to you!
I had the chance to visit several of the homes and see the smiles and hear the giggles as packages were opened and everybody got a chance to see what Santa had brought.
Every home does things a bit differently. Some have breakfast after coming back from Mass; others tear right into the pile of gifts under the trees. Some open one at a time so that everyone gets the chance to see; others let everyone open at the same time.  Some homes have the same gifts for each student, while others have gifts of a similar type but geared for each individual.  (This was especially true among some of the older homes where sports caps were a key gift… allowing each student to show their support for a team or player.)
Star Wars items were also very popular, as many of the students were able to see the movie during the Christmas break. One home is all set for a Star Wars-themed camping trip as each student got a Star Wars pop up tent and sleeping bag.
Swimming goggles were the hit with several of the younger homes. They love to swim at St. Joseph's rec center and had been complaining that the swimming pool chlorine was getting in their eyes.
One home even purchased a bicycle for each student!! They all wished it was warmer outside so they could go for a spin! I explained to them that they have something to look forward to in the spring.
We are grateful to you, our Benefactors, who contributed to the Christmas fund that enabled St. Joseph's houseparents to serve as Santa's elves! I wish you could have been present to see what happiness your generosity brought, but I hope these photos do the day justice!
Our Boys Basketball Season gets underway this coming Thursday as our 5th and 6th graders take on the students from Pierre Indian Learning Center (PILC). All teams, fourth grade through eighth grade, will be playing through the end of February. The boys have been practicing and look forward to showing off their skills!  We hope everyone has fun and that there will not be any serious injuries.
We usually act out the Nativity Story as part of the Sunday Liturgy before our Christmas celebration, but this year we found a cute video production that you might also want to take a look at. It is children telling the story, as they remember it, but adults acting out scenes. You can see it here.
I think you'll enjoy it.
Again, thanks for your generosity. You truly helped to make our Christmas celebration here at St. Joseph's something special.
May the Great Spirit's blessings be with each of you throughout 2016.
Fr. Anthony Kluckman, SCJ
Chaplain