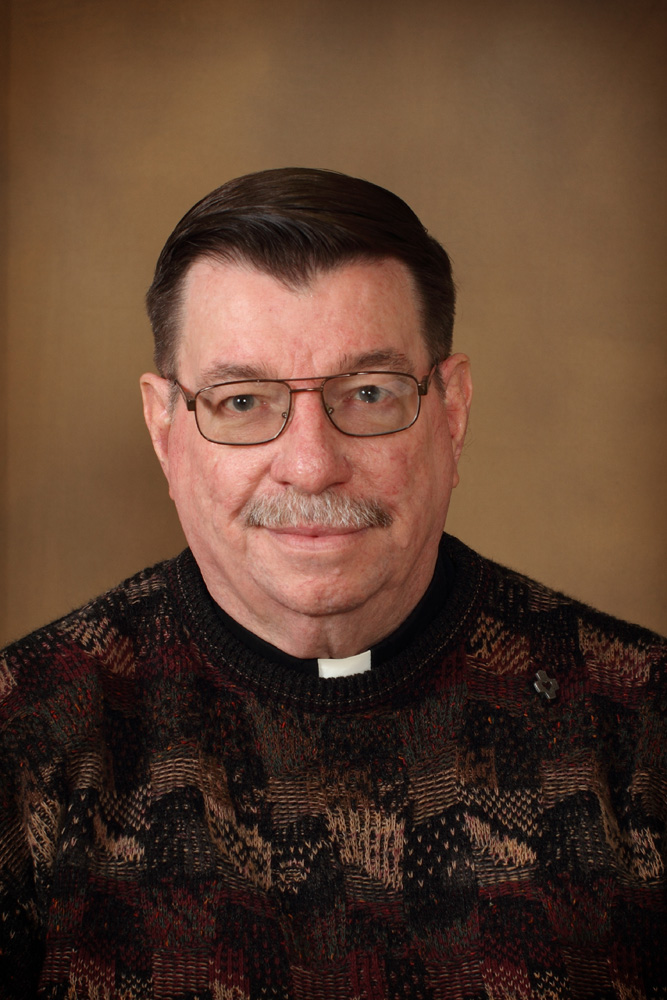 Greetings from St. Joseph's Indian School!
They're BACK!!!   The Lakota students returned to St. Joseph's campus this past weekend.  It is so good to have them back and encourage them as they jump into winter activities. Monday was a day for a teacher in-service, so those who were back early had the chance to go sledding on the snow.
We are scheduled to get some very cold and blustery weather this weekend, with temperatures just above zero and wind chills 20 to 30 degrees below zero.  I want to thank those who helped provide warm clothing for our students – it is really going to be used and appreciated this weekend!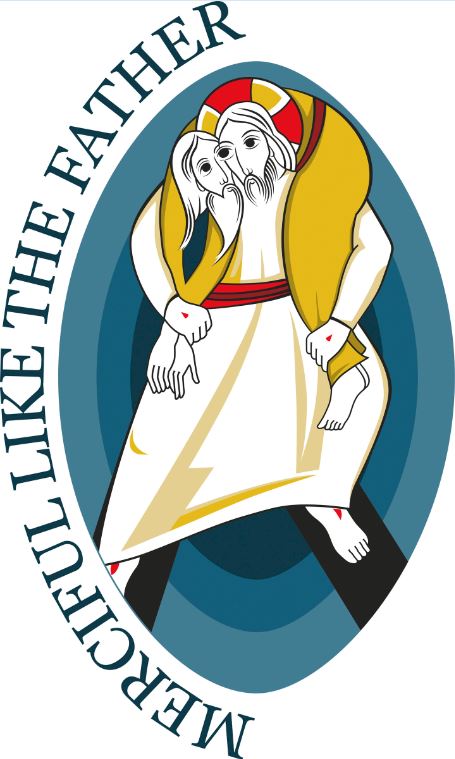 On Tuesday, we started the third quarter with a prayer service. Our theme was Mercy, tying in with the Holy Year Pope Francis is asking the Church to celebrate this year. As you can see by the logo, the Good Shepherd comes in search of us to forgive our straying and puts us on His shoulders to bring us back into relationship with God and one another.
Congrats to the students in Raphael and Dennis Homes! They did a project at Christmas, making ornaments and then selling them as a fundraiser.  They sold $44.00 worth of ornaments, which they quickly donated to a nonprofit that utilized it to feed over 200 people. We are proud of them!
We recently had sign-ups for the boys' basketball teams. The 4th, 5th and 6th grade will start on January 14, and the 7th and 8th graders will begin a week later.  They are looking forward to getting underway and showing off the skills they learned in the Inter City Program they took part in before Christmas.
We are also busy organizing cheerleaders and members of the Pep Squad, a group of younger students who belt out cheers during the games! We hope the weather allows our boys to get in all their games.
The efforts of the staff at the Akta Lakota Museum and Cultural Center continue to be recognized. They recently were honored by the State of South Dakota for their hospitality and friendliness to visitors and guests.  They also continue to get very nice reviews from those who stop in to visit the museum.  If you would like to read some of them, you can go on-line and check them out at http://bit.ly/1S6d7MI.
Since it is going to be very cold here, I thought I might put in another plug for our next donor luncheon, which is coming up on the weekend of January 16-17 in Fort Lauderdale, Florida. Two of our high school girls will be attending along with some St. Joseph's staff. They are excited to meet you and answer any questions you may have. If you are able to join us or would like more information, visit www.stjo.org/luncheon or call 1-800-584-9200.
I hope everyone's 2016 is off to a flying start. May God's blessing be with you to bring good health, much happiness and many interesting experiences during this election year.
Fr. J. Anthony Kluckman, SCJ
Chaplain