Lots of reading! I am Linea, and I teach reading to our sixth, seventh and eighth-grade students at St. Joseph's.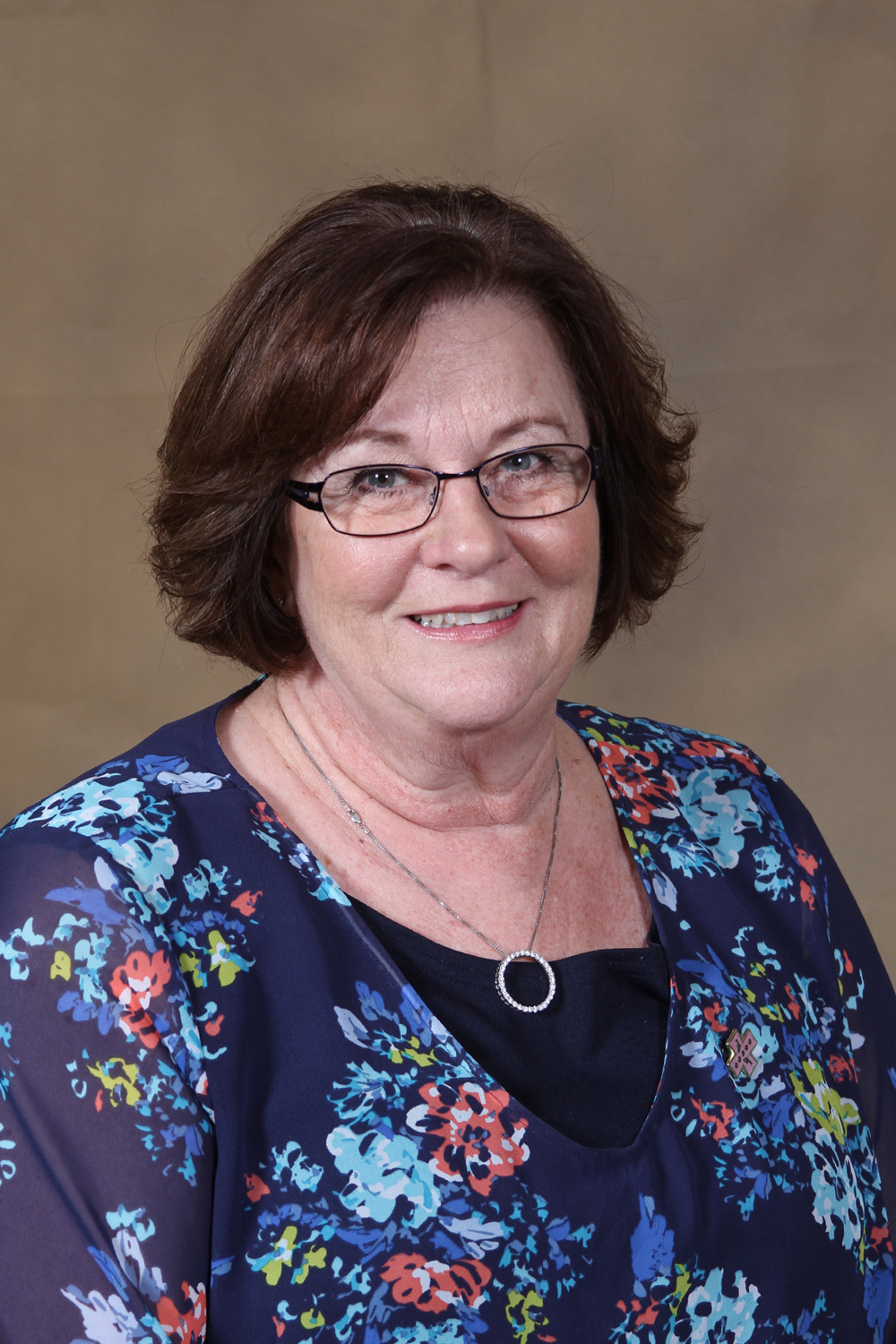 We are already at the halfway mark of the third quarter at St. Joseph's Indian School! This school year is going by really fast – I can hardly believe it.  In our reading classes, the Lakota (Sioux) students are currently  finishing up a unit on nonfiction.  We will take our test next week.
Everyone has done well with the informational text such as news articles, science articles and web pages.  They also studied types of visual media such as photographs, illustrations, charts, diagrams and maps.  It's important that our students are able to comprehend these types of nonfiction because it will help them succeed in their everyday lives.
Next, we will be entering the world of poetry.
In other campus news, the boys are in the middle of their basketball season. Sometimes I think I have as much fun watching them as they do playing!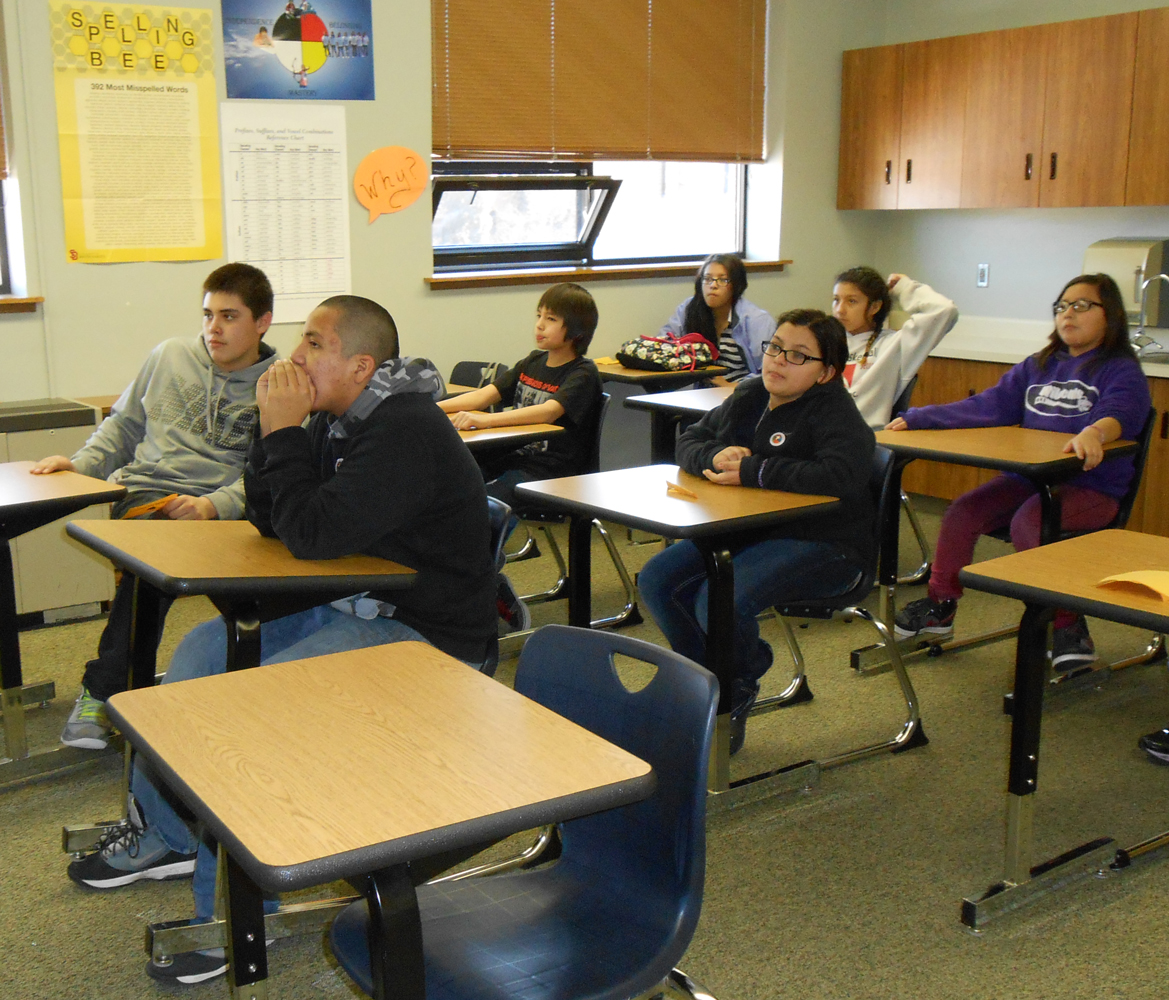 We just finished up Catholic Schools Week and provided our Native American students with a few extra activities for them to enjoy.  One activity was Academic Game Day in where the teachers provided a game for the students to enjoy.  There was a wide variety and the students moved from classroom to classroom so they could enjoy them all.  In my class, we played Language Arts Who Wants to be a Millionaire.  I was pleased with the number of millionaires I had!
Thank you for being part of our tiyospaye – extended family!
Linea – 6 – 8th Grade Reading Teacher