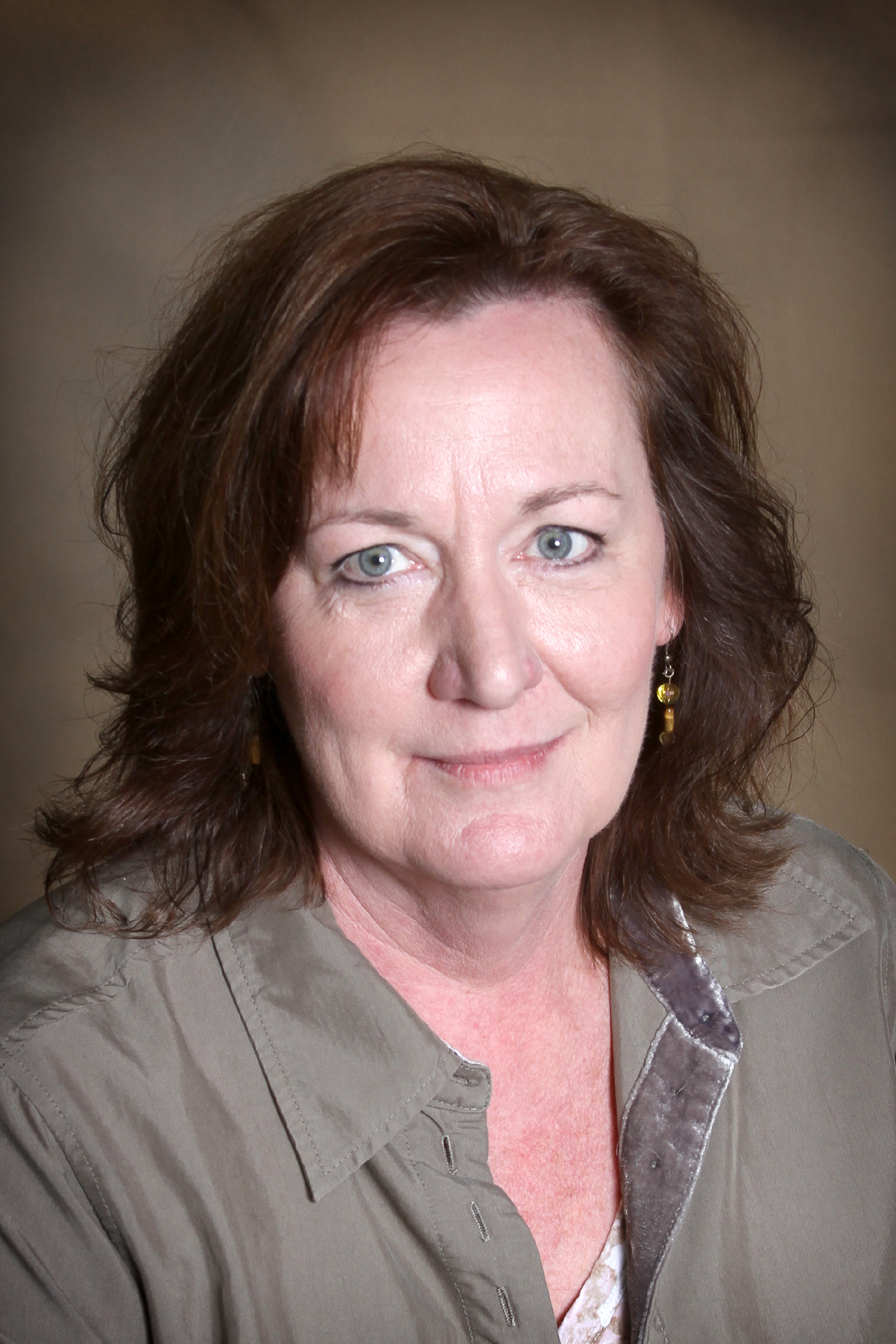 Good afternoon! I am Clare, St. Joseph's Director of Pastoral Care and Native American Studies.
Spirituality is an important part of our mission at St. Joseph's Indian School: to educate for life – mind, body, heart and spirit.
Last week, you read LaRayne's blog post about smudging. In addition to traditional Lakota ceremonies, we provide our students with opportunities to learn about the Catholic faith and, if their families choose, to be baptized.
It's important to note that students are not required to be Catholic to attend St. Joseph's, though more than half of them are. When students are enrolled at St. Joseph's, I interview their parents or guardians to make certain that instruction in the Catholic faith is their wish for their children, and I am in regular communication with them throughout the process.
Many families express gratitude that we can provide this faith dimension for their children. At home, they often live more than 30 miles from the nearest Catholic parish (many lack transportation) and are unable to provide this education for their children.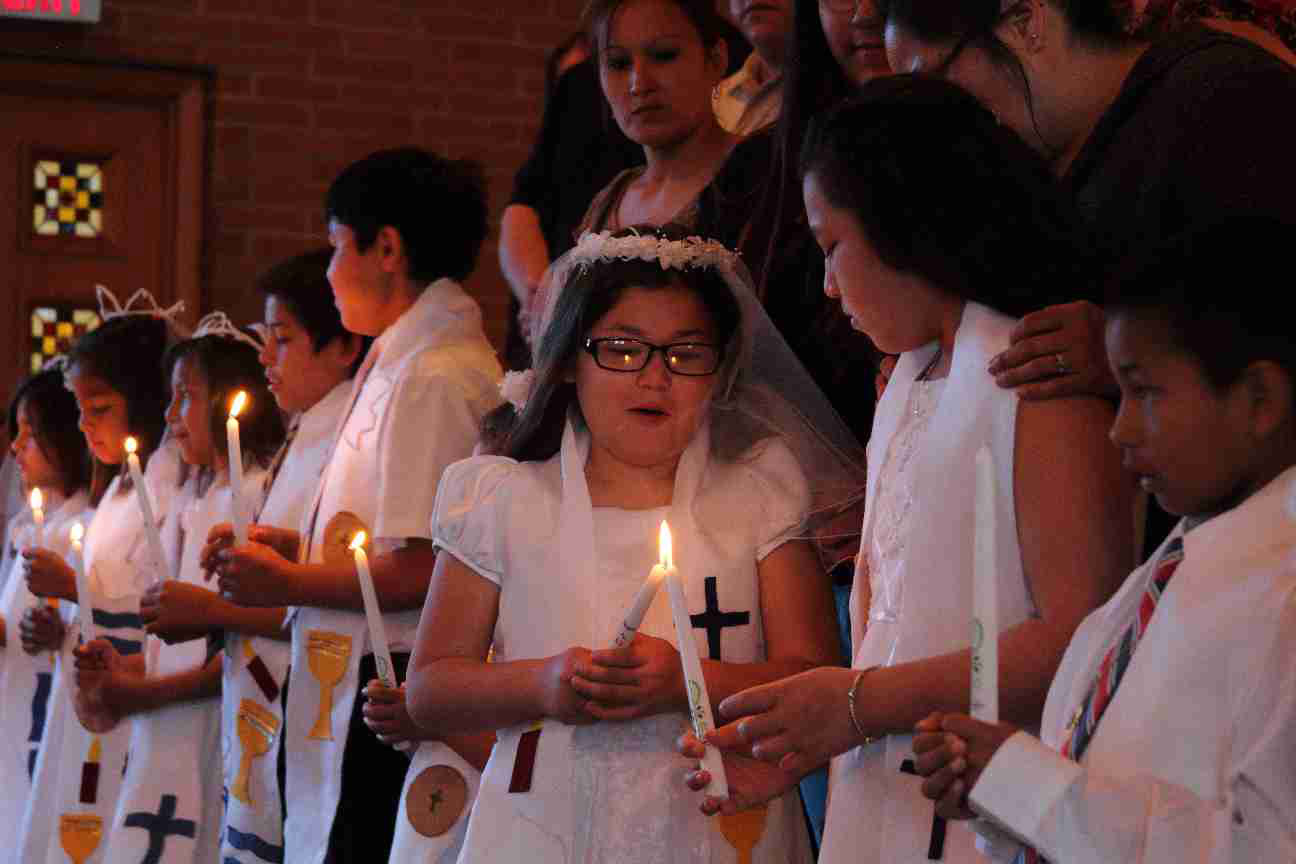 When we work with children to join the Catholic faith, we use a year-long process (at least) that really helps them to discern what faith means in their lives. We are careful that we are not "doing something to" them, but rather they are "choosing to do something."
Last spring, we celebrated the initiation of 16 students into the Catholic faith, and four other students joined us at the Eucharistic table for the first time. It was a joy-filled experience, and one of our houseparents remarked that it seemed even more so than previous years.
These 20 students, grades 1 through 5, brought such enthusiasm to the day. "Enthusiasm" means to be filled with God. In their bright smiles, eagerness to come to the water and be sealed with the Spirit and desire to share in the Eucharist, God was indeed visible.
I remember one special moment very clearly: I could see down the row of children who had just received the candles lit from the "Christ light." They had been instructed to keep the flame of faith burning brightly throughout their lives. The flames danced and were mirrored in their eyes… I prayed that it would always be so.
Though their faces were bright from water, oil and candlelight, I am confident that they shone more completely because of the inner light of faith enkindled in them. What a treasured journey it is to travel alongside of them!
Clare