After nearly three years of "silence," the pipe organ in the choir loft at Our Lady of the Sioux Chapel thrilled under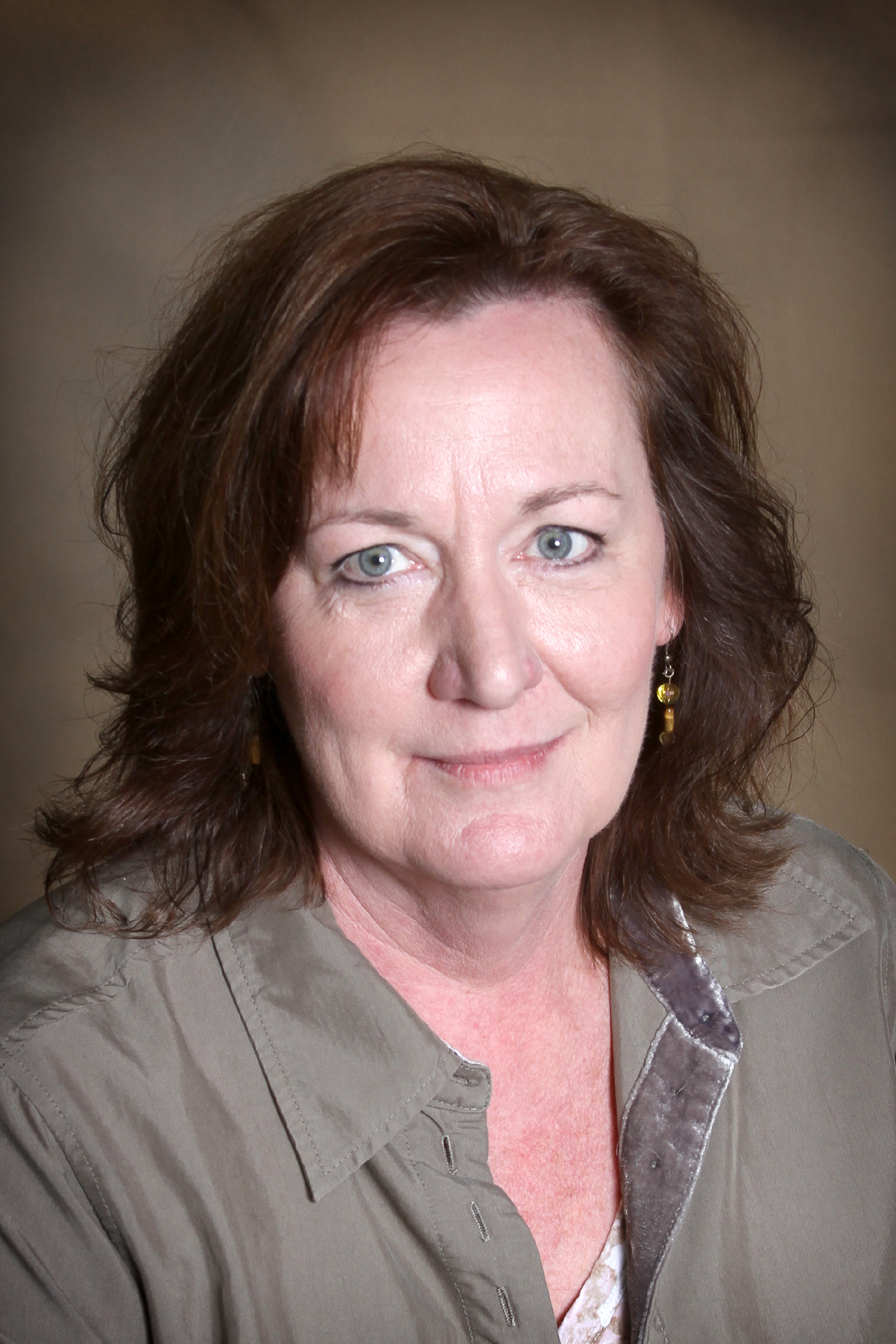 the fingertips of local music teacher and organist Faye S. on December 7, 2014 – the Second Sunday of Advent. It was a special event set in motion by the annual tuning visit of Radanovich & Associates, the company that built and installed the organ. Joseph Radanovich had reminded Aaron (Faye's son and employee of St. Joseph's Indian School) that, unlike many instruments that grow out-of-tune by use, the organ must be played.
That reminder led to a collaboration between Faye and me, which resulted in the special Mass. Some 20 students attended a practice with Faye the Wednesday beforehand. The purpose of the practice was not only to polish the Advent music sung only during this season, but also to get past the jitters and excitement of singing from the choir loft – a rare treat.
When Sunday morning arrived, Faye teased powerful, expressive praise from the organ, accompanied by Aaron on the bass. The choir filled the loft with their presence and Our Lady of Sioux with their song: Come, come, Emmanuel; Son of God appear. Heaven and earth rejoice. Salvation is drawing near.
The assembly below bustled with a true sense of rejoicing. Following the celebration, many offered notes and comments of appreciation.
What a joy to have the opportunity to celebrate this season of joyful anticipation in this way! And what a remarkable thing that this organ, which was a gift to St. Joseph's, can continue to bless and praise through the years.
Of interest: The organ was donated by St. Aloysius Parish of West Allis, Wisconsin, and dedicated on June 22, 1998. Joseph Radanovich was born and raised in Milwaukee, Wisconsin, where he is owner of Radanovich & Associates. He lists his heritage as Polish, Serbian, Croatian, Hungarian, Russian and Jewish, with a splash of Swedish, Spanish, Irish and North African just for flavor! A Byzantine Catholic, he follows Native American spirituality as well. Adopted into a Lakota Sun Dance family at the Standing Rock Indian Reservation, which straddles North and South Dakota, he is a Pipe Carrier and Traditional Dancer.