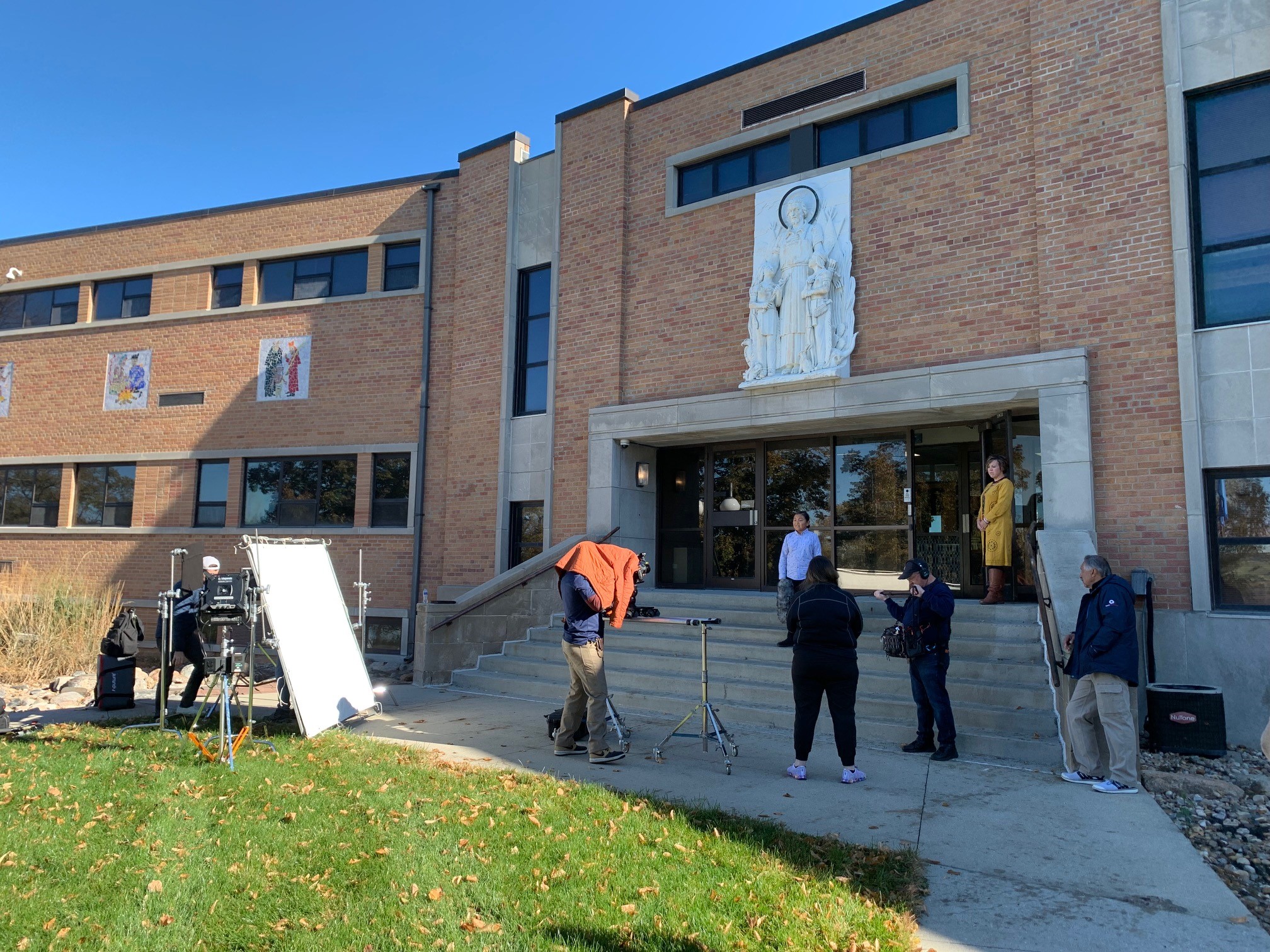 The kids at St. Joseph's Indian School are just regular kids. While they may not be actors, a handful received the opportunity to star in a pair of new public service announcements that will likely broadcast across the country.
"I'm going to say a line and then I'll ask you to say it back with me, while ending with a big smile," said Tanya, a Senior Writer and Producer. "Who would like to go first?"
Tywin, a confident young man with aspirations of becoming an actor one day, quickly stepped forward.
"I'll go first," the sixth-grade student said.
And he nailed it. So did many other students who participated in highlighting the school that they, their parents and families love so much.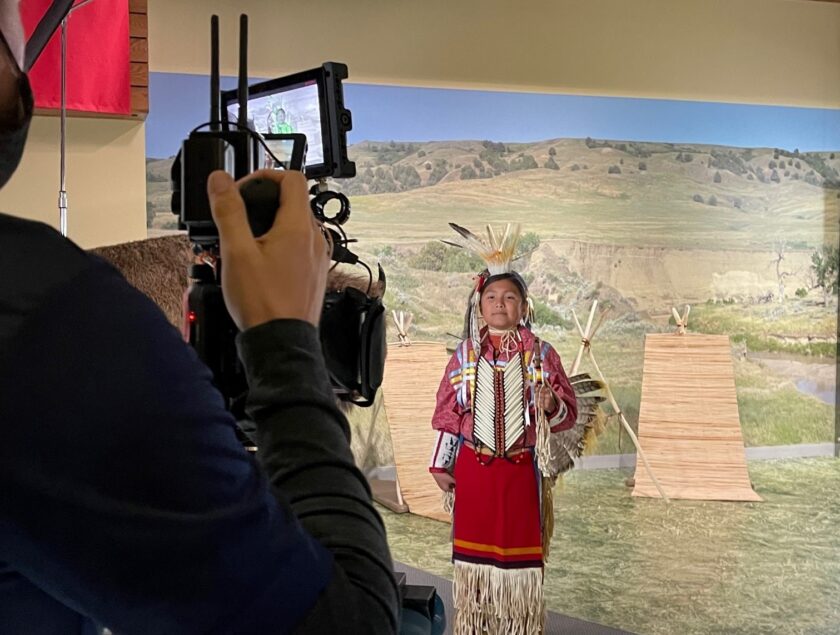 St. Joseph's Indian School's Strategic Plan contains a bold vision to be national leaders in advancing Native American lives. While those closest to St. Joseph's understand all the good it accomplishes every day, it is time for those beyond its community and state to get a deeper glimpse into the nonprofit. To become national leaders, St. Joseph's needs to be nationally known.
The film crew arrived and included as many students as possible to highlight the education, healthcare, counseling, safety and more provided to children at St. Joseph's and its outreach programs. Having a large film crew on campus does not happen every day, but the students eagerly volunteered with big smiles — smiles you'll begin seeing more of on your television screens throughout 2022.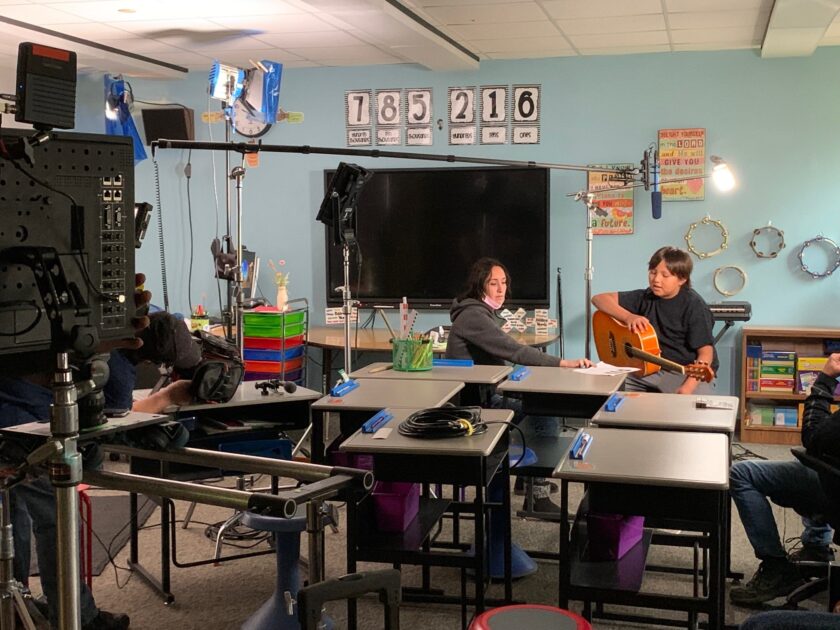 It will be a grand stage to stand upon, but St. Joseph's Indian School is ready. There are big things ahead on the horizon, and St. Joseph's cannot wait to see the increased impact made through life-changing services — all at no cost to families.
Have you seen any of our previous PSAs? Watch both PSAs at St. Joseph's Indian School's YouTube channel. While you're there, subscribe so you never miss a single video of the great things happening at St. Joseph's.