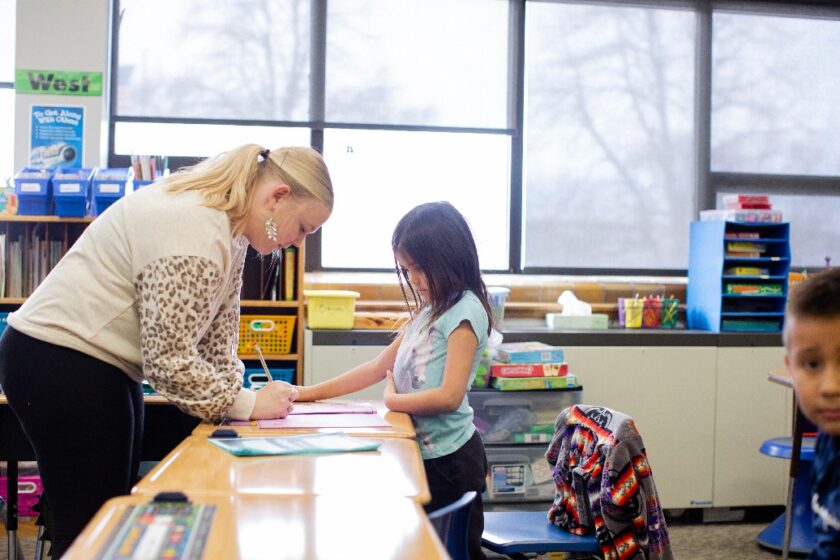 Imagine you wake to the sound of your alarm sounding in the morning. You groggily turn over to shut it off, while your mind's eye sees bits and pieces of the dream you were having prior to being woken up. Maybe you see blurry shapes or figures and you're left with a feeling, but you can't quite grasp what it was you were dreaming about.
For children living in one of South Dakota's nine reservations, life can sometimes be a bit like this. They dream of a brighter future, but perhaps lack the opportunities to realize that dream — to see it through clearly.
But you see, something incredible happens to Native American children at St. Joseph's Indian School when they no longer have to worry about where they'll sleep at night; when their next meal will be; or if they'll have their other basic needs met. The transformations — from surviving to thriving — are truly a sight to behold.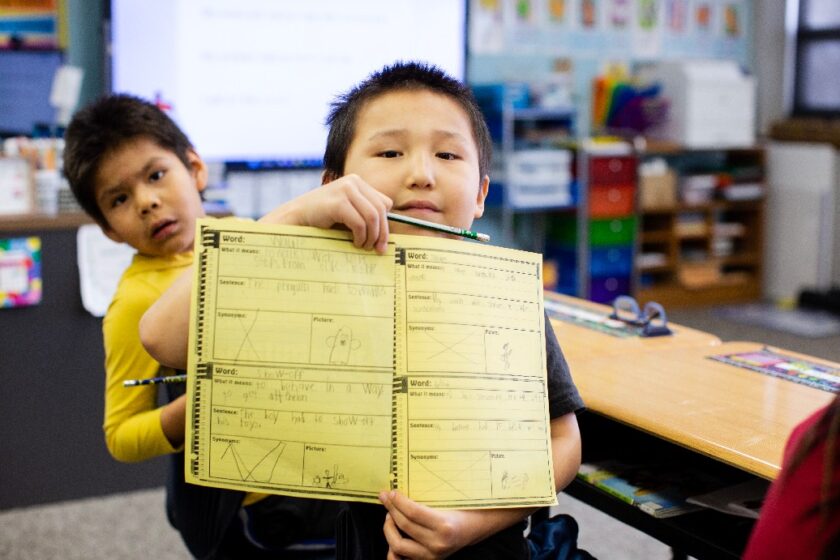 All of a sudden, children are not only dreaming, but they're seeing their dreams come true. Here are some dreams of current students:
Emilia: I want to be a teacher.
MaKaia: When I grow up I want to be a physical therapist because I enjoy helping people.
Oyate: When I grow up I wish to be in the NBA because my mom would be proud.
Three innocent dreams that very well may come true one day, because we've seen it happen. We've seen our alumni go off and do tremendous things.
For instance:
Kory Annis: At age 19, he began a law enforcement career on the Cheyenne River Reservation in the first and only Social Detox Unit in Indian Country at the time.
Dr. Billie Kingfisher: Billie proudly served in the prestigious 82nd Airborne Division and with the 3rd Infantry Regiment in the United States Army. After more than six years in the military, Billie went to college, continuing his education at the University of South Dakota, where he earned his bachelor's and master's degrees in Native American History. In 2016, he completed his PhD at Oklahoma State University.
Teresa Felicia-Estes: After high school, she attended Nettleton College in Sioux Falls, SD, but ventured north to the University of Alaska where she completed her degree. She returned to South Dakota in 1992 and spearheaded the establishment of a Boys & Girls Club in the Lower Brule Reservation community.
The support of countless people took place behind all of these dreams — all of these successes. Thank you for supporting St. Joseph's Indian School and allowing children not only the opportunity to dream, but see their dreams come true!