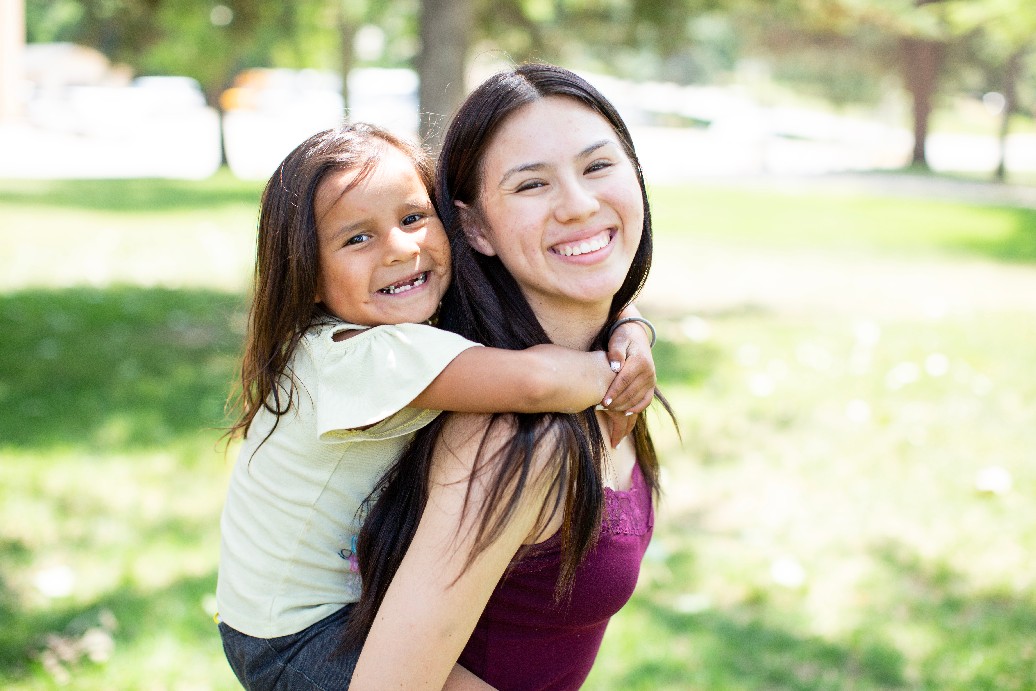 St. Joseph's Indian School was recently named a "2023 Top-Rated Nonprofit" for the seventh year running by GreatNonprofits, the leading provider of user reviews of charities and nonprofits.
President Mike Tyrell says the recognition acknowledges the entire organization's hard work and the faithful support of donors. "We are honored and humbled to be named a top-rated charity by GreatNonprofits. Every day, our staff partners with Native American youth and their families to educate for life – mind, body, heart and spirit, and this award affirms the dedication to the mission of many."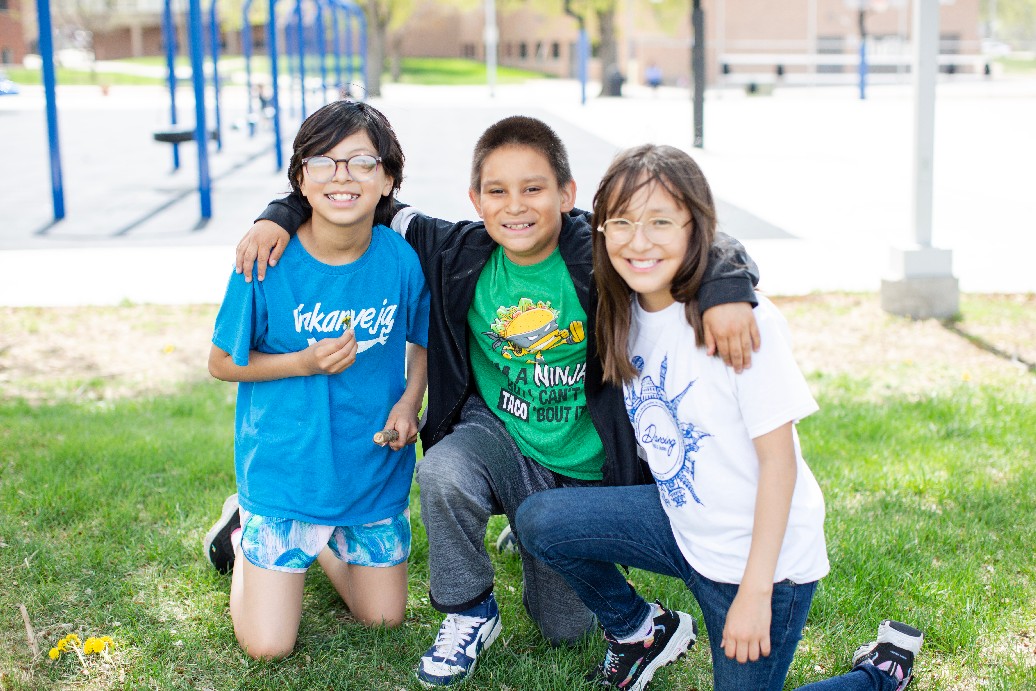 The rating and number of reviews that St. Joseph's Indian School received from volunteers, donors and aid recipients are the basis for the Top-Rated Nonprofit Award.
One reviewer writes, "My wife and I visited the St. Joseph's campus in 2012 and have interacted by phone with St. Joseph's staff regularly since then. We contribute about every other month during the year and look forward to the newsletters containing stories of the great success of the St. Joseph's students. Student success is our measure of how effectively our donations are being put to use. We are pleased with our return on investment in St. Joseph's."
Executive Director of Development Kory Christianson says, "We hear comments like this from generous donors all over the country and around the world. When they share the good news of their experience with St. Joseph's we benefit not only from their financial generosity but also from the support we receive when they lift up the important work of our mission. We are grateful to have earned their trust."
GreatNonprofits is the leading website where people share stories about their personal experiences with more than 1.6 million charities and nonprofits. The GreatNonprofits Top-Rated Awards are the only awards for nonprofits determined by those with direct experience with charities as donors, volunteers and aid recipients.
To learn more about awards St. Joseph's Indian School has earned, visit www.stjo.org/awards.