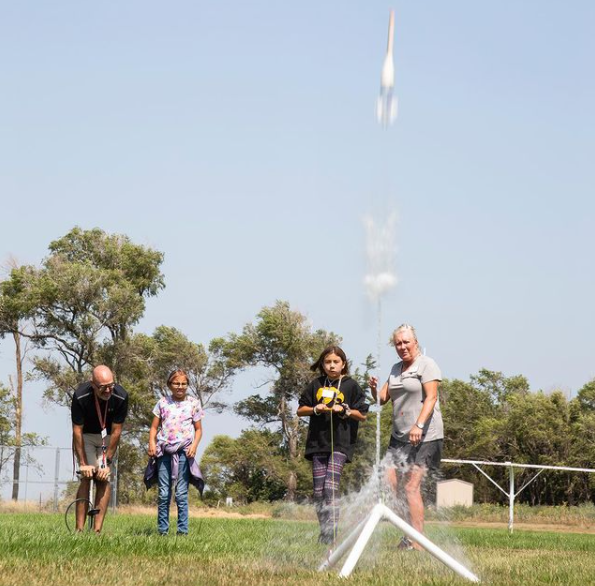 To step into the 5th-grade classroom the second week of school at St. Joseph's Indian School was to step into anything but business-as-usual.
Bugs Bunny, Wildcat, Sponge Bob, Yo-Yo, Neon Kangaroo and Burnt Toast were among the 26 students and staff intensely engaged in the Department of Defense (DoD) Starbase curriculum. The program provides 25 hours of "hands-on, minds-on" activities in science, technology, engineering and math (STEM). The "call-signs" are just one way the DoD representatives who conduct the program promote a learning environment intended to motivate students to explore STEM opportunities, set goals and achieve them.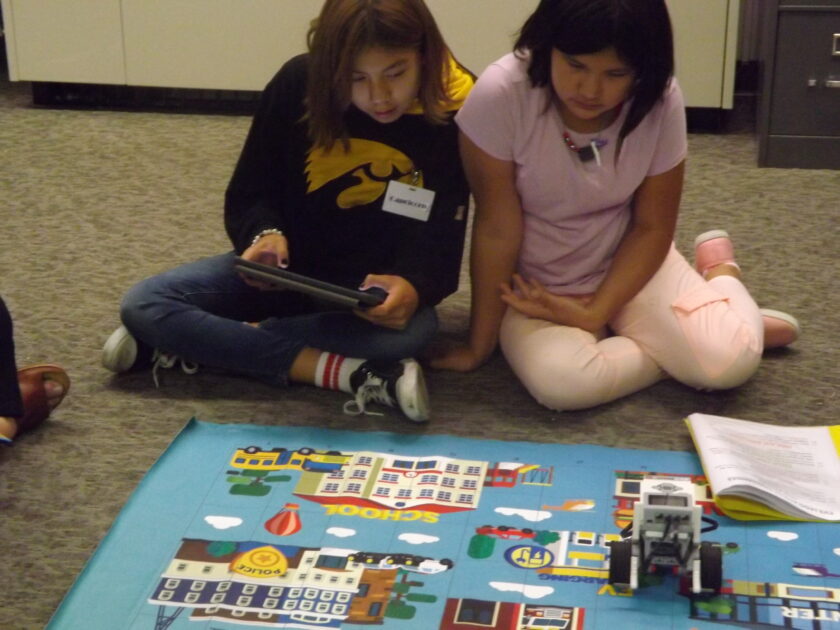 On Thursday morning, students Capricorn (AKA Trinity) and Fly Like an Eagle (AKA Brooklynn) summed up the week in one word, "fun," accompanied by one gesture, a thumbs up. The pair were busy programming their Lego robot to go from school to the Sphero Factory on a large floor mat without running into any of the other buildings and parks on the way.
The weeklong curriculum included working with solar fountains, a buoyancy and density activity involving clay boats, creating compounds using a digital app on an iPad, metric system activities, physics, chemistry, technology, energy, engineering and mathematics adventures.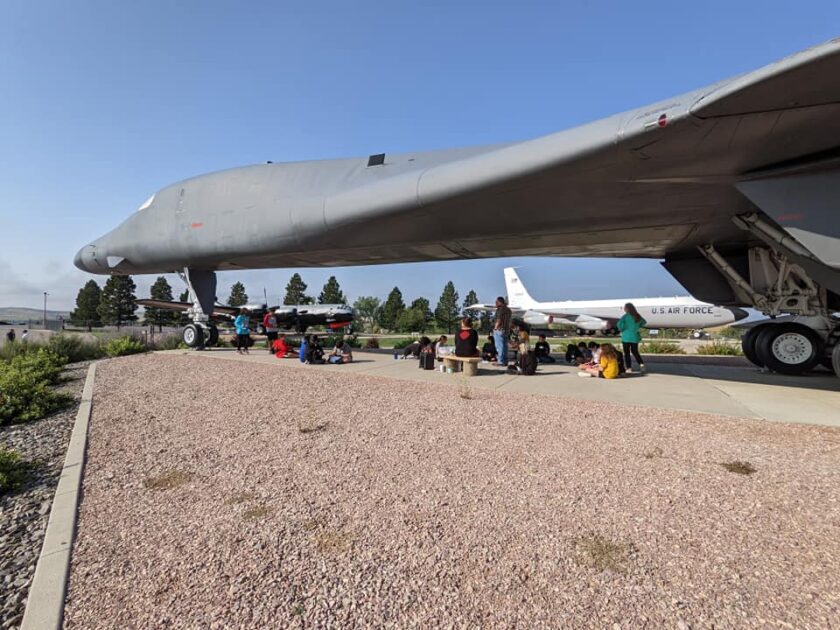 Starbase instructors Lori Jeffrey-Kirk and Mary Larscheid Christensen have presented Starbase at St. Joseph's for several years. Their repartee punctuates the lesson, teasing even the squirmiest student to remained focused.
St. Joseph's Teachers Sunny (AKA Brock) and Bald Eagle (AKA Ron) actively participated in the learning experience.
"The Starbase program allows our students to explore and learn about new concepts using materials and programs we may not normally have access to," said Brock.
Ron added, "We appreciate the caliber of the instructors. Not only are they knowledgeable, but also they are good role models."
Learn more about educational opportunities at St. Joseph's Indian School by visiting www.stjo.org.