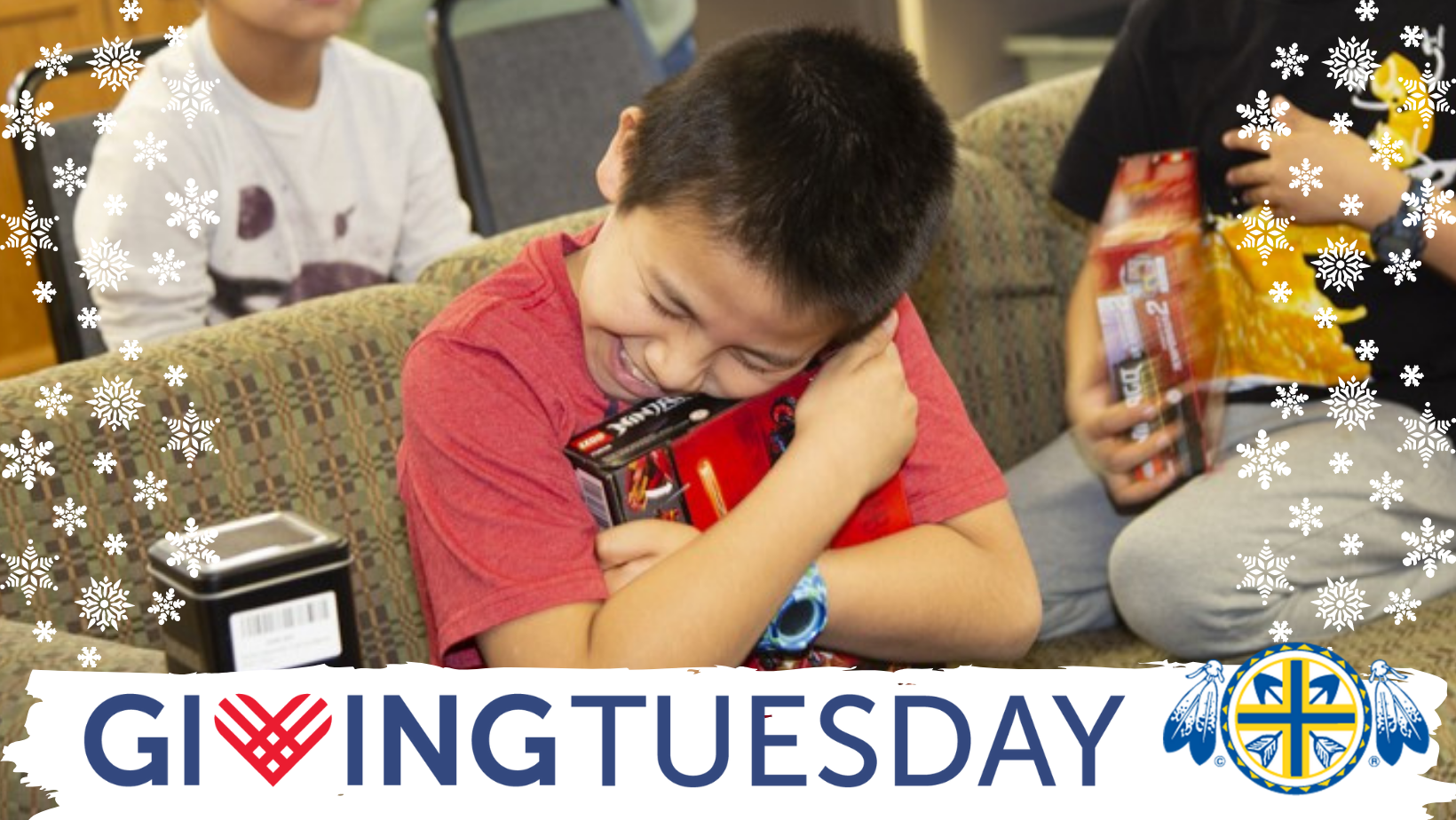 Black Friday.
Small Business Saturday.
Cyber Monday.
Although dates that help people score great holiday deals, the days after Thanksgiving can be a little overwhelming.
But then, like a breath of fresh air, enters Giving Tuesday. Have you ever heard of it? It is a global day of giving that brings individuals from around the world together to make big change. This year, it takes place on November 30, and for the 24 hours that encompass the day, the focus shifts from "getting" to "giving."
This year for Giving Tuesday, St. Joseph's Indian School is launching our Candy Cane Christmas Store early. You see, planning a special Christmas for approximately 200 students, takes a lot of time. It takes a lot of work. Giving Tuesday is the perfect opportunity for supporters around the world to spark magic in our campus homes so that Christmas is not just another day.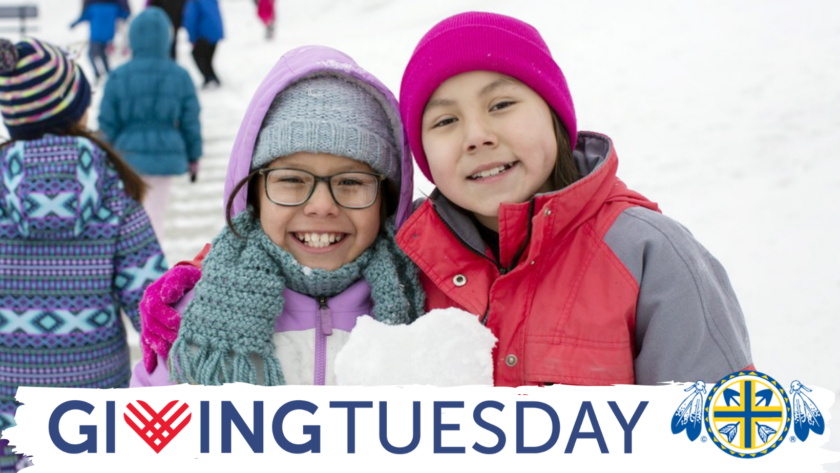 Come November 30, supporters can choose a gift of stocking stuffers, warm winter wear, a delicious meal and more! Whatever someone decides to give, it is sure to sweeten the holiday season for our Native American students at St. Joseph's Indian School.
There are a couple ways to make an impact on November 30.
You can sign-up for St. Joseph's emails and give an online gift.
Give to St. Joseph's 2021 Giving Tuesday Facebook Fundraiser. This option includes a potential matching gift opportunity, as Facebook pledges to match gifts on Giving Tuesday for the first $8 million in donations received. This match goes fast, but St. Joseph's did receive $375 from the match in 2020.
Speaking of matching gifts, some employers are matching contributions their employees donate to charity on November 30, so be sure to check with your employer for the chance to DOUBLE your impact.
Prior to coming to St. Joseph's, some of our Lakota (Sioux) students didn't always experience magic on December 25. Sometimes the space beneath the tree remained bare. Sometimes they were left wondering why Santa skipped their home.
But this doesn't happen at St. Joseph's. Here, when we celebrate the birth of Jesus Christ, children are given a Christmas to remember … all thanks to the generosity of people from around the world.
So after the turkey, potatoes, stuffing and cranberries are taken off the table on Thanksgiving Day, remember that the hype of retail sales and the race that follows leads to a day of gratitude. It leads to Giving Tuesday — a day you can make a lasting impact for Native American kids at St. Joseph's Indian School.
St. Joseph's Indian School couldn't carry on our mission of educating and caring for Lakota children without you! Wóphila tȟáŋka — many thanks — for sharing your blessings to give HOPE to Native American children in need!