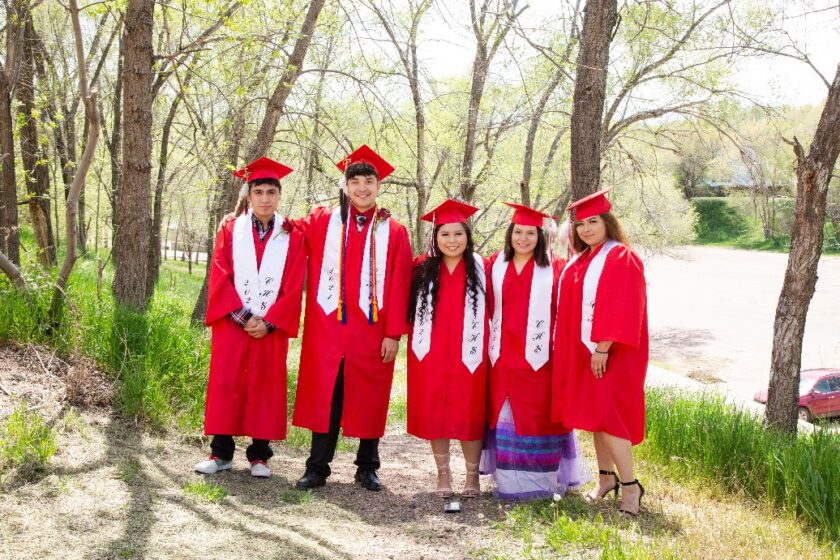 St. Joseph's Indian School recently announced $115,970 in fall-semester scholarships for Native American students across the nation, bringing the total awards for the calendar year to a record $208,265.
This fall, the school provided 94 scholarships: 20 to alums, 12 to family members of St. Joseph's Indian School alums and 62 to others enrolled in a federally recognized tribe and pursuing higher education.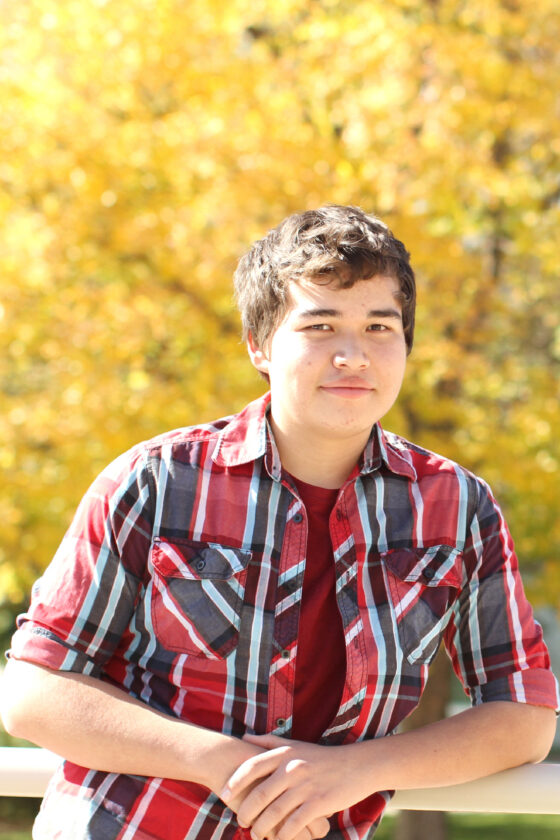 One of the scholarship recipients is Andrew Amiotte's. Andrew's interest in becoming a Network Administrator goes back several years when he worked in Information Technology (IT) through Chamberlain High School's career-readiness program. As part of that, he did a short stint in IT for St. Joseph's, where he was in the school's High School Program. Born in Sioux Falls, Amiotte attended St. Joseph's for seven years and is a 2016 graduate of the High School Program.
He already works days for Furniture Mart U.S.A. in Sioux Falls and takes night classes at Southeast Technical College. He is on track to complete his degree in May 2023. The degree prepares him to oversee the connectivity and security of routers, wireless equipment and switches used in modern networks.
Andrew recently visited campus for the school's annual powwow in September.
"St. Joe's taught me a lot," he noted, saying that he enjoyed working with St. Joseph's Technology Manager Darby Klein.
St. Joseph's Indian School created the scholarship program to benefit Native American students pursuing higher education.
"The scholarship helps me right now with living expenses and tuition," said Trinity Sazue, another scholarship recipient pursuing Building Trades at Lake Area Tech in Watertown, SD. "It helps fill those leftover areas."
Through the generosity of donors, St. Joseph's has awarded scholarship dollars to Native American students since 1985. Financial need and academic performance are the basis for determining the awards. Applications are due each fall and spring and are awarded based on proof of tribal enrollment, number of applicants and available funds. Also considered are returning scholars who are continuing their education journey.
To learn more about St. Joseph's Indian School, please visit www.stjo.org.