Good day from St. Joseph's Indian School!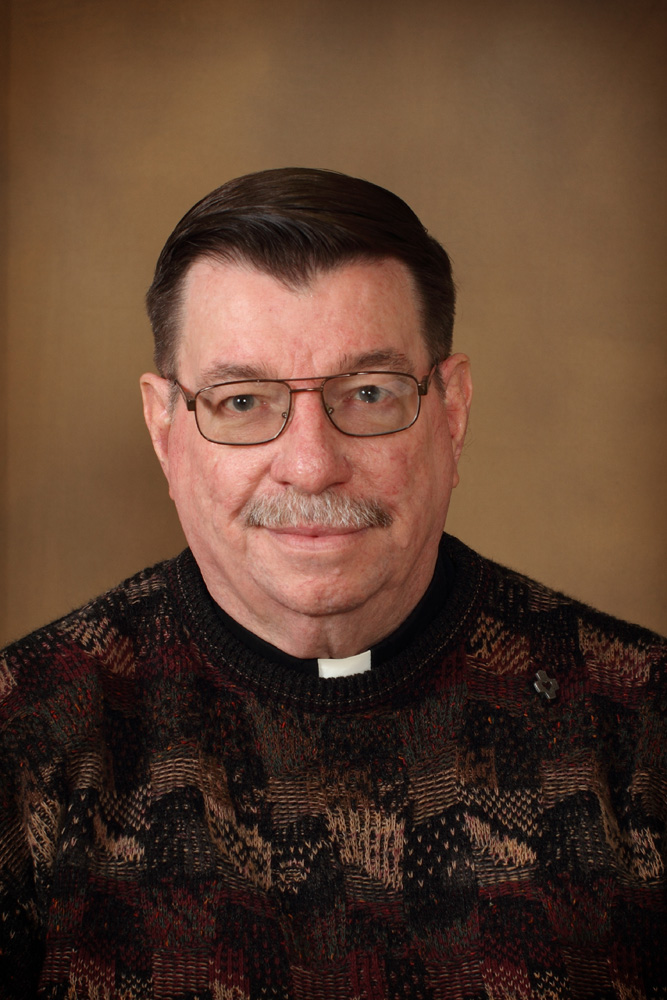 Our Lakota students have been busy lately, working hard to make their communities better places!
This past weekend, Chamberlain High School hosted its annual powwow.  The Native American Club – including many of St. Joseph's high school students – worked behind the scenes to get things ready. Lots of St. Joseph's staff and younger students also contributed their time and effort to set up, take part in the dancing and drum groups, help out with the food, judging and just be present to participate in this aspect of their culture and heritage.  One of our seventh grade students, Iyung, was crowned Junior Miss Chamberlain High School.  The powwow was held at the Chamberlain Community Center.
Also on Saturday, the Explorers group held a car wash to raise funds to help cover the cost of improvements to the community swimming pool. The boys washed and vacuumed 105 cars in only six hours!
The high school boys in the Sheehy Home helped out with a community-wide clean up recently. They worked around town wherever they were needed. They did such a good job, Chamberlain's City Engineer made a point of letting the school know how impressed he and others were with the boys' hard work.
We are honored to have our students represent our school recognized in such diverse ways and be recognized for their hard work. It reflects how our students share in the value of helping others since they are helped by the commitment of St. Joseph's many donors.
Another example of how your generosity bears fruit is seen in the good news from Mary Jane, our Director of Alumni.  She sent out word that five St. Joseph's alumni would be graduating from college between now and August:
LaSheena will graduate from United Tribes in Bismarck, ND with a two year degree in Business Management;
Janice will graduate from National American University in Rapid City, SD with her AA Paralegal degree and plans on attending law school;
Charity and Daisy will both graduate from Sinte Gleska University at Lower Brule, SD with AA Early Childhood degrees and plan on working toward teaching certification;
Steve will graduate from Sinte Gleska University in Mission, SD with his BA in counseling with an emphasis on Drug and Alcohol Counseling.
Six other Native American students are being helped through St. Joseph's scholarship program:
Faith from Lower Brule, South Dakota, will be graduating from Duke University with her Masters of Arts/Public Safety;
Christopher from Springfield, South Dakota, is graduating from the University of Minnesota-Morris with a BA in Business Management;
Sandy from Lower Brule, South Dakota, is graduating with  her AA in Business Management from Sinte Gleska University in Lower Brule;
Kebra from Omaha, Nebraska, is also graduating from the University of Minnesota-Morris with her BA in Psychology;
Tamara from Alliance, Nebraska, is graduating from Oglala Lakota College with a nursing degree.
Thanks to your support, prayers and encouragement these 11 graduates will use their newly acquired skills to help others! Read more about St. Joseph's alumni at www.stjo.org/success.
I hope you have great week!
Fr. Anthony Kluckman, SCJ
Chaplain