I just Love St. Joseph's in the spring time. The campus is blooming both figuratively and literally! We can finally go outside without freezing (the younger ones don't mind the cold, but us older ones sure do!)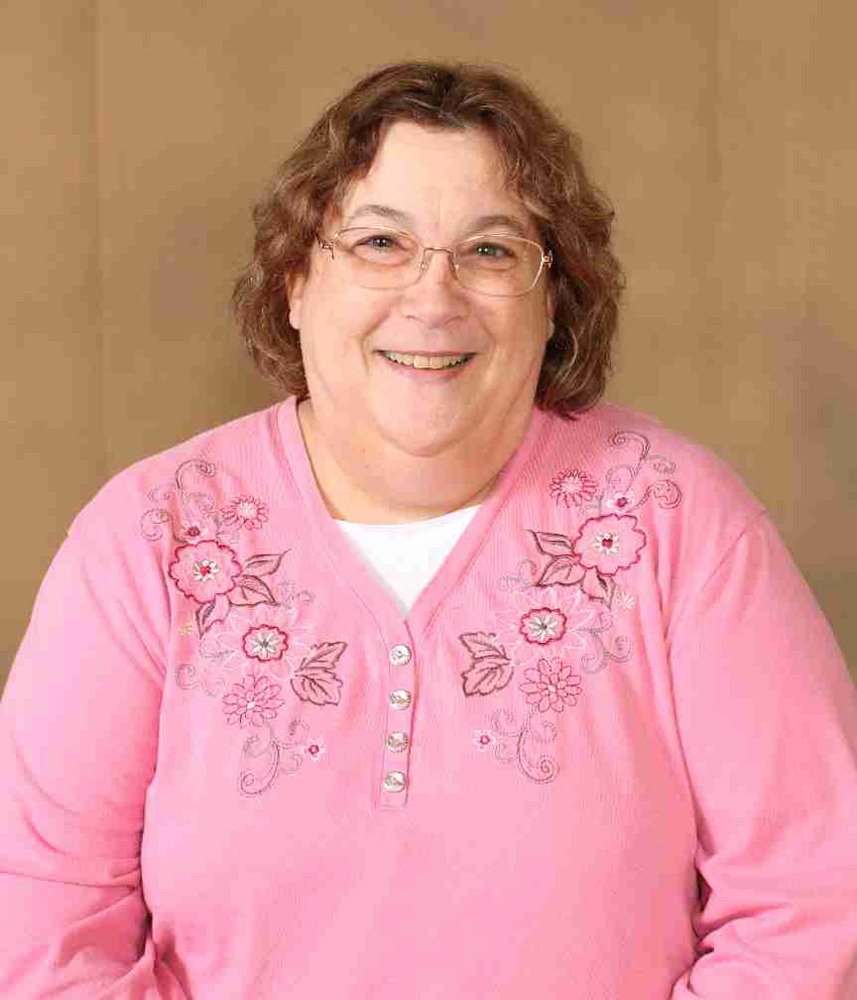 My, this year has flown by, there is still so much I want to do with my students. But alas, I will have to wait until next year!
I work exclusively with two boys, both 8 years old. What a wild ride we take each day! Learning is difficult for them, as well as others, but St. Joseph's is blessed to have staff who are caring and nurturing for all our Lakota students. Those who need our help in whatever way, get it.
Have I told you how much I love it here?
I was privileged to go to a conference in California earlier this spring to pick up some new tricks and revitalize some old tricks for working with students with different needs. It is amazing how many people around this country – and other countries – care for students with special needs.
The biggest and best advice I remember is to Just Breathe! Not just the little breaths we take each moment, but to breathe from our stomach and get full amounts of oxygen. This helps the mind work better, keeps momentum up, and energizes you. Fill your tummy up with air and then let it out slowly. AHHHH refreshing! Many things I learned were specific for students I work with. Breathing helps – A LOT!
I am excited to work in the Summer School Program this year. We will combine both computer learning and hands-on science activities from NASA. One of our adventures will be to see a private plane at the airport. The students will get to sit in the plane and have their picture taken. They will also learn how the plane runs, and see it take off and land.
To help with all these adventures, my Para and I were lucky enough to be able to interview St. Joseph's high school students looking for summer jobs. St. Joseph's Indian School held a mini job fair, so they could see all the summer jobs available here on campus. I think we picked a good one to work with us!
Another one of my pleasures is being a Co-Advisor for the National Honors Society at St. Joseph's. We work with 4th – 8th grade students who have shown good moral character, work ethic and show service to others. Academic grades are also a factor. We had 15 students inducted this year. One of our projects was to make blue ribbons for April's Child Abuse Awareness Month. They made the ribbons and then passed them out to all the classes.
The next activity we are working on will be for the local domestic violence shelter. They are discussing either a bake sale or a collection of needed articles. We have such a generous group of kids!
We are always grateful for your prayers – we have seen the power of them over and over. Prayers to keep our children safe, prayers for our staff to better serve them in ways they need, and for healing old and new wounds of all kinds. Thank you for your generous support of our programs and all you do! I love it here!
God bless,
Robin, Special Education Teacher