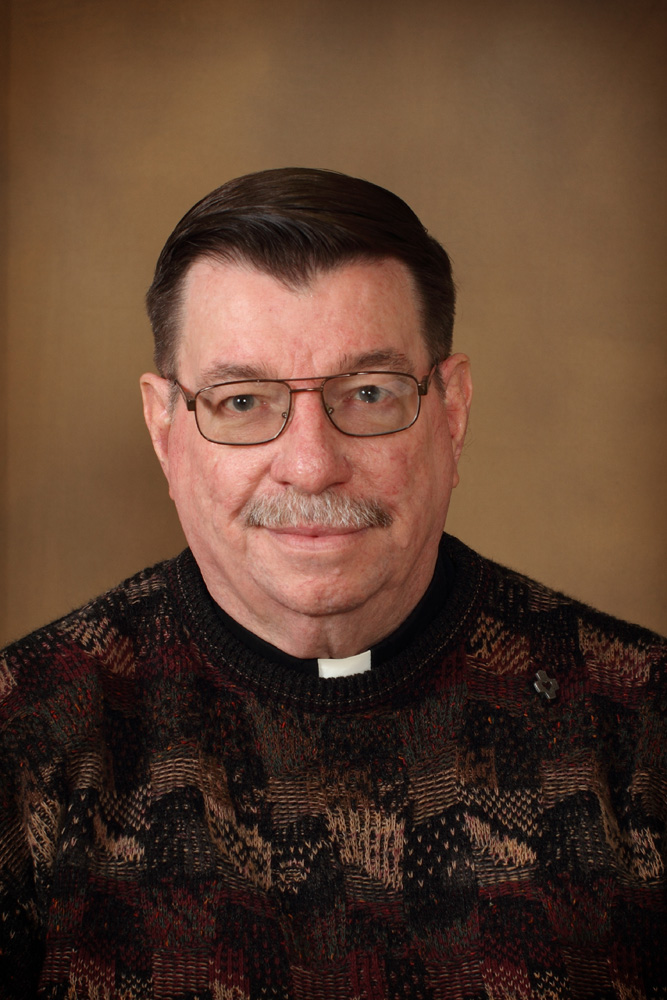 Good day from St. Joseph's Indian School!
This has been an interesting few days weather-wise. You've heard the statement 'March comes in like a lion or a lamb and goes out the opposite.'  The addition of a leap year day kept that truth in place here at St. Joseph's, since that was the day (not the 1st of March) that got the bad snow storm.  The month ended on a wet and windy day which set the tone for more snow on April 1st, and that's not a joke.  One benefit is that the grass is turning green nicely.
The big event of this past weekend was the reception of Sacraments for 24 of our students at Our Lady of the Sioux Chapel – four made their 1st Communion, 16 were Baptized and two made a Profession of Faith. 18 of these students also received the Sacrament of Confirmation.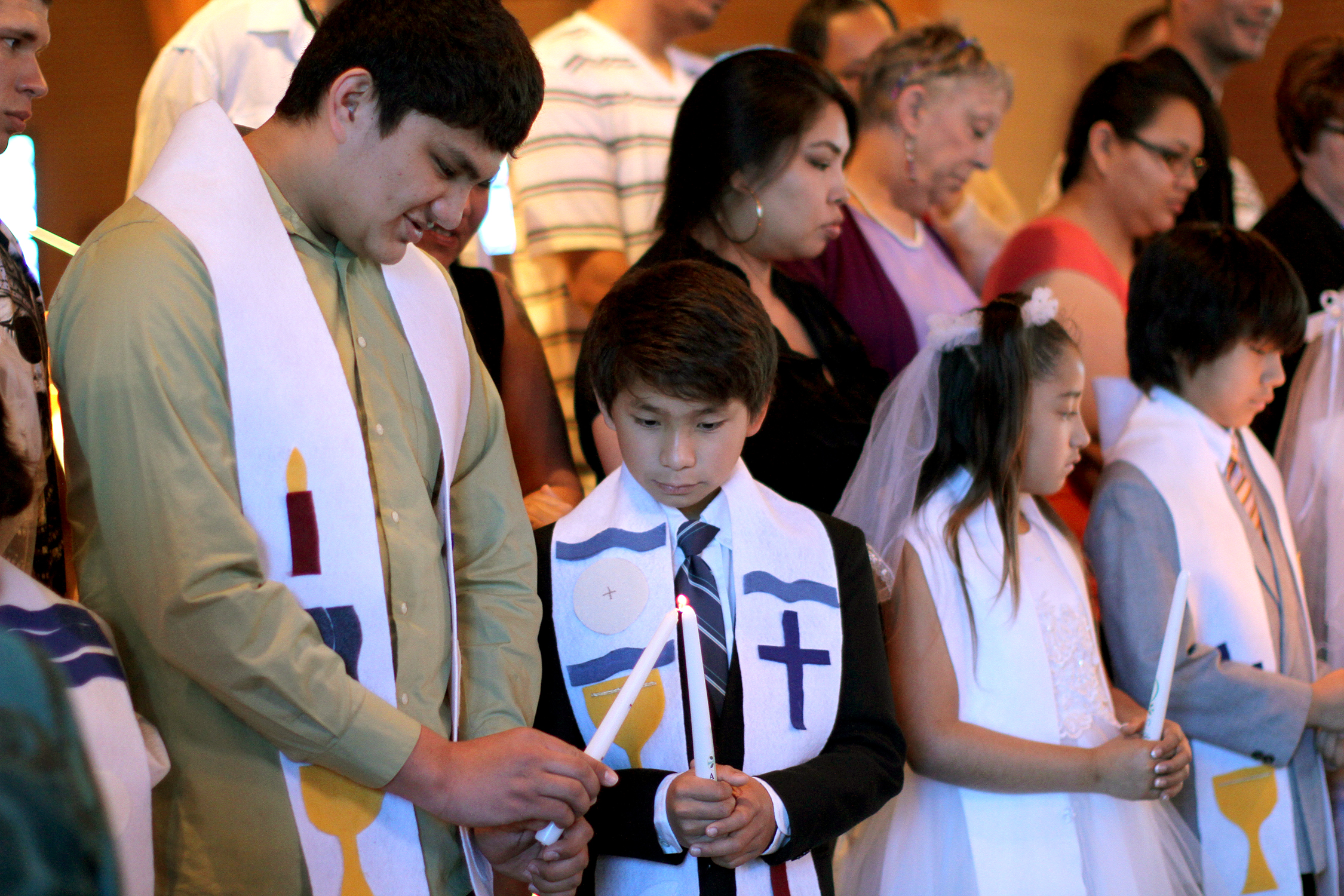 We were honored to have family and friends join the St. Joseph's community in witnessing the reception of the Sacraments. As always, several of St. Joseph's Houseparents, teachers and Family Service Counselors served as godparents or sponsors for the students.
Our Cyr and Fisher homes recently participated in a community pinewood derby alongside the Chamberlain Cub and Boy Scouts. The event gave all involved the chance to interact and share insights as to how each individual car was made and how each unique feature enhanced speed or drag.
Everyone seemed to have enjoyed themselves and the various winners earned some nice trophies. Our students were grateful for the chance to take part.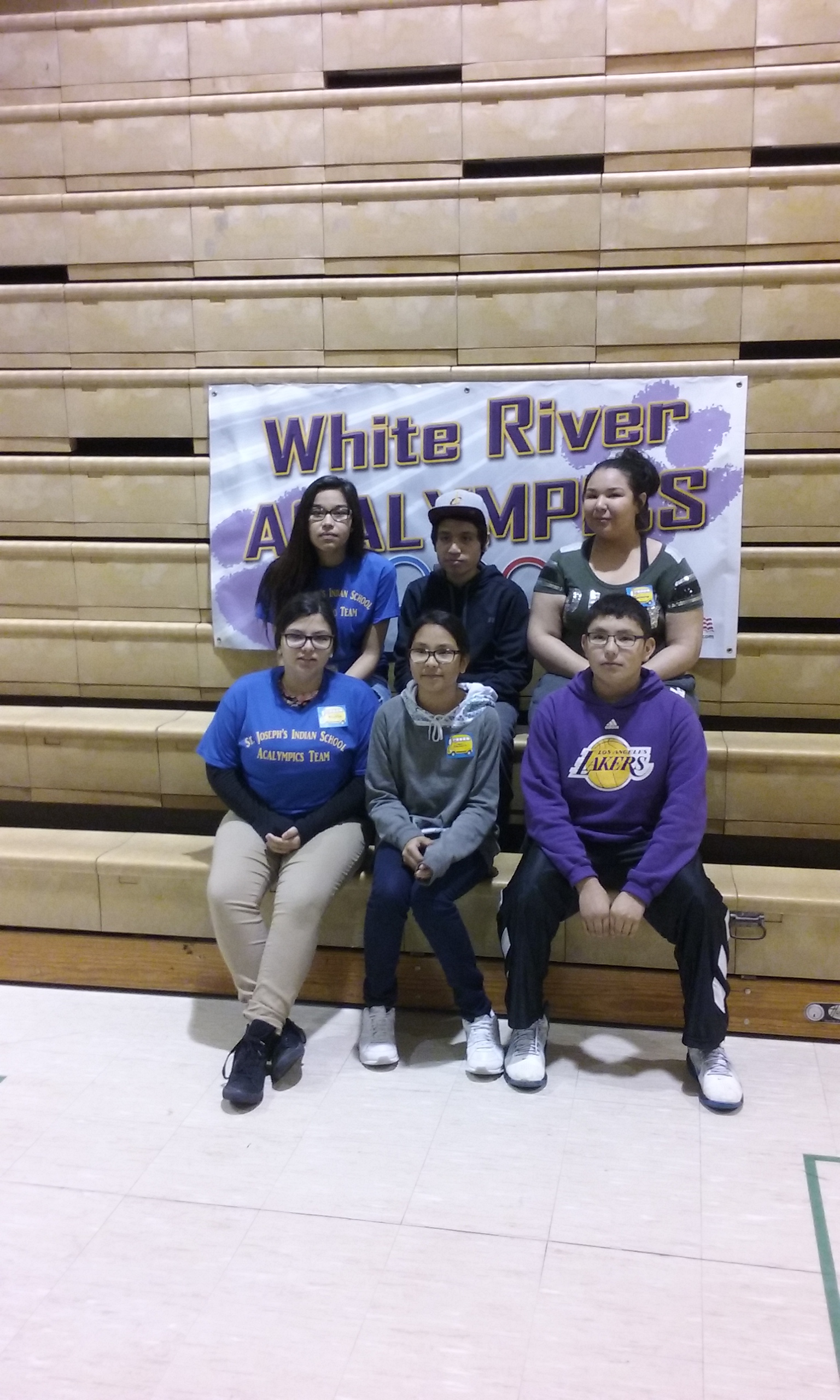 Another Acalympics—academic school teams answering a variety of question in various categories—was held recently in White River, South Dakota. 16 teams participated and Highmore-Harold, Pierre and New Underwood emerged the winners.
Kendra, White River Middle School Principal, stated the emphasis this time was on spelling and capitalization and that they are exploring the possibility of having their computer-science class come up with an Acalympic scoring app to speed things up.
Four of St. Joseph's 8th graders travelled to South Dakota State University in Brookings this past weekend to take part in GEMS (Girls in Engineering, Math and Science).It was a one day workshop giving the young ladies the chance to explore interests in Engineering, Science and Technology by interacting with professional women from the industries as well as professors and students from SDSU.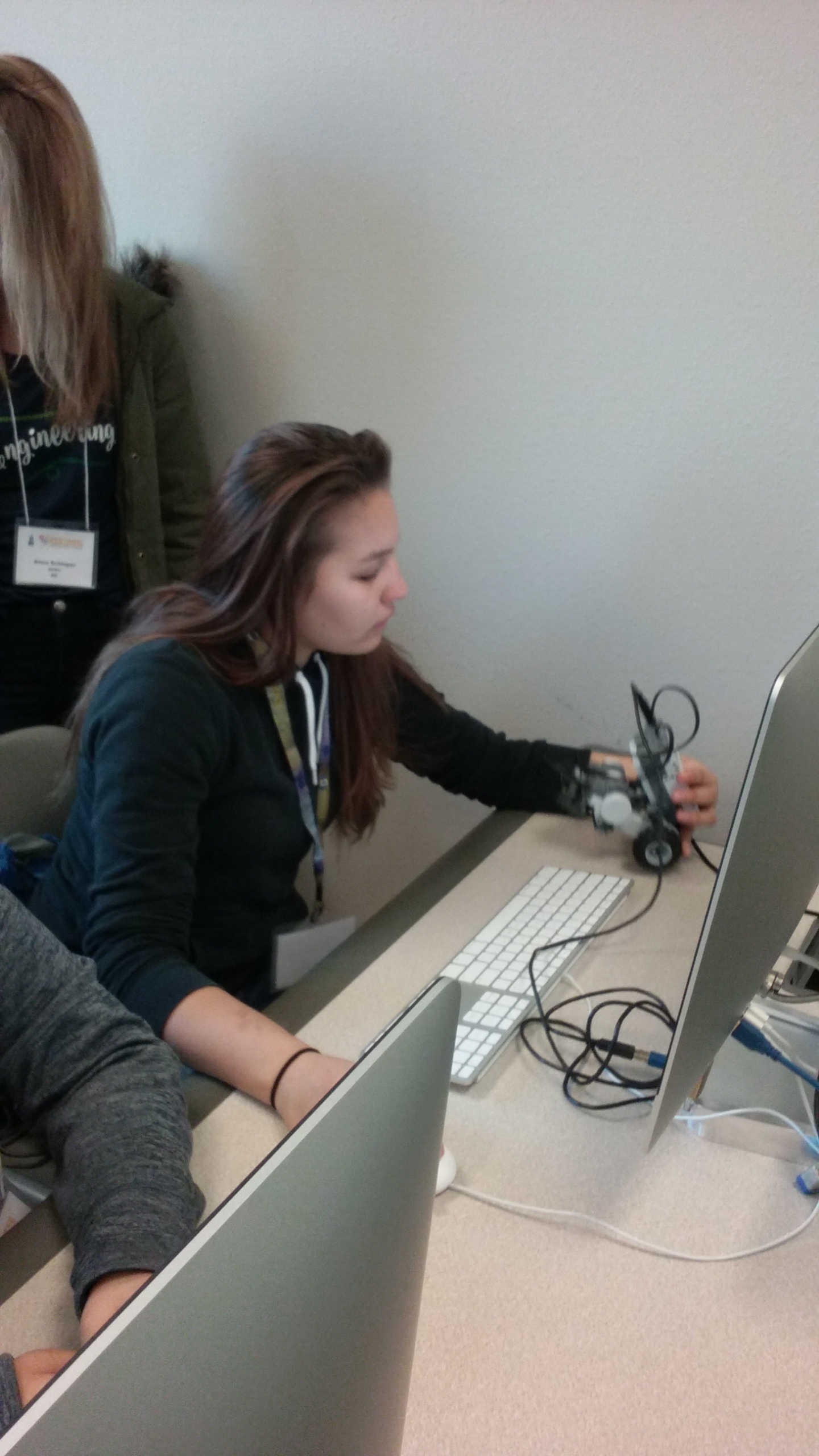 The aim is to inspire those taking part to continue to pursue courses of study introduced during the workshop.  The day gave the participants the chance to solve a crime using forensic science, build a LEGO robot car and navigate it through a treacherous maze, and end with some hands on engineering skills as they designed, constructed and tested model bridges.
We hope the day planted some seeds that may encourage those taking part to give some serious thought to those fields for their futures.
I hope your week has been challenging and exciting. May God's blessings continue to be with you.  We thank you for your generosity and support. Please know that your kindness gives our students the opportunity to take part in many wonderful, empowering activities!
Fr. Anthony Kluckman, SCJ
Chaplain