Hello from St. Joseph's Indian School!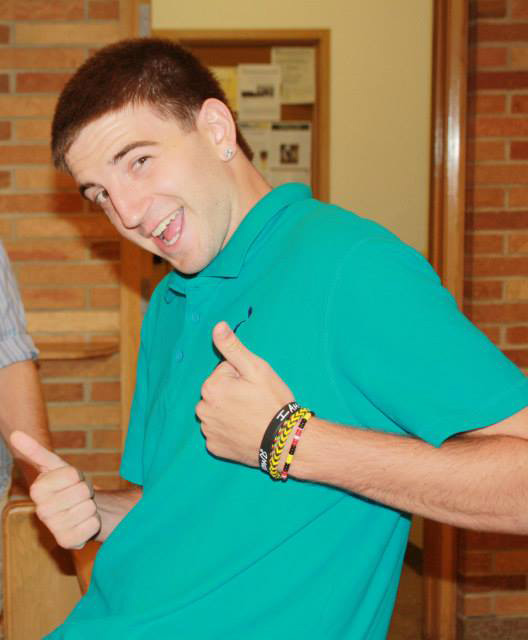 My name is Colton, and I am an intern in the Human Resource Department here at St. Joseph's Indian School. My major is Business Administration and I am specializing in Human Resource Management.
To me, it was a no brainer to intern at St. Joseph's. The intern position fit perfectly with my major and my family lives in Chamberlain. Growing up, I witnessed the "community within a community" atmosphere at St. Joseph's and I wanted to experience it for myself. Everyone is so friendly and always has a smile on their face and it is extremely rare to drive by a fellow employee and not get a warm smile and a wave from them. You get a sense of family whenever you work and interact with your co-workers.
All staff members also make sure to do everything they can to give the kids the absolute best place possible to call home during the school year. You don't even have to question what St. Joseph's "mission" is… if you ever have an opportunity to visit campus and see the smiles on the kids' faces as they play and learn, or see the tireless work being completed by the houseparents , grounds crew, etc. There truly is a 'bigger purpose' at St. Joseph's  and I look forward to seeing how it continues to grow in the future.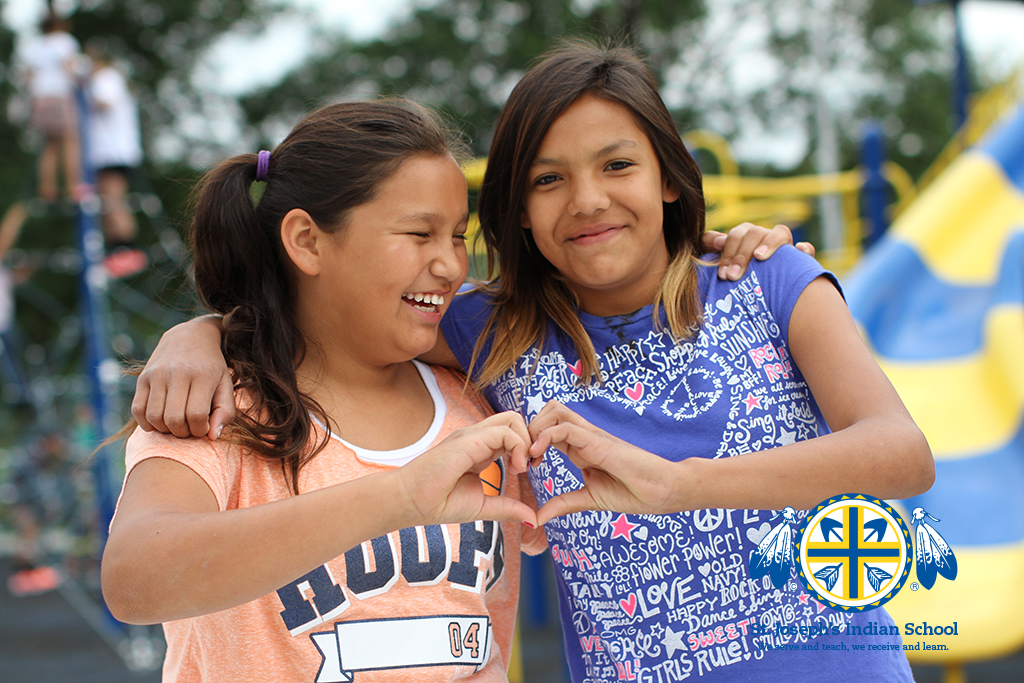 As for my internship, I have gotten the same exact feeling from everyone in the HR department. They let me know if I ever have any questions to not hesitate to ask. They are very accommodating to everything going on in my life. I've learned far more than I could ever learn in a classroom setting and I am not even done interning! It has been a great experience thus far and I know that I made the right choice in coming to St. Joseph's.
I have worked in several different places and by far St. Joseph's takes the cake. Pilamaya—thank you—for supporting St. Joseph's and the mission we all serve.
Colton