THEY'RE BACK!!
St. Joseph's school year is off to a flying start! The beginning of the year theme is 'Soar to New Heights' and each student was given a glider airplane to stress the point.
After final calculation, this year's enrollment is 218. We have 54 students enrolled in our High School Program and the remainder attend school on St. Joseph's campus in grades 1-8.
On Sunday, our Family and Student Engagement Team hosted a 'welcome back picnic' for our students and their families. Over 300 hot dogs were grilled and passed out as families arrived on campus.
During all staff orientation, we held a prayer service that had a special twist.  Instead of just offering prayer and song, the prayer became a two or three day effort to visit five prayer spots set up around campus.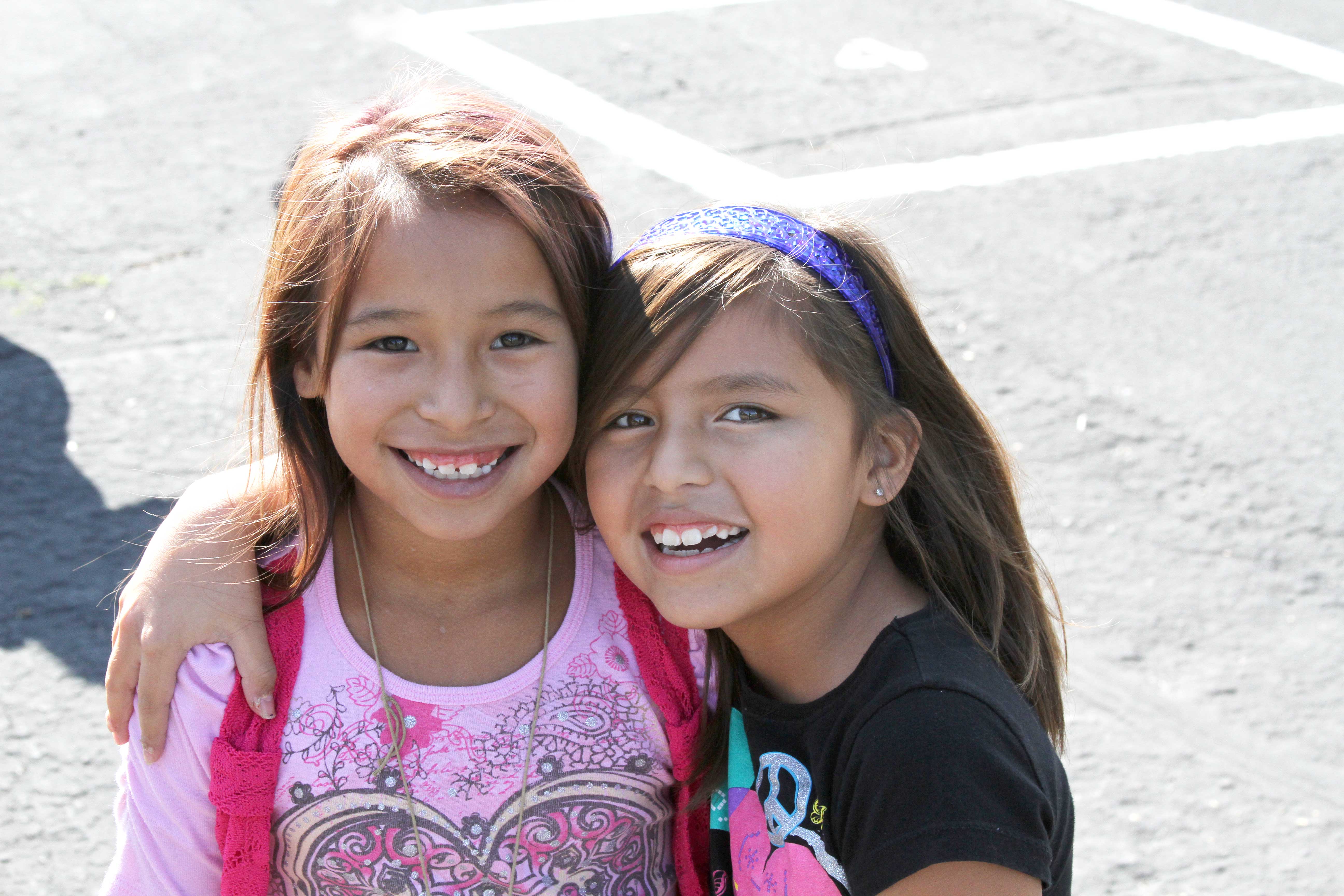 At one station, there was a Prayer Labyrinth. The Labyrinth gave staff an opportunity where they could slow down, walk and count their blessings, let go of distractions, listen for an insight, wisdom or gift of the Spirit, resolve an issue or even find new strength to fulfill responsibilities.
Another station gave you an opportunity to select up to three Lakota students to "Mantle" during the upcoming year.  This is a commitment of at least three intercessions per week for each child: prayer, a random act of kindness, lighting a candle or offering a message of encouragement.  Aside from signing the child's name on a poster that decorates the school hallway, everything is done in secret.
A third station allowed each staff member to write a prayer and stick it on a poster board that is hung in a location where our students can see.
A fourth station offered the opportunity to make a Lakota prayer tie while listening to a Lakota ceremonial song.  The prayer ties will be used by the students during the year at their traditional ceremonies.
The last station dealt with forgiveness. This station urged reflection on a past hurt or painful memory. Staff were asked to write down a word or phrase that expressed the desire to forgive or be forgiven and then place their paper in water and watch it dissolve.
The prayer stations were a wonderful way to center ourselves for the start of the school year!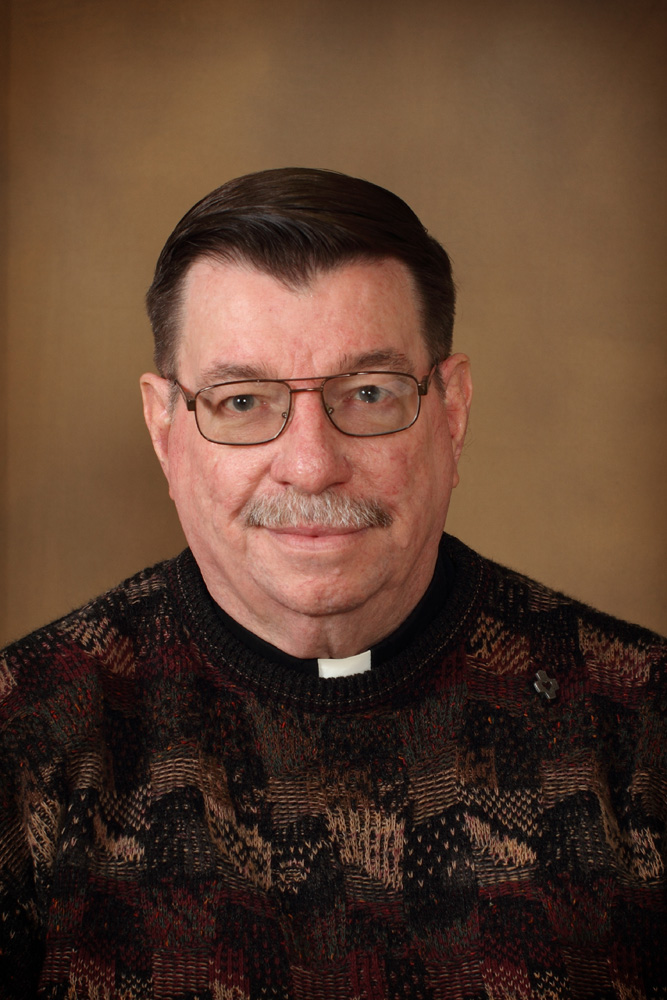 This coming weekend is our first donor luncheon of the school year. Staff members and two students will be in San Diego, California on August 15 and 16.  Our next luncheon will be in Dallas in early October.  We would love to have you join us! Please visit our website or call us at 1-800-584-9200 for more information.
May God continue to bless you for your support of the Lakota students attending St. Joseph's Indian School.  Please keep them in your prayers as they begin a new school year.  Go with peace and know the students pray for you daily.
Fr. Anthony Kluckman, SCJ