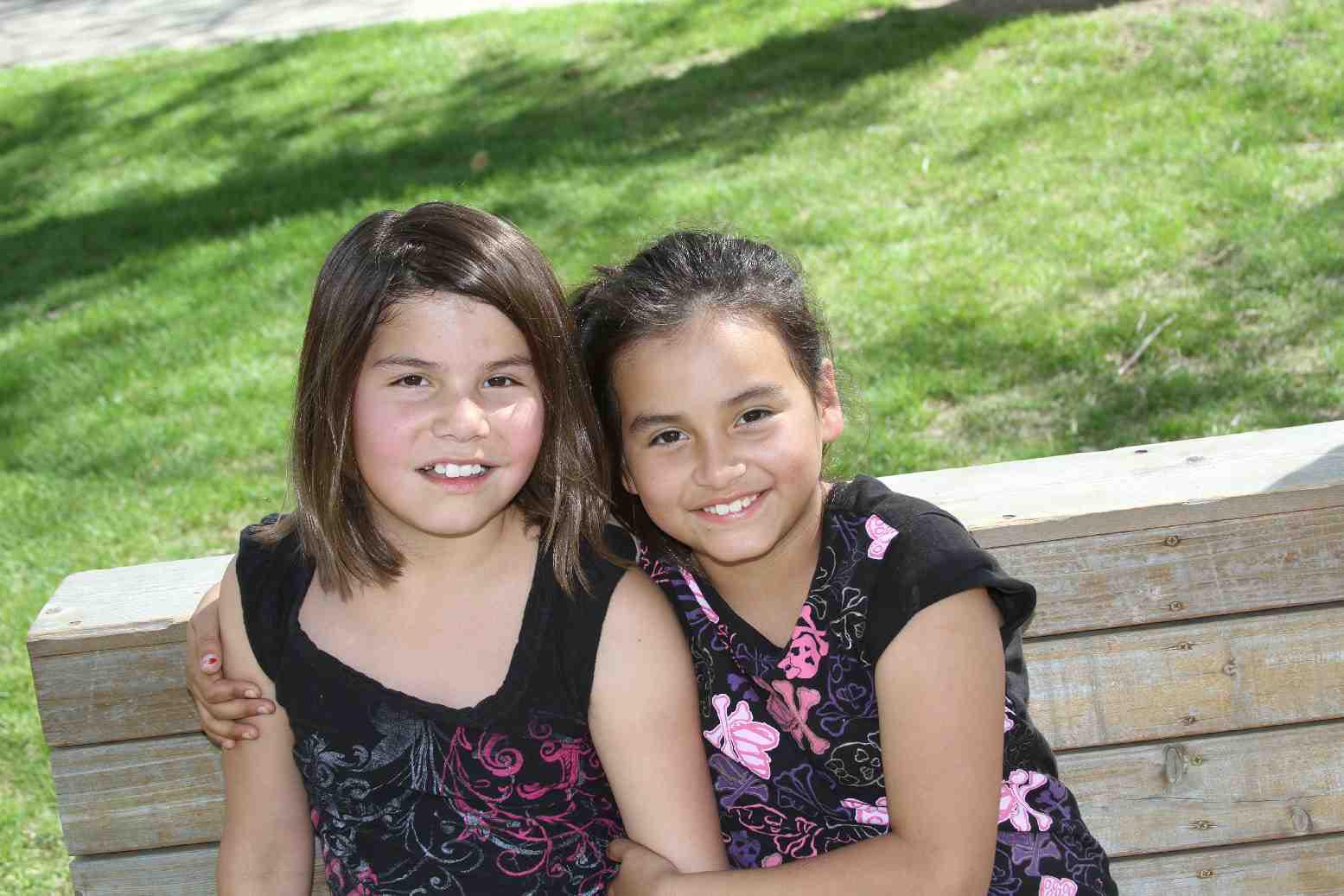 Every Wednesday, St. Joseph's has Enrichment Night.
Last week, the Afra & Ambrose Homes were involved in our own little soccer camp!
First, we noticed the kids had a lot of extra energy, so we had them run some laps around the football field. That worked for a few moments. Soccer drills were taught by Mark S. and then we had a little soccer game. Thanks to Mike L. & Dave A. for their support.
With our older students, the Mathias and Rooney Homes participate in Camping 101 class. The Mathias Home had very little trouble in getting their tent together as they all worked as a team. The Rooney Home had some problems though. One of their poles got broken which made it tough to get up quickly. Thanks Mark for getting a new pole. Jan was the tent holder for most of the class. Thanks Jan.
Next week, we have the Cyr and Summerlee Homes at 6:00pm for our last Camping 101 class. The Fisher and Speyer Homes will fill the 7:15pm time slot with flag football.
Mark and Andy