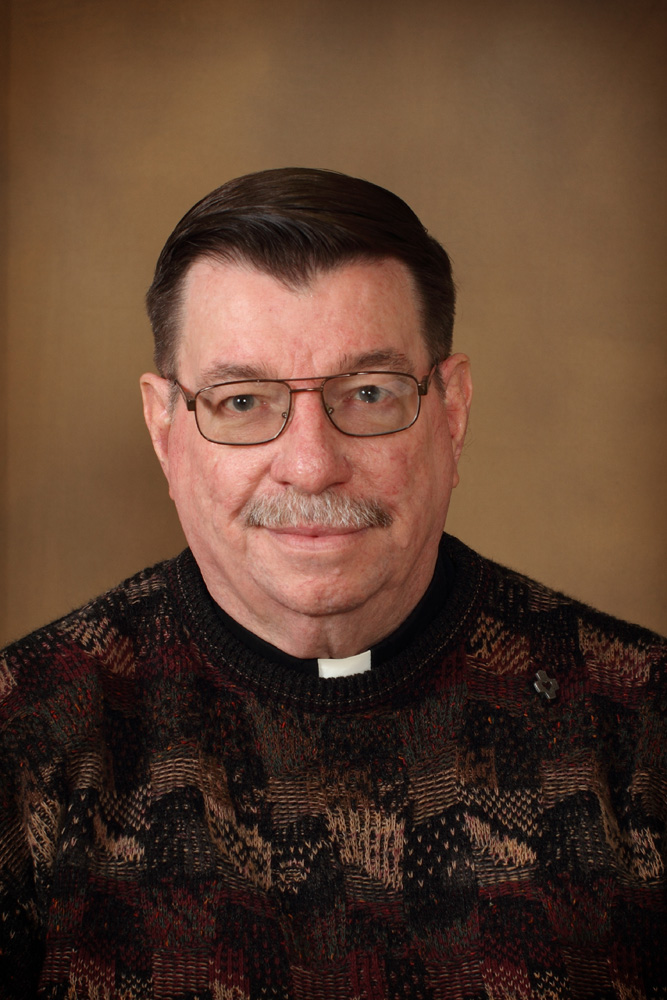 Greetings from an active St. Joseph's Indian School!
It seems the campus has been invaded by all sorts of groups. The 8th grade graduates who are moving into the high school program are back and taking part in an orientation program to prepare them for next year. They are busy meeting their teachers at Chamberlain High, figuring the layout of the school and taking a peek into the Homes they'll be joining this coming August when school starts up again. They'll be on campus until June 10th.
Four of our High School Homes are open to accommodate the 36 students who are staying at St. Joseph's for the summer.   Nine of these students are signed up for Driver's Education, which lasts for two weeks.  Some students are working on campus at our Akta Lakota Museum & Cultural Center and as counselors for our Rising Eagle Day Camp.  Others are busy tutoring students in the summer break home and helping with summer custodial work. A few are even working at local stores and car dealerships!
It's been so nice to see many familiar faces around campus.
Four of our students—Liliana, Melvina, Ashley and Hope—and two advisors recently returned from Germany as part of our student exchange program!  Continue reading "It's never a slow time at St. Joseph's Indian School!"