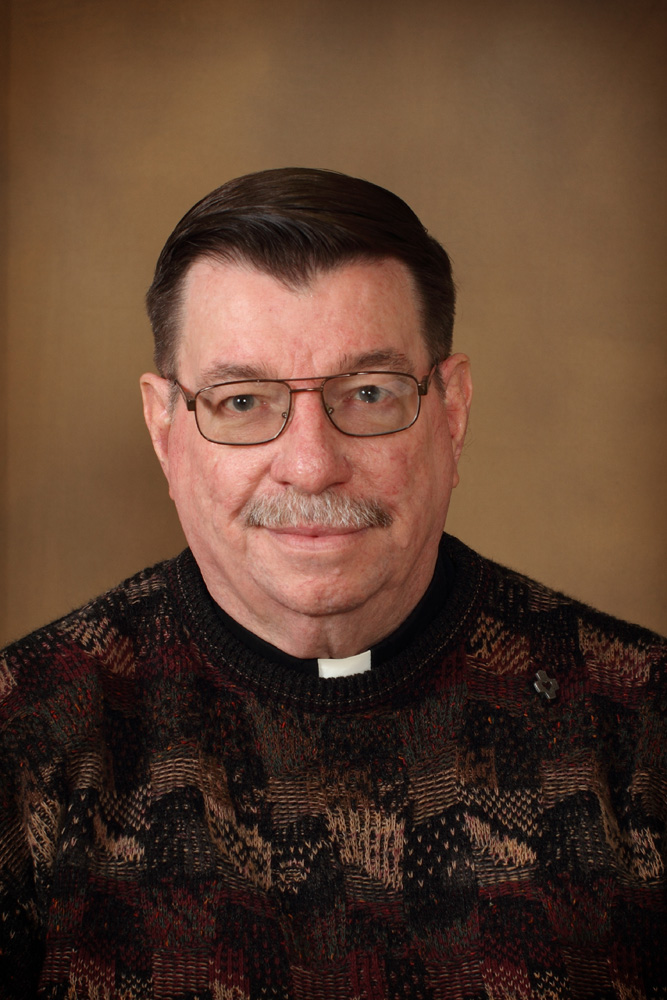 Good day from St. Joseph's Indian School!
Even though summer officially began on Monday, temperatures are and have been very high around here for a few weeks. I hope everyone is making sure to stay cool and hydrated.
Last week, I was able to attend the ordination for two new priests for the Diocese of Lafayette, Indiana. During the 1st Mass of the newly ordained priest that I had baptized 25 years ago in Houston, Texas, the pastor mentioned that the parish has had 18 priests ordained in the last 11 years and will have another next year.  The parish has also been supportive of those who have entered the Brotherhood or convent.  May we keep the need for more vocations in our prayers.
We hosted our yearly Scranton Prep students from Scranton, Pennsylvania last week. They raise funds every year to bring their upcoming senior class to South Dakota. During their time in-state, they do some sightseeing in the Black Hills and visit several reservations prior to working as counselors for our summer camp. Several of the students mentioned how helping out at St. Joseph's has really educated them of the Native American Culture. They appreciated the opportunity to bond with the young people at camp.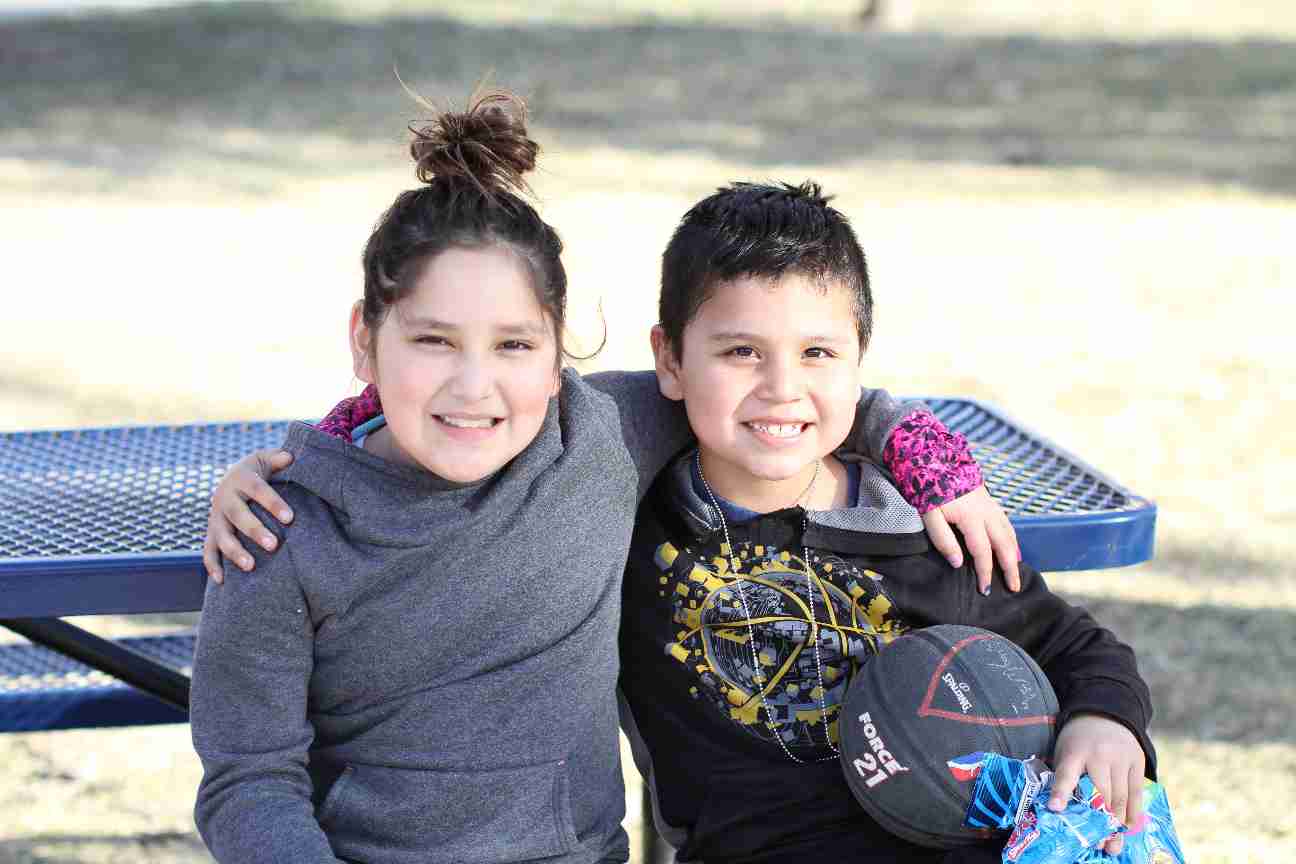 Today is the last day of the 2016 Rising Eagle Day Camp. We've had a great time getting to know over 200 children from the Lower Brule and Crow Creek Reservations and look forward to some of them returning to campus for school this fall!
Continue reading "Summer Camp Winding Down, Bookmobile Busy at St. Joseph's Indian School!"