The first significant snow of the winter blanketed our campus in white. It began with a couple of inches on Friday, another couple Saturday morning and about 5 more inches overnight. While the kids were riding bikes just a few days ago, this weekend they dug out the sleds and snowboards and saw who could make the longest slide down the hill to the football field. With strong winds and cold temperatures today's powdery snow drifted thigh high in some places around campus. But with the morning light our crew was out in force clearing a path for students and staff, in vehicles or on foot.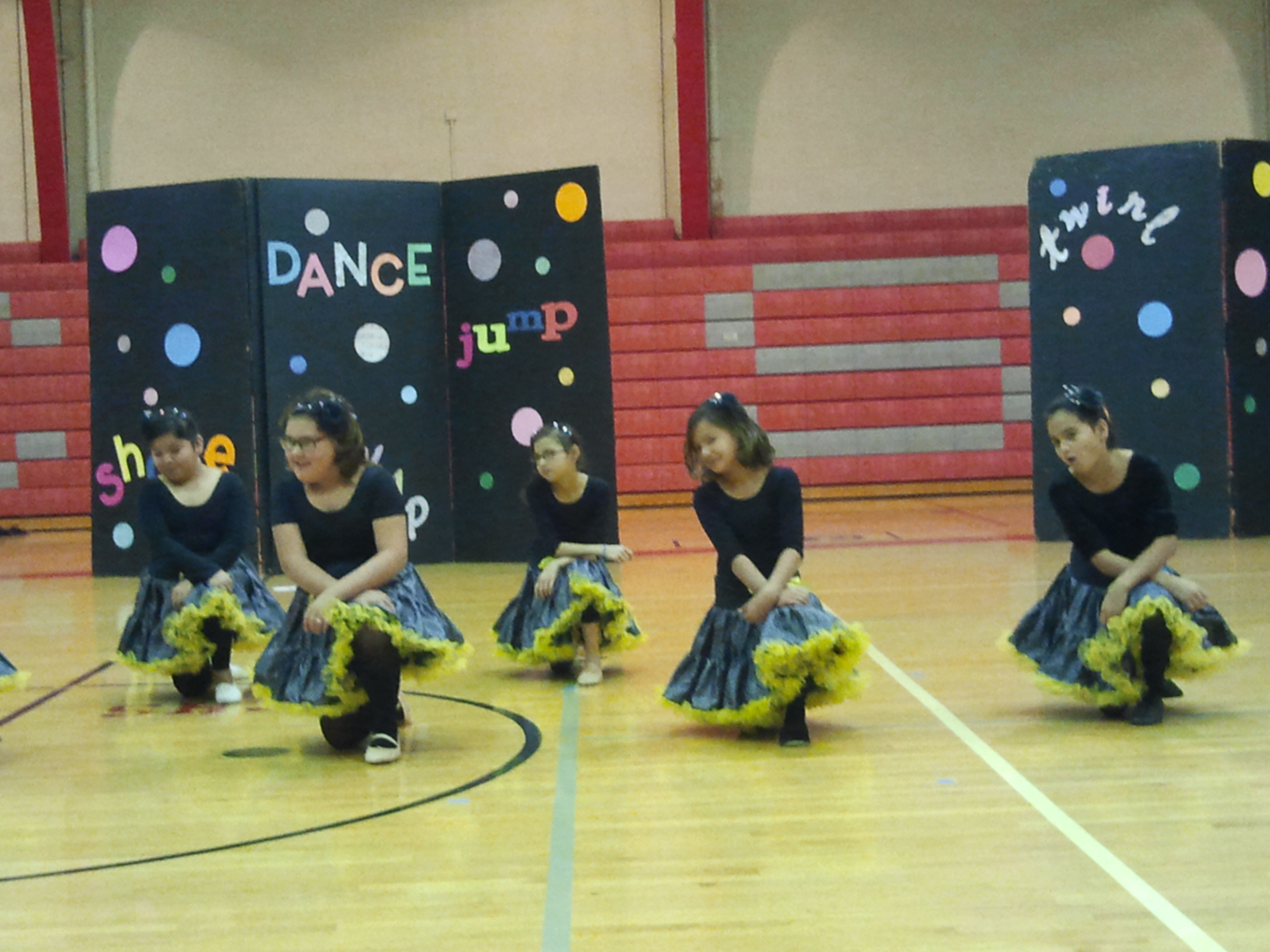 We gathered in church more often than our usual weekend. Saturday morning is usually a bit of a sleep in day, but the Immaculate Conception Holy Day found a sleepier than normal group of Lakota students in the pews. St. Joseph's regular Sunday mass is at 10:00. This morning we also added an 8:30 mass so the girls participating in the Dancing Dolls recital would enough time to get ready for their show without rushing. I rather enjoyed the more intimate, homogenous group to pray with and preach to. It's hard to find messages that resonate well week after week with both first graders and high school seniors. Today I had a group of about 30 girls in 1st – 5th grades. In a dialogue homily style, I got them to tell me about their dance practice and preparation, and make the connection between getting ready for a big event like that and getting ready for the Lord as we enter more deeply into Advent.
Snow and ice closed the Interstate between Sioux Falls and Chamberlain and kept some of the crowd down, but the Dancing Dolls and Dudes performance was lively and fun anyway. The preschoolers are always the most heartwarming, doing simple steps and movements. The older kids have a little more razzle dazzle. And every grandparent in town vied for the front row and a good picture taking vantage.
As my own pride swelled seeing our St. Joseph students performing, I had a good idea of how grandparents might feel. The fruits of the kids dedicated practices showed. We're grateful for the people in town who volunteer to organize the program every year, and give our students the exposure to fine arts and a fun opportunity.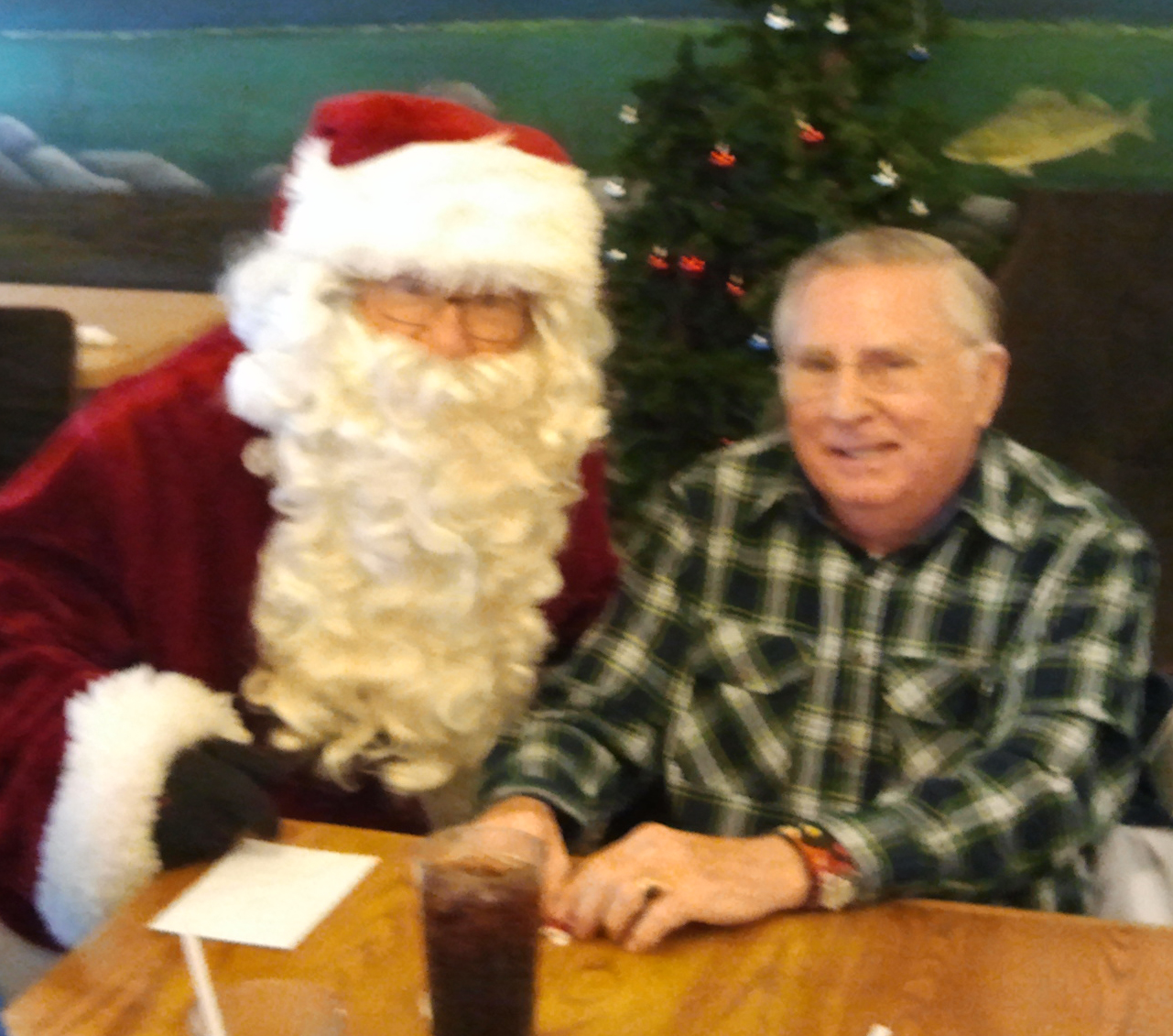 77 year old Fr. Gary is a retired SCJ, part of our Chamberlain community. For his birthday we treated him to lunch downtown at the Anchor Grill. Santa Claus was making the rounds of local businesses and stopped by our table to pose for a mug shot and wish him the best. (He knows if we've been naughty or nice, but isn't telling). Happy Birthday Fr. Gary!