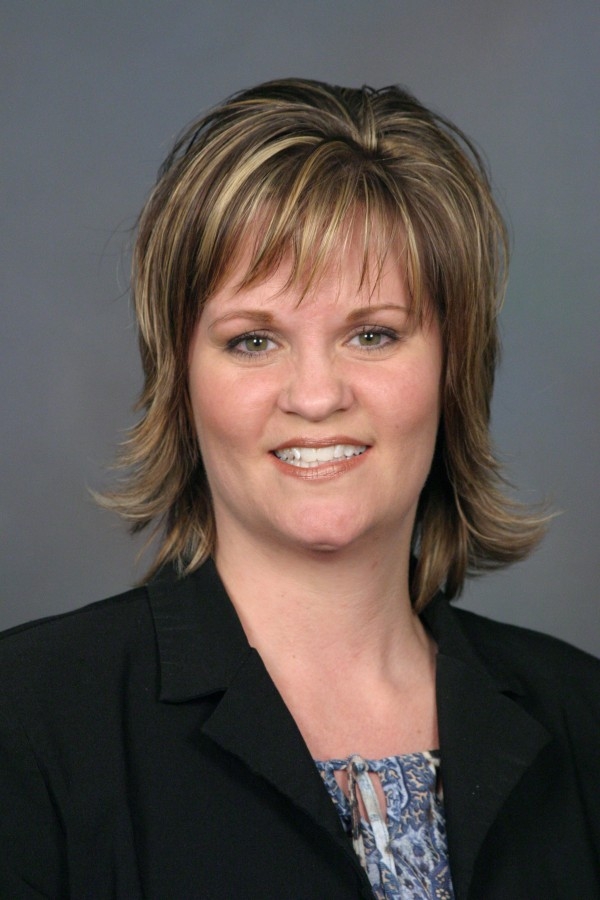 Hello there! My name is Neoma and I am the Relationship Marketing Director at St. Joseph's Indian School. I have a very fulfilling and exciting job, with no day being like the one before. In my role, I supervise three very important areas at St. Joseph's.
First of all, I oversee the direct mail program. If you are on our mailing list you know we regularly send letters (and sometimes little gifts) to friends who support our programs. We are blessed that people across the country share donations with St. Joseph's Indian School so we can provide for the educational and daily needs of the Lakota (Sioux) children we serve … all at no charge to the families. It is a great honor for me to share stories of our students with our benefactors.
As of July 1, 2011 I took over supervision of the web and online marketing efforts. This is a new and exciting area for me. We regularly send emails about our students and keep busy with updates to our website and Facebook pages. If you haven't yet "liked" St. Joseph's Indian School on Facebook, please do so. We also "tweet" within Twitter and have some very nice videos on YouTube. Check them out for yourself!
Please know every message you send, whether through the mail, email, Facebook … is read and acknowledged. I'm honored to work with the staff who helps in this area of relationship marketing. This department is in charge of making sure every special correspondence is handled in a professional and prompt manner. We thank you for your messages of hope and love for the kids we serve. Keep them coming!
In the summer we are also blessed to have many supporters stop on St. Joseph's Indian School's campus for a personal tour. Our relationship marketing staff provides these tours of the school, homes, Akta Lakota Museum & Cultural Center and other campus stops. There is nothing like meeting friends face-to-face to say thank you for their support.
Today (July 15) is St. Joseph's 13th annual community golf tournament as well, and guess what, I oversee that too! Our community has a small golf course and we use this annual event to invite business partners and community members out for a fun day on the course to raise money for our recreation center program. In addition to golf we also have an auction and putting contest. I'll also use this tournament to celebrate my birthday … I couldn't think of a better way to celebrate!
Pilamaya – thank you – for all you do for our students! God bless you!