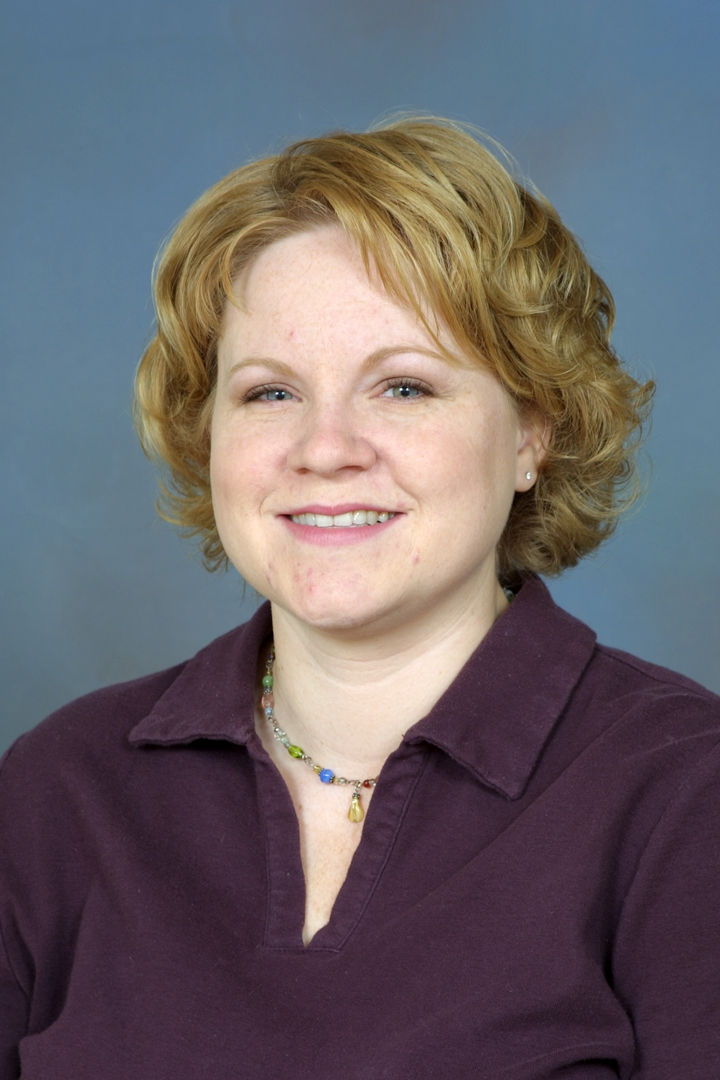 Hello everyone, Jenny here. I am the High School Residential Coordinator here at St. Joseph's Indian School.
The High School Summer Program has been busy! We had 25 kids join us on May 30th for our many summer activities. Ten freshmen students are taking part in a three-week orientation program. During this program, they attend classes at Chamberlain High School (CHS) in the morning. These classes allow them to get comfortable with the layout of the  school and get to know some of the teachers as well as become familiar with the expectations at CHS. Once classes are over, the students return to campus for lunch and then head to the Rec Center to burn off some energy. In the afternoon the freshmen attend 'Expanding the Circle' classes taught by several rotating program staff. The 'Expanding the Circle' curriculum offers culturally relevant activities that allow Native American youth to explore who they are, what skills they need, and what their options are for life after high school. Along with all of this, the freshmen take part in three college visits as we start preparing them for the future.
In addition to the freshmen we have 11 students here for driver's education classes. This class is typically offered through the public school, but was discontinued in recent budget cuts. In response to this St. Joseph's Indian School offered to host this class on campus. Some of the kids were nervous to get behind the wheel and some were very excited!
We have two high school girls and two high school boys assisting with the Rising Eagle Day Camp, they have said that they enjoy working with the kids who are attending camp, but they are tired at the end of the day! Two boys are working with maintenance, gaining skills and helping out. One student is working as an intern in the Development Office, she has stated that she really enjoys her work and has been keeping busy. A student who is interested in culinary arts has been helping at the dining hall to get an inside look. Another student is working at the Thrift Store part-time and at the Akta Lakota Museum & Cultural Center part-time. He said recently that he enjoys talking with the visitors and donors. All of our students have gotten great reviews from their supervisors; what a great sense of accomplishment for everyone involved!
Needless to say, our houseparenting staff have been keeping busy as they keep track of everyone's work schedules, activities and recreation. It takes a dedicated set of people to keep the homes running smoothly when everyone's going in different directions!