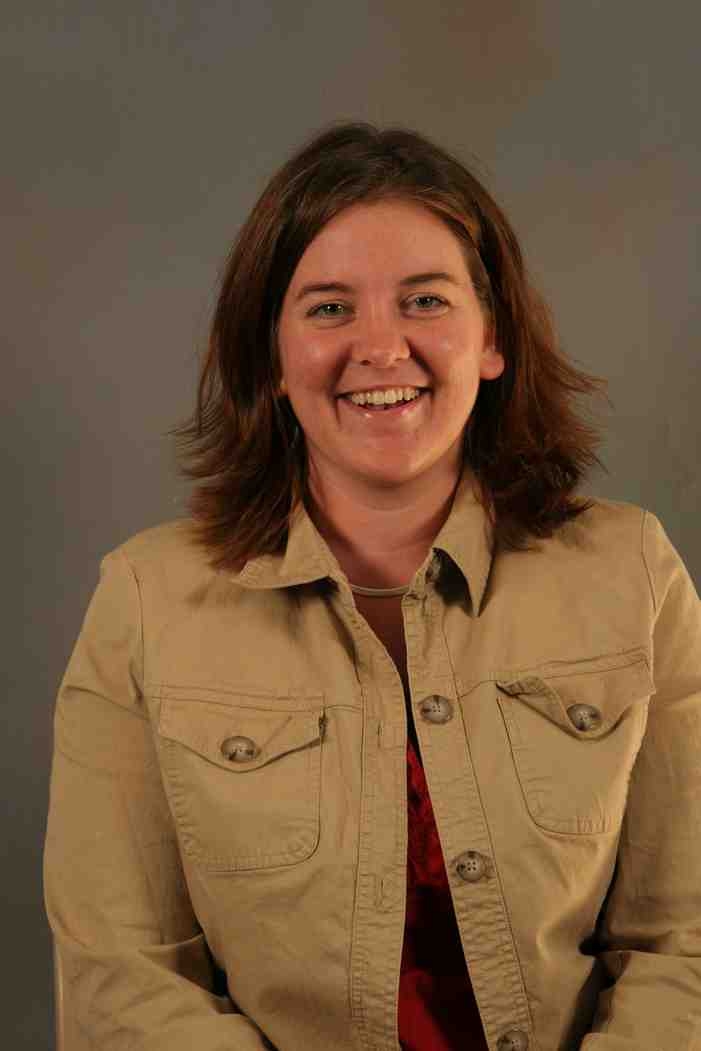 Good Morning!  My name is Robyn and I am a Family Service Counselor at St. Joseph's Indian School.  I work with 6th-12th grade girls and have been a counselor here for the past 7 years.  The past few weeks have been quite busy.  I was able to visit some of the students that I work with down in Marty, South Dakota.  Marty is a little Native American Indian Reservation community about two hours south of Chamberlain, not too far from the Missouri River.  It was so good to see the students' smiling faces.  I really enjoy having the opportunity to visit with families.  Next week I will be traveling to the Pine Ridge Indian Reservation and Rosebud Indian Reservation, both located in South Dakota.  I have also been working on admission files for the upcoming school year.  We have been busy requesting school and medical records and conducting interviews with families.
We continue to get rain and the Missouri River continues to rise.  The flooding remains in the local area and people have been pulling together to help and support each other.  St. Joseph's Indian School's campus is on the river, but has not flooded.  More than likely, the water will not reach any of our buildings or roadways.  It is quite a sight to see the waters continue to spread.
We appreciate your continued support and are very blessed to have such wonderful people invested in St. Joseph's Indian School.  I am so fortunate to be part of an organization that is making a difference in the lives of American Indian children and families that we serve.  It is truly a gift to be able to follow your passion and calling from God.  Thank you for continuing to provide me with that opportunity.